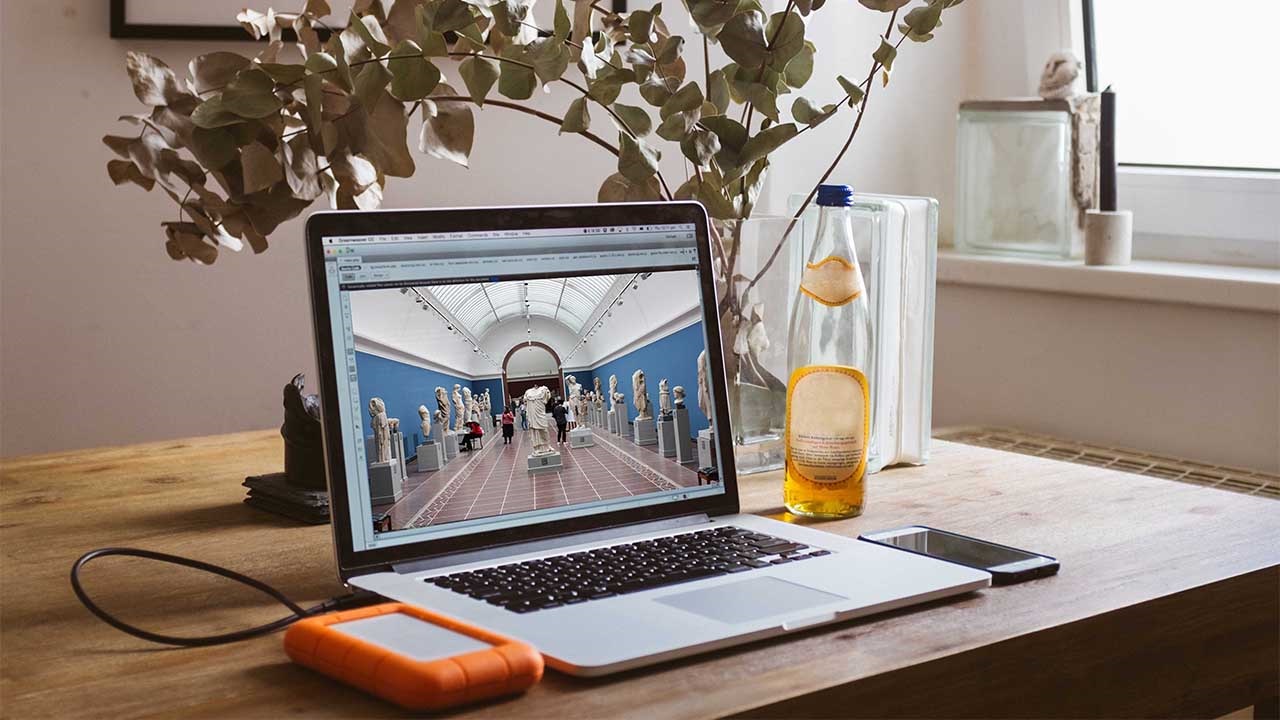 Independent Museum Professionals Network
Consultant, freelancer, independent professional, those making a career from multiple institutions. There are many names for those who don't fall under the umbrella of a single institution, but instead are doing their best to hold umbrellas over their own heads.
Independent museum professionals come from every corner of the museum field – educators, curators, registrars, exhibit designers, fundraisers, public relations, etc. – and have common needs that go beyond their content specialty. This Professional Network aims to help fill those gaps.
The purpose of this network is:
to have a place where independent museum professionals can connect and ask questions of others who do this kind of work both at in-person events and through digital forums
to help the wider museum field understand how to effectively find and use independent museum professionals by providing printed and digital resources, workshops and networking events
to help independent museum professionals find targeted professional development that will help people at each stage of their careers by collaborating with other groups both inside AAM and externally
to collaborate with other Professional Networks on programs that benefit ALL museum professionals and support institutions in their use of independent museum professionals
Mission
The Independent Museum Professionals Network provides a central hub of resources, knowledge, and connections. It actively works to support independent museum professionals, to strengthen the relationship between independent museum professionals and museums, and to advance the museum field.
Regional Gatherings
IMPN is excited to launch monthly in-person, Regional Gatherings geared toward independent museum professionals. No charge to attend.
Brief, engaging presentations by field experts
Networking and collaboration opportunities
A community strengthened by in-person and online communications
Upcoming gatherings can be found on the AAM Calendar of Events.
Please take our 30-second survey to help shape future events.
With the rapidly evolving COVID-19 situation in the US and elsewhere, museums may begin allowing employees to work from home. For those new to this type of work life, the Independent Museum …
The high point of my year may well be reading the session proposals you all submit for the Time Portal track at the AAM 2020 conference! These sessions will take place in some specific …