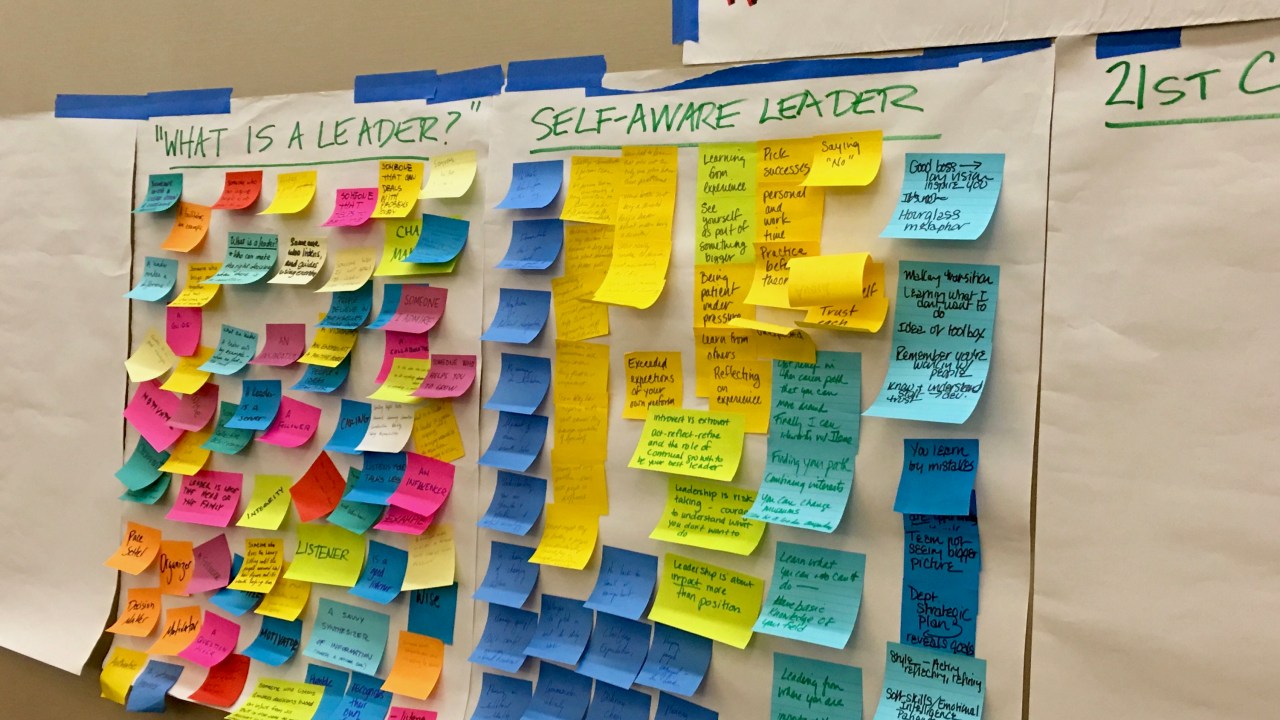 Leadership and Management Network (LMN)
The Leadership and Management Network promotes excellence by providing resources and peer-to-peer networking in the areas of leadership, governance, administration, finance and human resources.
The Network provides a forum where professional peers can identify common concerns and share expertise.  It also acts as a clearinghouse of ideas, provides professional development and facilitates communication among its members and all museum professionals.
Do you have an article you would like to have considered for the next LMN Online Press? You can find more information, including upcoming deadlines, here.
In March, the Alliance released my major pandemic project: The AAM Strategic Foresight Toolkit, a comprehensive guide to applying the skills of futures thinking to museum practice. Over 300 …
"With our imagination, the future is a place where anything, or one hundred things, or everything, can be different—even things that seem impossible to change today." –Dr. Jane …