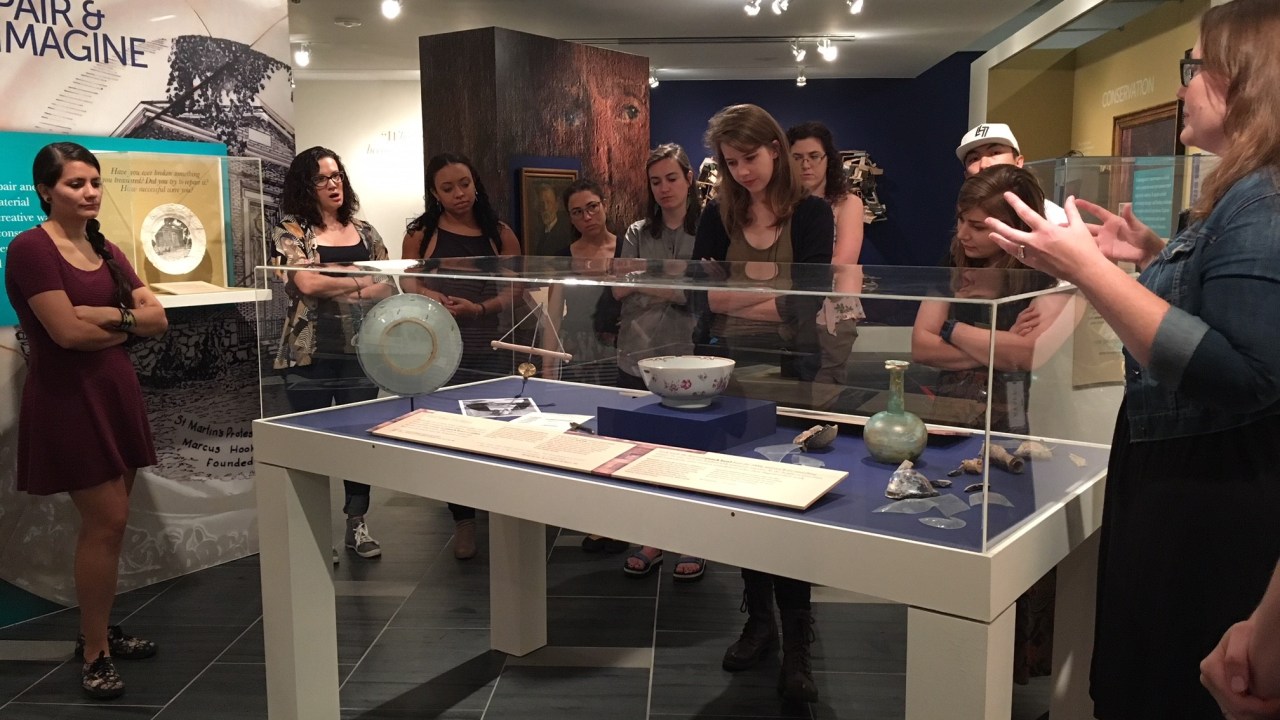 Museum Studies Network
The mission of the Museum Studies Network is to bridge the field and academic museums studies programs.  MSN connects museum professionals with current trends and issues and supports the research, study, and spread of theoretical and practical work in the museum field.  It advances the field by supporting the teaching of future-oriented thinking as well as current best practice.
The Museum Studies Network (MSN) represents individuals from across the globe who are engaged in building the academic fields of museology and Museum Studies for the renewal and growth of the museum profession.  MSN represents and engages the voices of Museum Studies faculty, students, and alumni within the Alliance as well as Alliance members interested in the larger field of Museum Studies, its research, study, and dissemination, and its impact on practice.
As we re-launch our network, we will be finding new ways to share skills and knowledge with Museum Studies faculty within the Alliance as well as with general Alliance members interested in the field of Museum Studies in terms of pedagogical approaches, reading material, and the discussion of core skills and knowledge.  We seek to provide spaces for conversations, learning, and actions around the big ideas of contemporary museology–from DEAI to deaccessioning, to donors.  We look forward to fostering joint work between the Alliance and academic institutions.
Forty-five years ago, Secretariat won the Triple Crown. Billie Jean King defeated Bobby Riggs in a legendary tennis match. John Dean testified on the Watergate scandal before the U.S. …
These days, it feels like you can't swing a canvas tote without hitting a newly credentialed curator. As art institutions expand and biennials proliferate, the population of curators has …
Check it out. I made something for you ↑ I've been teaching strategic foresight to museum people for fourteen years now, travelling around the country to give talks and lead workshops, …