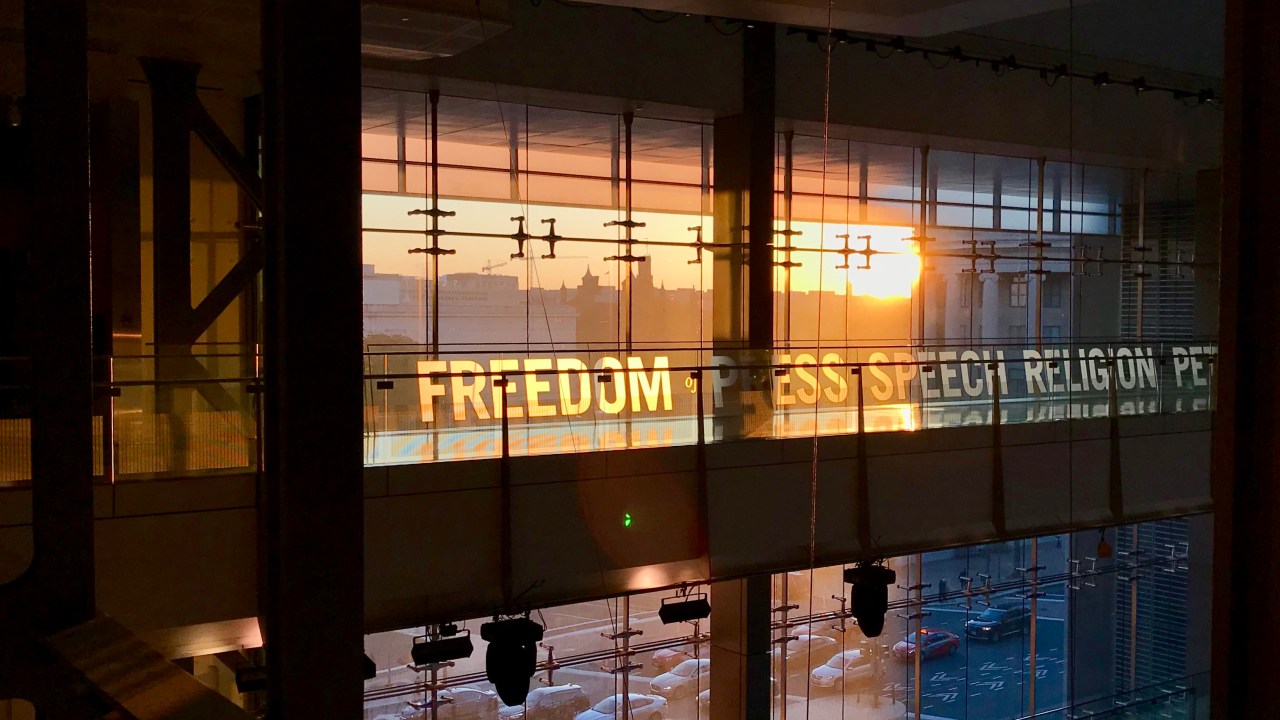 Public Relations and Marketing Network (PRAM)
The Public Relations and Marketing Network (PRAM) provides professional development, mentoring, and networking opportunities to museum public relations, communications, and marketing professionals.
From billboards to boardrooms, PR and Marketing links audiences to institutions. Museum professionals with responsibilities in public information, community relations, advertising, promotion, media relations, visitor services, publications, and communications can enhance their Alliance membership by joining the Public Relations and Marketing Network.
Benefits of joining the Public Relations and Marketing Network
Connect with colleagues
The PRAM private community on Museum Junction is the place where members can pose questions to each other, seek vendor recommendations, and share experiences among PRAM peers. The LinkedIn community provides an instant connection to PRAM members and associates around the country, as well as access to the latest news, job opportunities, and best practices. 
Build your skills with professional development
PRAM supports members through a number of programs throughout the year, including webinars, online meet-ups, and more. PRAM's robust engagement at the Alliance's Annual Meeting includes PRAM-endorsed sessions, thought-leaders at the PRAM luncheon, and networking opportunities at the PRAM evening reception and happy hour.
Enjoy fellowship and mentoring opportunities
Fellowships are available for PRAM members to attend the Alliance's Annual Meeting. The award covers basic conference registration, tickets to attend PRAM events, an invitation to the Fellowship Breakfast, and a travel stipend. Mentoring is available to PR and Marketing colleagues new to the field.
Please contact us if you would like to get more involved in PRAM or if you would like to submit a session or webinar idea. We welcome your ideas, thoughts, and suggestions.
Public Relations and Marketing Community
Read the latest post from the community.
This is a recorded session from the 2020 AAM Virtual Annual Meeting and MuseumExpo. Presented by: The AAM Professional Networks – Committee on Audience research & Evaluation and …
A special interest license plate is certainly an unconventional way to raise money for museums, and Snoopy's path to plate-dom was certainly unconventional. But in late 2015, after nearly …