Marketing, Communications, and PR
Marketing, communications, public relations, and social media play a critical role in increasing the public awareness and relevancy of museums. Browse dozens of resources below to learn effective strategies for executing these functions.
Popular Marketing, Communications, and PR Resources
Social Media Decision Tree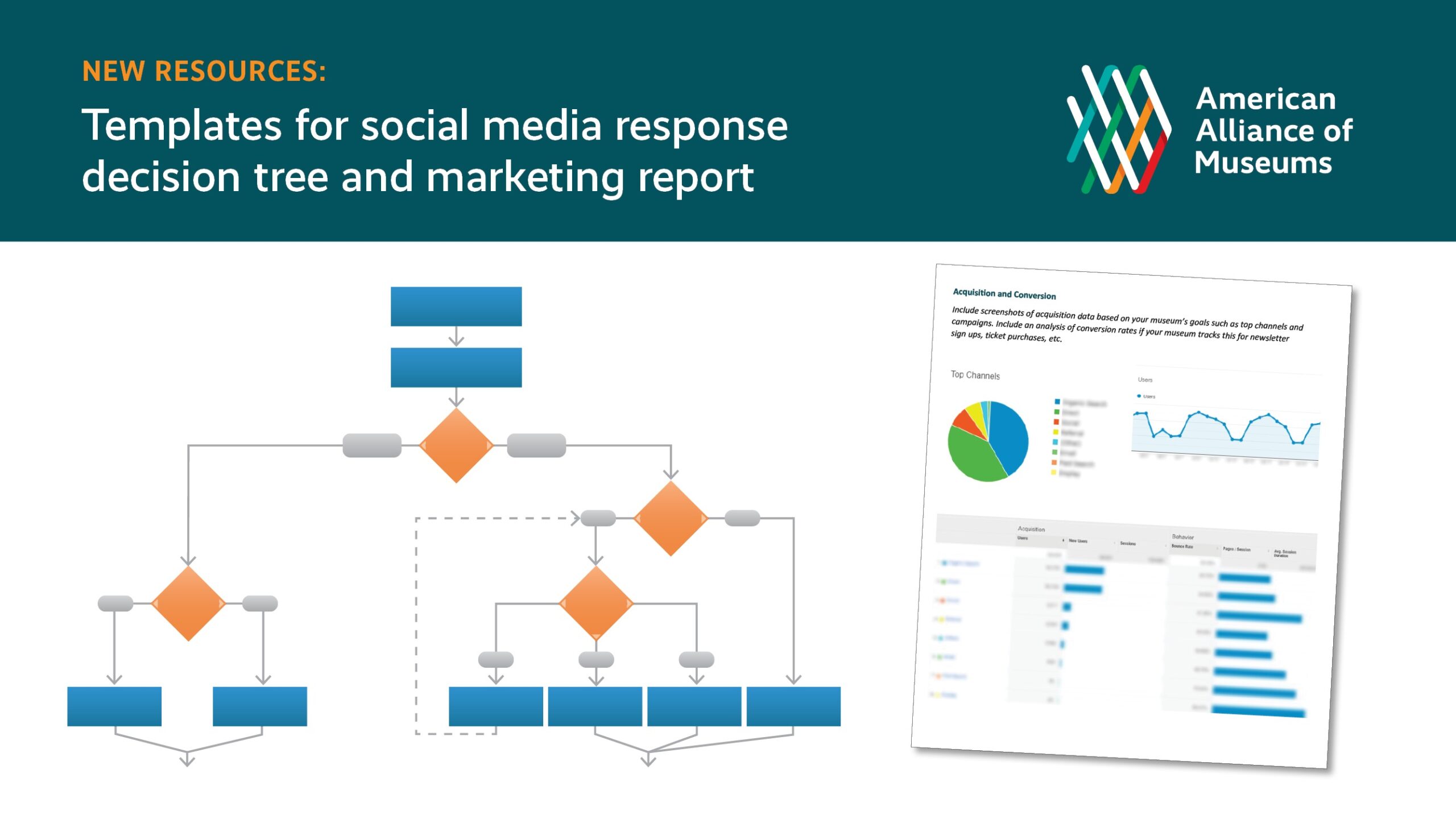 One area of a communications strategy is how and when to respond to a social media post from a commenter about your museum. In this decision tree, you can follow a process for determining the best course of action.
Marketing Report Template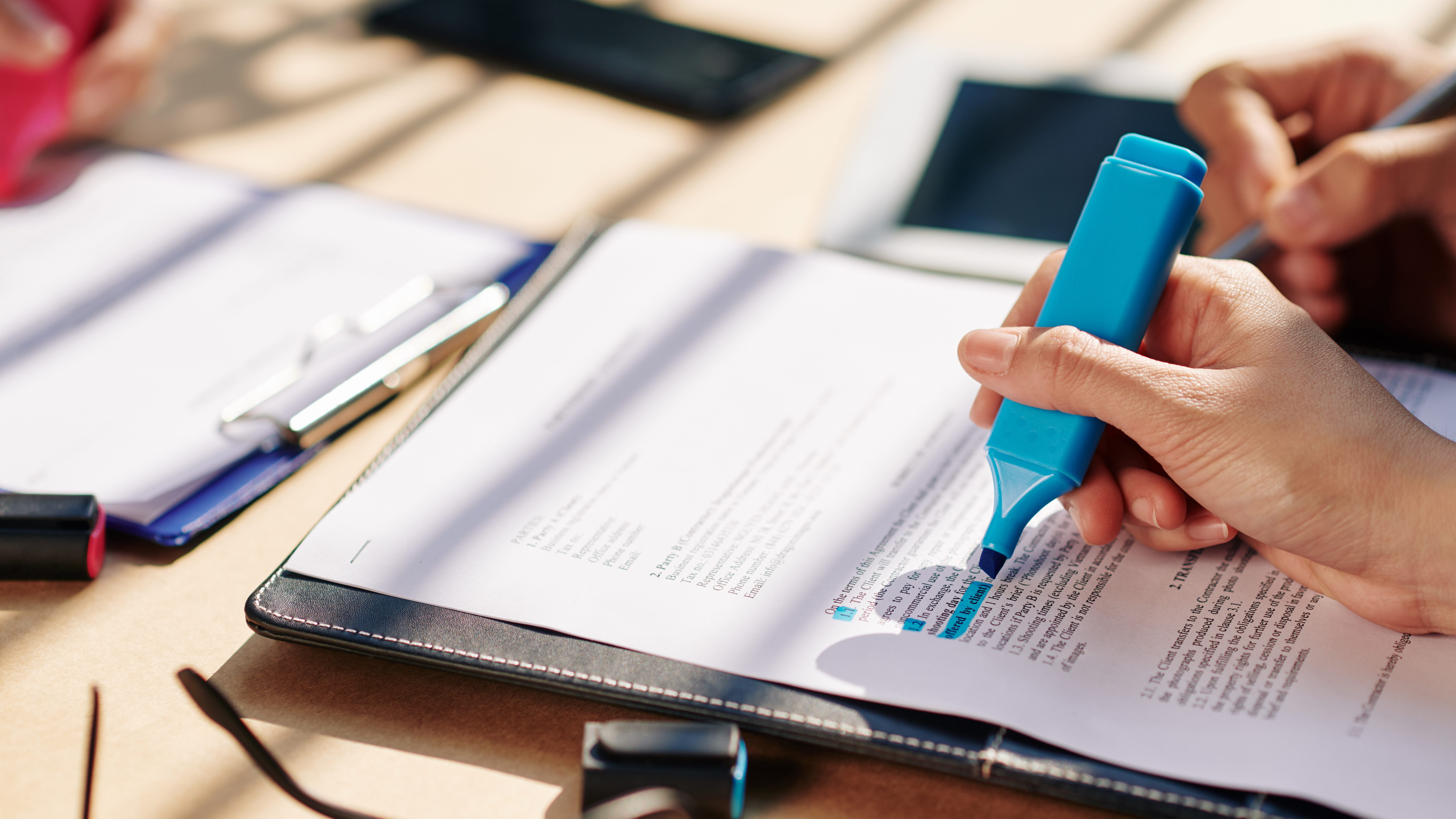 Knowing what types of statistics to report on and how often is an important step in communications planning. Download a copy of our marketing and communications reporting template to customize your own reports.
Visitor Photography in Museums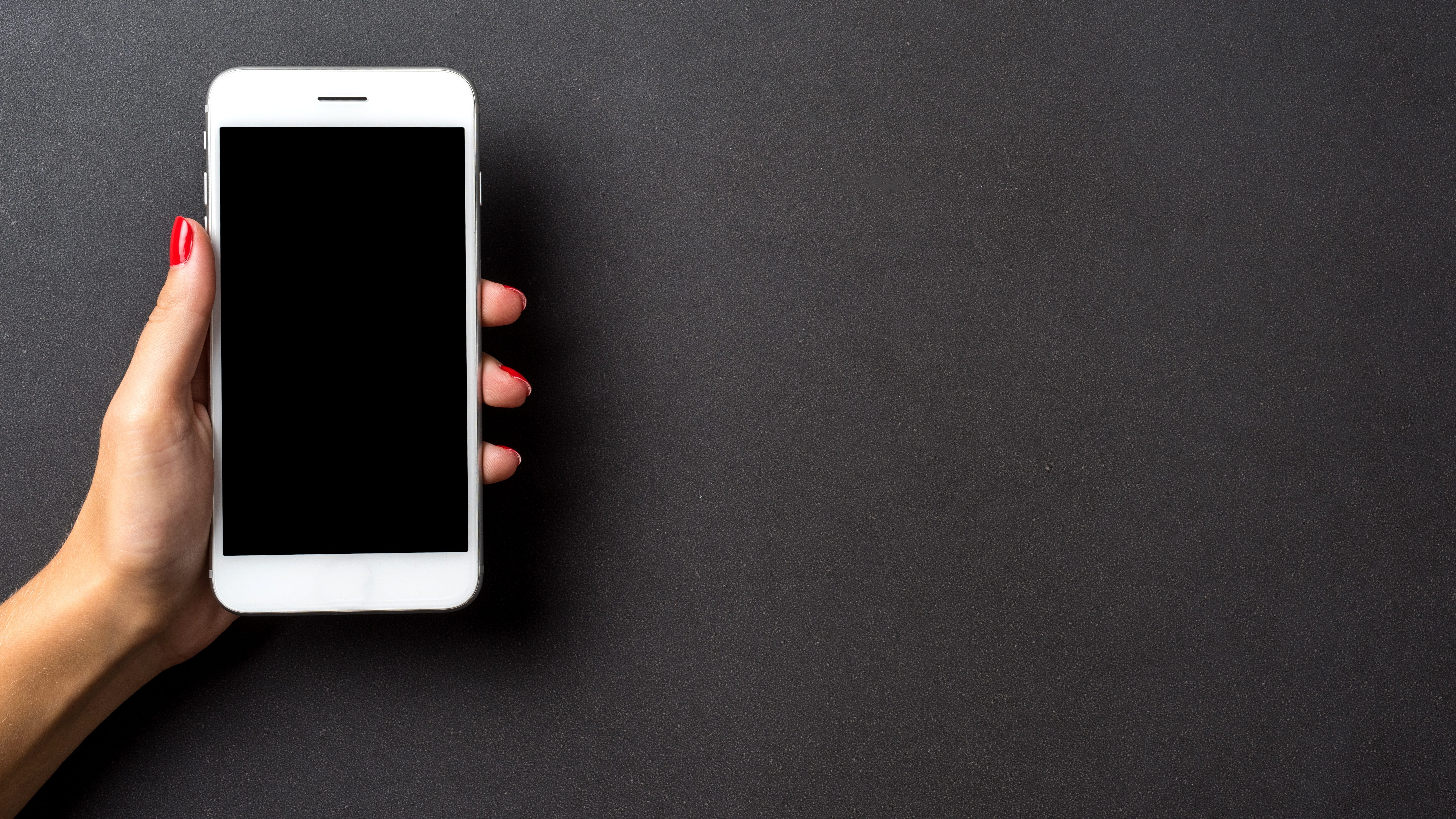 There are pros and cons to visitors having a camera in their back pocket. This handout shares policies on visitor photography, the decision-making process, and issues for implementation.

Access Marketing, Communications, and PR Sample Documents with a Tier 3 Museum Membership
Become an AAM Tier 3 Museum Member to access sample documents key to marketing and communications, including marketing and communications plans, style guides, and social media policies.
Recent Book Titles