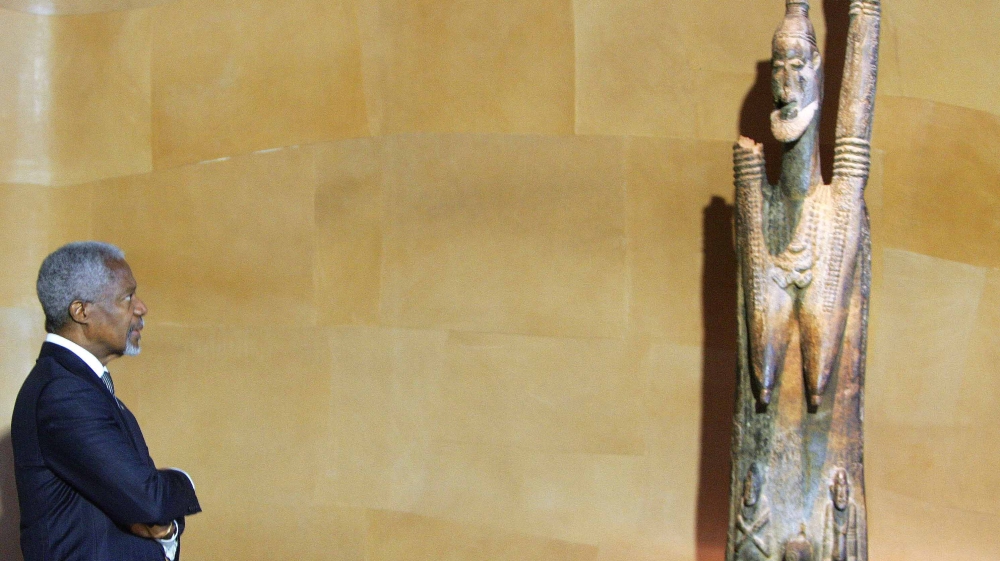 Museums have, for many years, struggled with their colonial past. This article applauds the French government for deciding to return works of art stolen from Benin in the 19th century, and urges other governments and museums to do the same.
"This impulse to preserve the cultural objects "for future generations" that western museums are supposedly doing has benefited greatly by managing to alienate cultural objects from the people who created them."
On November 23, France announced it was going to return 26 works of art to Benin illegally obtained after the French conquest of the Kingdom of Dahomey (modern-day Benin) in the 19th century.