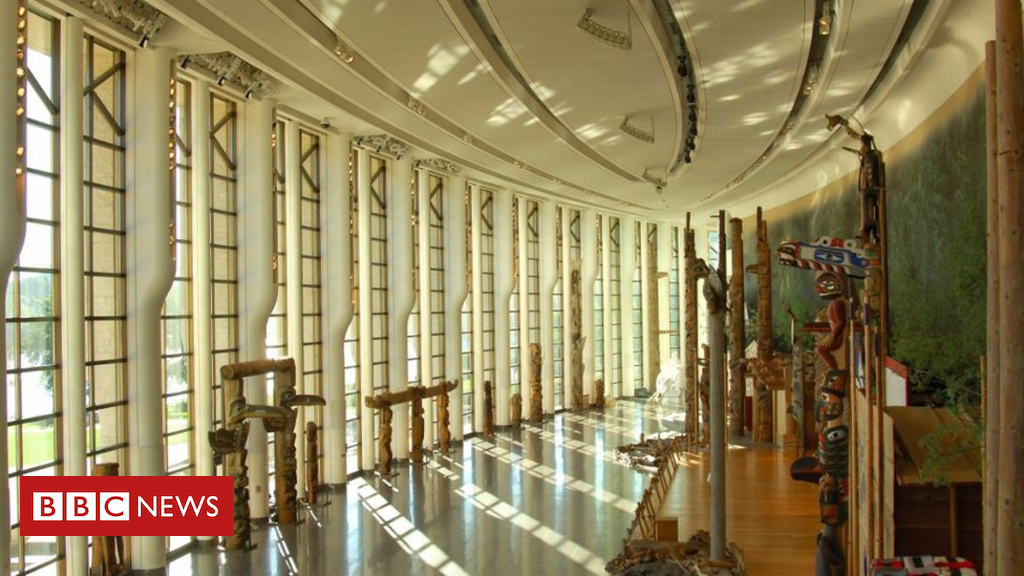 The National Museum of Scotland will repatriate two Beothuk skeletons to the Canadian Museum of History in Ottawa, Canada.
"Following careful consideration in line with our human remains in collections policy, the board approved the request and we have subsequently sought and now received the required approval from the Scottish government."
The remains of two members of the Beothuk people are to be returned to Canada from Scotland. The skulls of chief Nonosbasut and his wife Demasduit were acquired by the National Museum of Scotland in the 1850s. A request came from the Canadian government last year was given legal endorsement by the Scottish government.