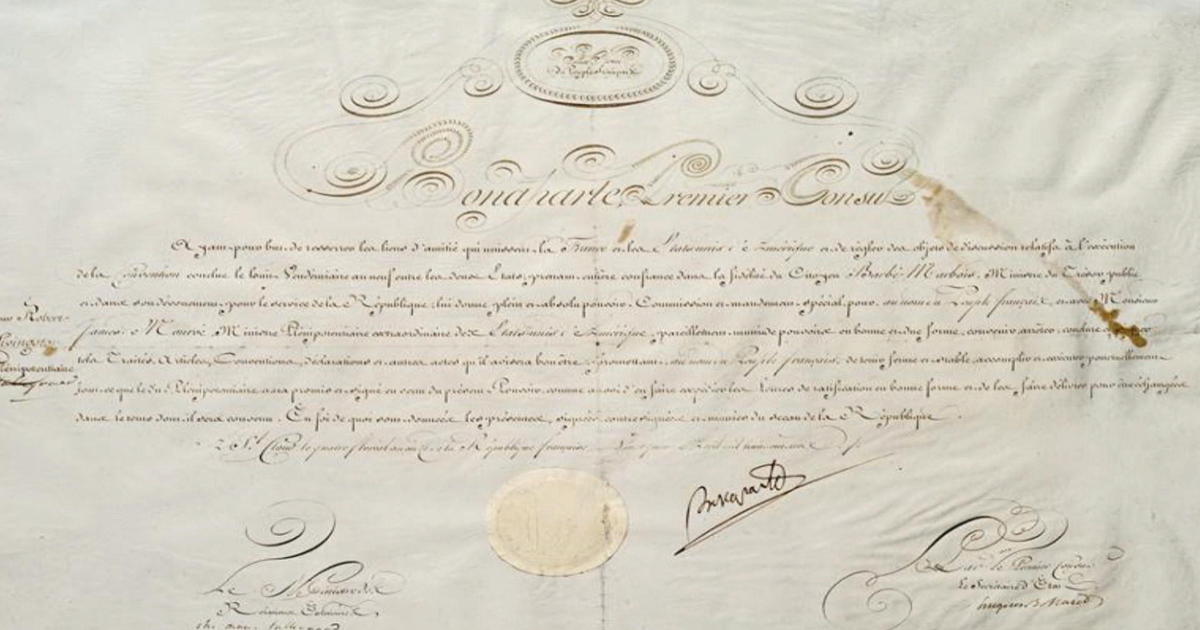 The New York Historical Society has developed a program that helps immigrants become American citizens utilizing the museum's collections to help them pass their citizenship test.
"There, the legacies of America's past sit side-by-side with the promises of its future."
On the bottom floor of New York City's oldest museum groups of immigrants are working to become American citizens. Green card holders like Ingrid Kaminski - who's been in the U.S.