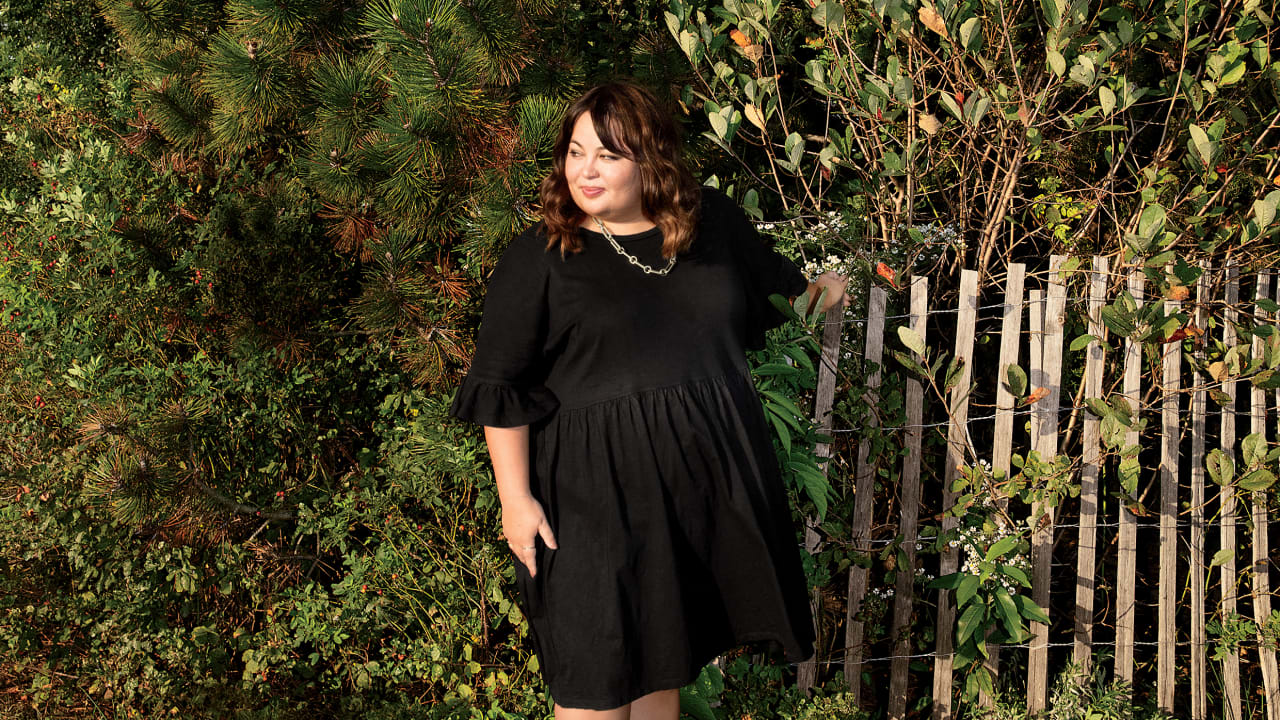 Aki Carpenter, whose projects include the National Museum of African American History and Culture and the Obama Presidential Center, shares tips for designing engaging exhibitions with Fast Company.
"The design team also had to find ways to warn visitors about potentially disturbing exhibits, such as Emmett Till's casket. 'I cannot express the amount of thought and effort that went into how to properly do that,' she says. With input from the curators, they decided to use red borders as a visual warning on certain displays."
When Greenville, South Carolina, native Aki Carpenter was in fifth grade, she visited the Holocaust Museum in Washington, D.C. "I remember feeling how physical the narrative felt," she says. Now, nearly three decades later, she works as a design director and associate for Ralph Appelbaum Associates (RAA), the firm responsible for creating the interior spaces of that groundbreaking museum and dozens of others around the world.