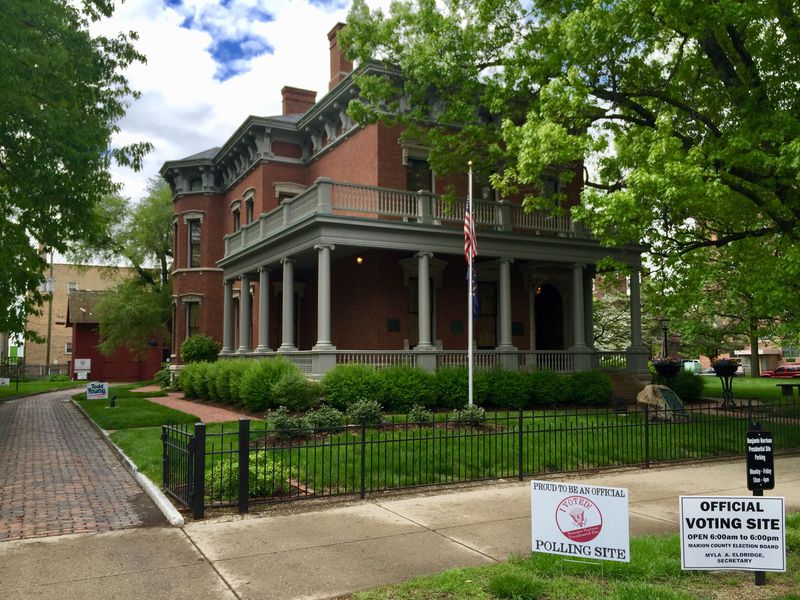 In this article, Charles Hyde of the Benjamin Harrison Presidential Site in Indianapolis makes the case for why museums should play a role in supporting the civic engagement of their communities by serving as polling sites.
In an era where turnout is far from peak levels, and debate simmers over mechanisms like early voting and mail-in balloting, could museums be doing more to help the general public as they're seeking to meet their civic obligations?
By Charles A. Hyde, Benjamin Harrison Presidential Site smithsonian.com On a sweltering August morning in Washington, D.C., I found myself indoors at a conference of other heads of presidential sites and libraries, within a stone's throw of the White House, asking 100 of my peers a simple question with profound implications: "How many of you are currently serving as a polling site?"