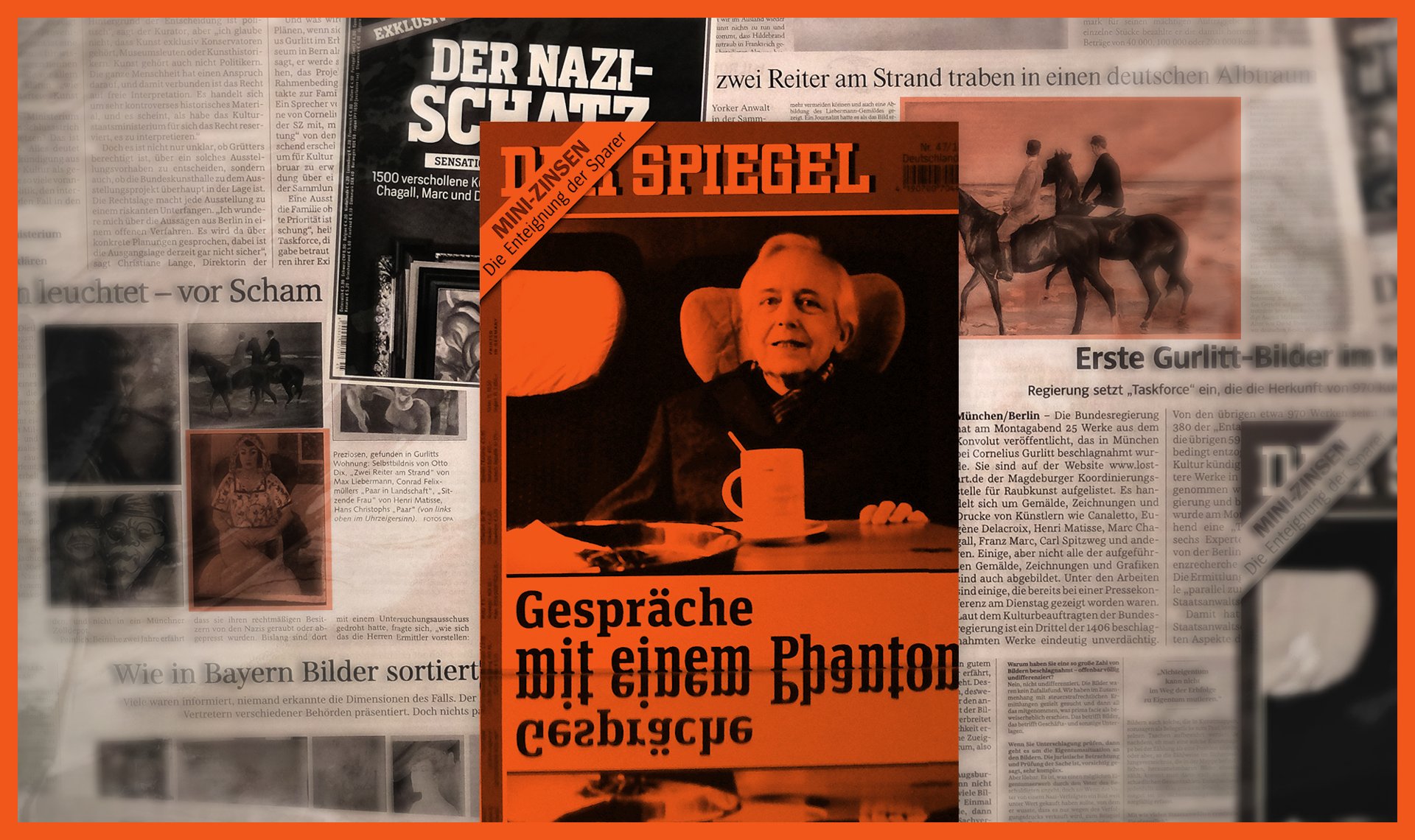 In this Atlantic article, Sophie Gilbert, provides a history lesson on Nazi-Era repatriation through the lens of one specific Nazi looter, Cornelius Gurlitt.
"The German authorities were investigating Gurlitt for tax evasion; what they found instead was an amassment of art that was immediately, incontrovertibly suspicious."
The discovery of more than 1,500 artworks in a flat in Munich serves as an inconvenient reminder of one of the unresolved wrongs of the Third Reich. The discovery, when it was made, came entirely by chance.