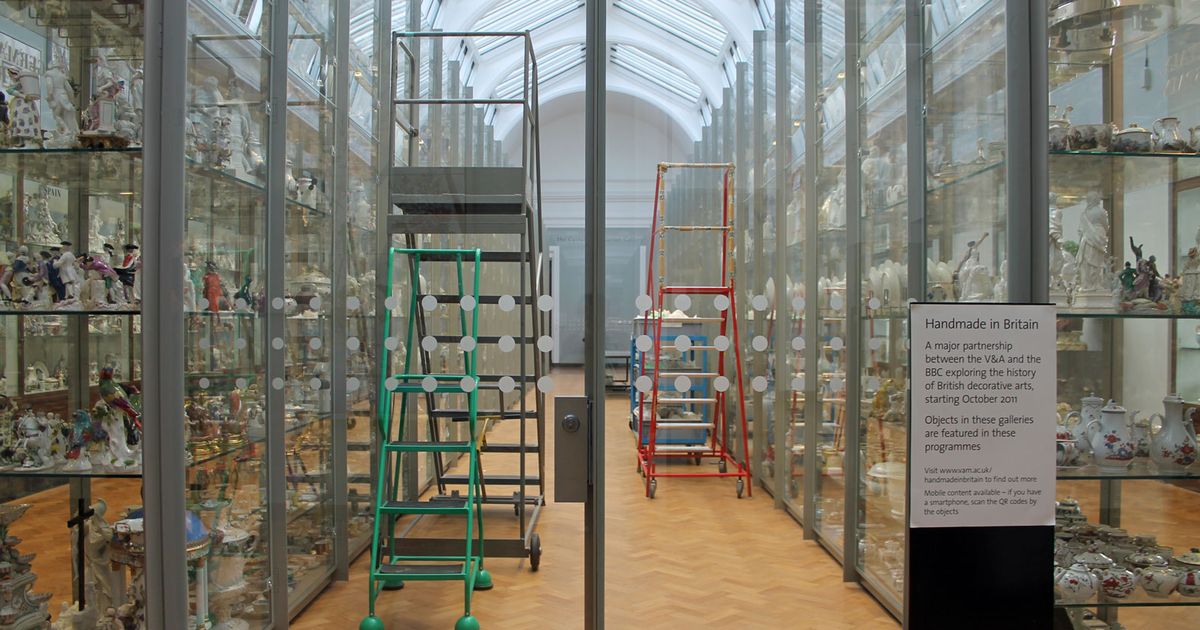 The article examines recent discussions about the financial implications of deaccessioning from collections. In particular, the author challenges the assumption that selling collection objects can offset a significant portion of annual operating expenses.
For these reasons, some museums have recently concluded that any prudent campaign to reduce some excess in storage would actually cost more than they could ever expect to garner in return in the marketplace. The notion that museums could simply liquidate the bottom 1% of their collections for a cash windfall that would solve most fiduciary challenges is simply a canard.
The recent debate over deaccessioning by the Berkshire Museum in Massachusetts has led some to conjecture that such sales might easily solve the scourge of museum admission fees. Michael O'Hare, a professor of public policy at the University of California, Berkeley, boldly asserted in the San Francisco Chronicle that museums "should sell works in storage to avoid raising admission fees".