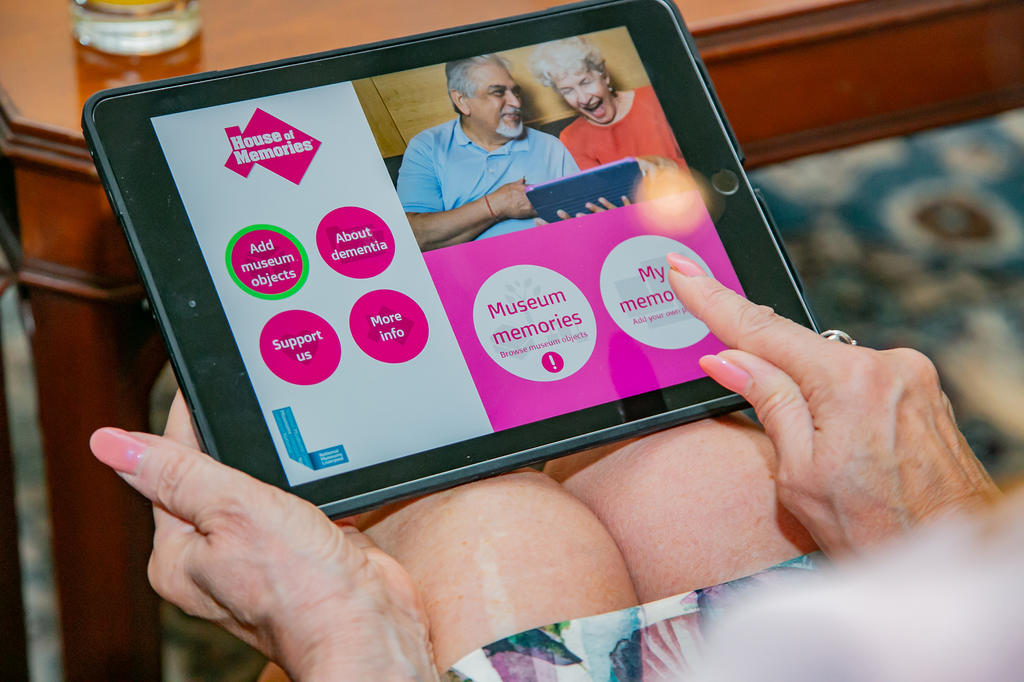 Building off an app developed in the United Kingdom and later introduced in the United States, the National Heritage Board (NHB) and the British Council Singapore look to launch the first mobile app in Asia that uses museum collections as a way to help prompt memories for people living with dementia.
"Singapore's edition of the app will feature about 100 objects from the national collection, which consists of around 250,000 artwork and artefacts. Some of the 250,000 pieces are on display in NHB's museums and heritage institutions, while the others are housed in the Heritage Conservation Centre.

NHB's chief executive officer Chang Hwee Nee said that these pieces could act as conversation starters 'for reminiscence, sharing and bonding'."
SINGAPORE - When her dementia-stricken mother moved into a care facility in 2011, Ms Carol Rogers painstakingly pasted Post-it notes on photographs as reminders of important dates such as birthdays.