Skip over related stories to continue reading article
This week we are pleased to share our own bit of good news: CFM Fellows Sage Morgan-Hubbard and Nicole Ivy announce they are taking their work on the road with The Future of Education Tour. In January 2017, they will set out on the first of a series of expeditions to explore the good work museums are doing in the fields of education and labor. Their first route takes them through the Southeast—if you are interested in hosting Nicole and Sage at your museum, read the post below and send them an invitation.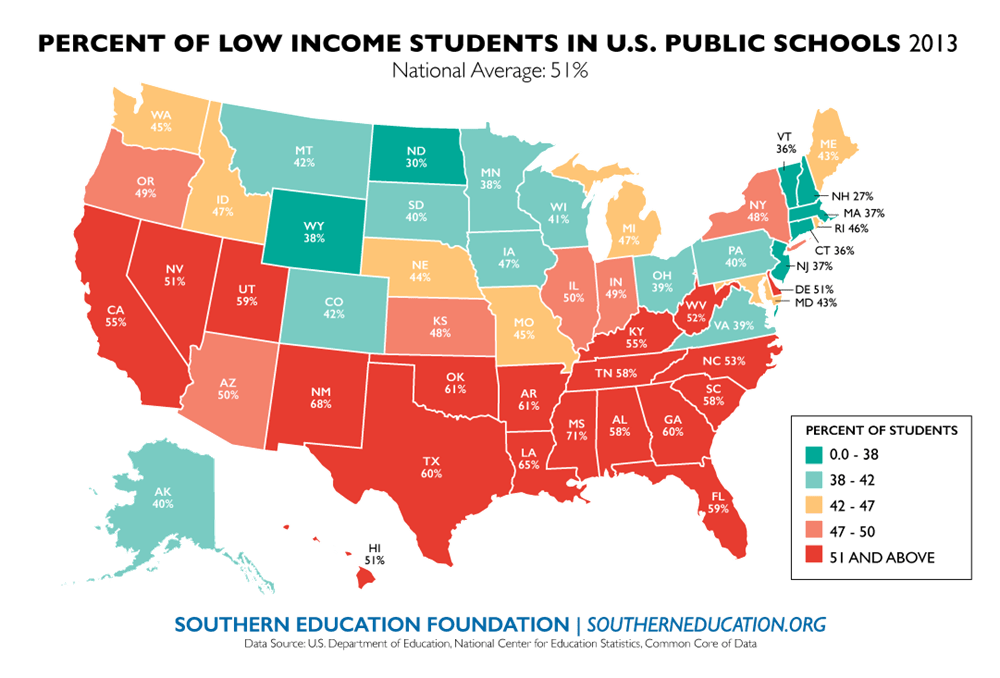 These are so many questions floating around in our heads lately: How do we reconnect face to face in these divided times? How do we highlight museums across the country that are seldom heard from? Can we offer up museums as potential sites of reconciliation? We begin by honoring the strengths of museums, building upon their unique ability to gather and guide very diverse groups of people to share our collective treasures. And we actively incorporate new media modalities into our work, experimenting with a multiplicity of voices, meditating varying concepts of the future of education, as our country rapidly shapeshifts before our very eyes (ears, noses, and other senses). In order to sustain the victories of the Civil Rights Movement over the past 50 years, and to search for new identities, what could be more "American" than a road trip? Perhaps the South can teach us at this present moment in particular how to ameliorate the many economic and social inequalities of the past so that past discord does not spillover our future.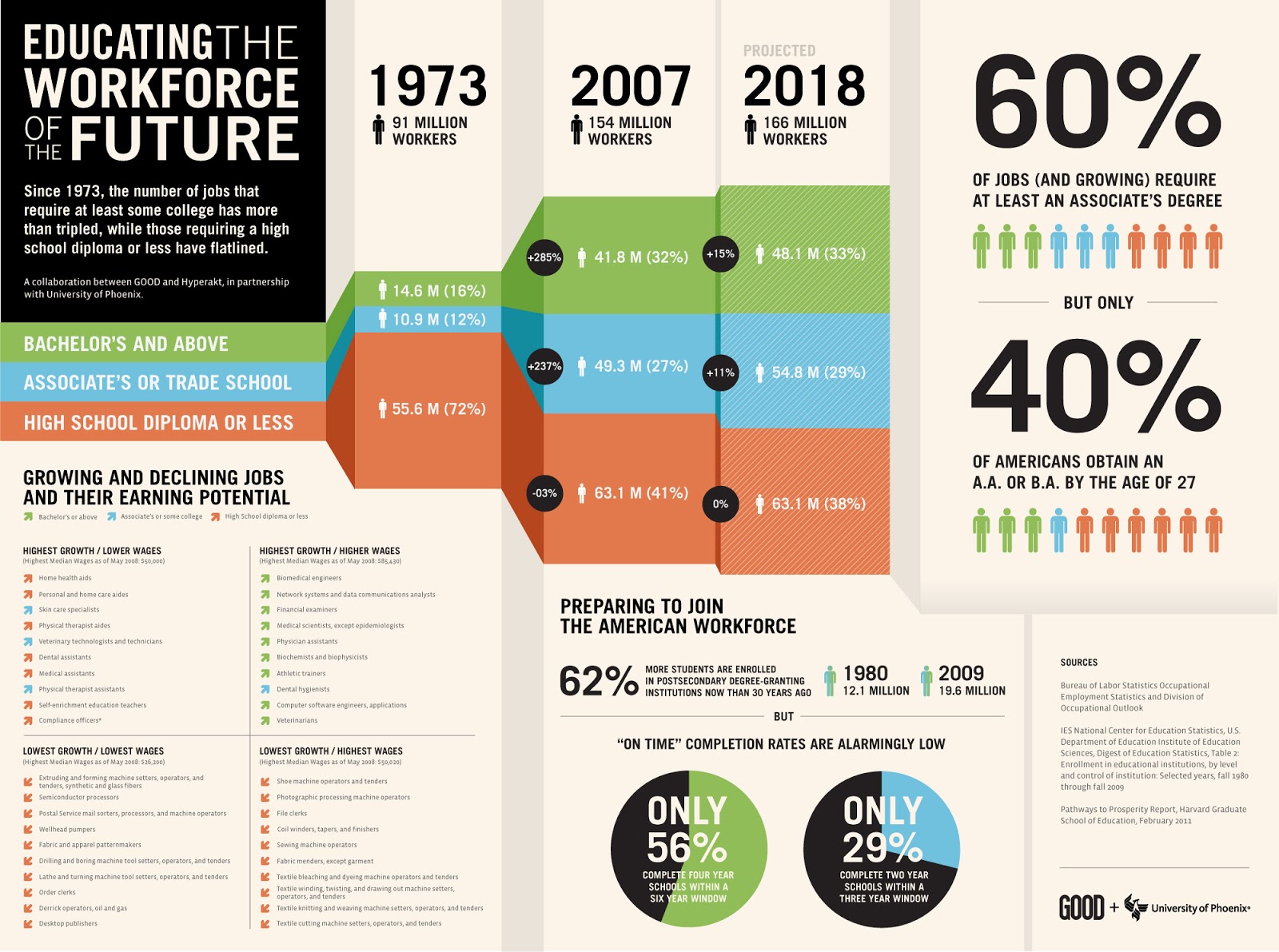 With all these questions in mind and more, The Center for the Future of Museums (CFM) has started a project to visit museums across the United States and bring together museums, educators, and community members to record and share their most promising practices for P–12 education. CFM Fellows Sage Morgan-Hubbard and Nicole Ivy will begin their journey through the Southeast United States— from DC to New Orleans—on January 9 through January 20, 2017, making a special note of the legacy of Martin Luther King Jr., whose holiday that falls during this time. We plan on stopping in eight cities: Richmond, Virginia, Charlotte, North Carolina, Charleston, South Carolina, Atlanta, Georgia, Birmingham, Alabama, Memphis, Tennessee, Jackson, Mississippi, and New Orleans, Louisiana.
During the course of her fellowship, Sage Morgan-Hubbard eventually will travel to all six US regions in a series of 10-day road trips. This laboratory-on-wheels also will be shared

at an interactive panel and showcased in the exhibit hall at AAM's 2017 Annual Meeting & MuseumExpo in St. Louis. We are excited that our Center for the Future of Museums has an active following online and at the same time we hope to establish more points of engagement to stimulate in-person dialogue and critical discussions with member museums, visionary educators, engaged parents, concerned youth and thought leaders through interventions that challenge and disrupt failing systems of education through dynamic, healthy, vibrant and participatory learning. An objective of this trip is to more deeply connect with museum educators, activists and innovators to highlight oft neglected, disengaged and underrepresented community voices. We want to uncover and expose overlooked disruptive and stimulating new practices and ideas lurking within P-12 education in museums, schools, unschooling communities and community based organizations. The Future of Education tour will bring us intimately and personally and perhaps even uncomfortably face to face with members to learn what we can and to demonstrate AAM's strategic goals. They include: increasing our engagement with P-12 education everywhere, and 2) highlighting radical approaches to diversity, accessibility, equity, and inclusion by sharing case studies and stories from inside and outside of the museum field. In this exploration of how each region of the United States, we will specifically feature the similarities and divergent ways the nation thinks about and practices education on the ground today, and to find what the field can learn from each of these important regional interactions and discoveries.
Through the Future of Education Tour, Sage and Nicole will explicitly invite individuals from partner museums, educational sites, and local communities to engage them through public lectures and interactive conversations designed to incite dialogue, foster empathy, and share innovative tactics across disciplines. Since Sage and Nicole are both poets, some of these interactions might entail spoken word and poetic creations. The project also will feature:

• a series of porch-side chats with museum professionals
• a "Faces from the Field" video series
• Instagram feeds of photographs from the trek
• multimedia maps and a recording booth
• live video and "poetry cam" from the road to show the project and poetry in process
Promising practices and educational resources will be shared on AAM's

Future of Education website

via blog posts, videos, photographs, online discussions, live-streamed events, and more.



Secretary of Education John King (center) on his recent Department of Education #OpportunityTour
The concept of this tour emerges from important antecedents, including the success and popularity of mobile museums, the Department of Education's recent bus #

OpportunityTour

from Washington, D.C. to New Orleans in the fall of 2016, MTV's Road Rules series, the legacy of the 1961 Freedom rides, and the cannon of iconic American road trips literature and curricula.
Please note that we are still planning our itinerary and are very open to your suggestions and requests. To determine which museums we will visit and which routes to follow, the team will closely collaborate with AAM's Education Committee and crowdsource recommendations from you, our constituents. To invite Nicole Ivy and Sage Morgan-Hubbard to visit, please contact

smorganhubbard@aam-us.org

or, on Twitter,

@MuseumsP12

.
We look forward to hearing from you and visiting you soon!