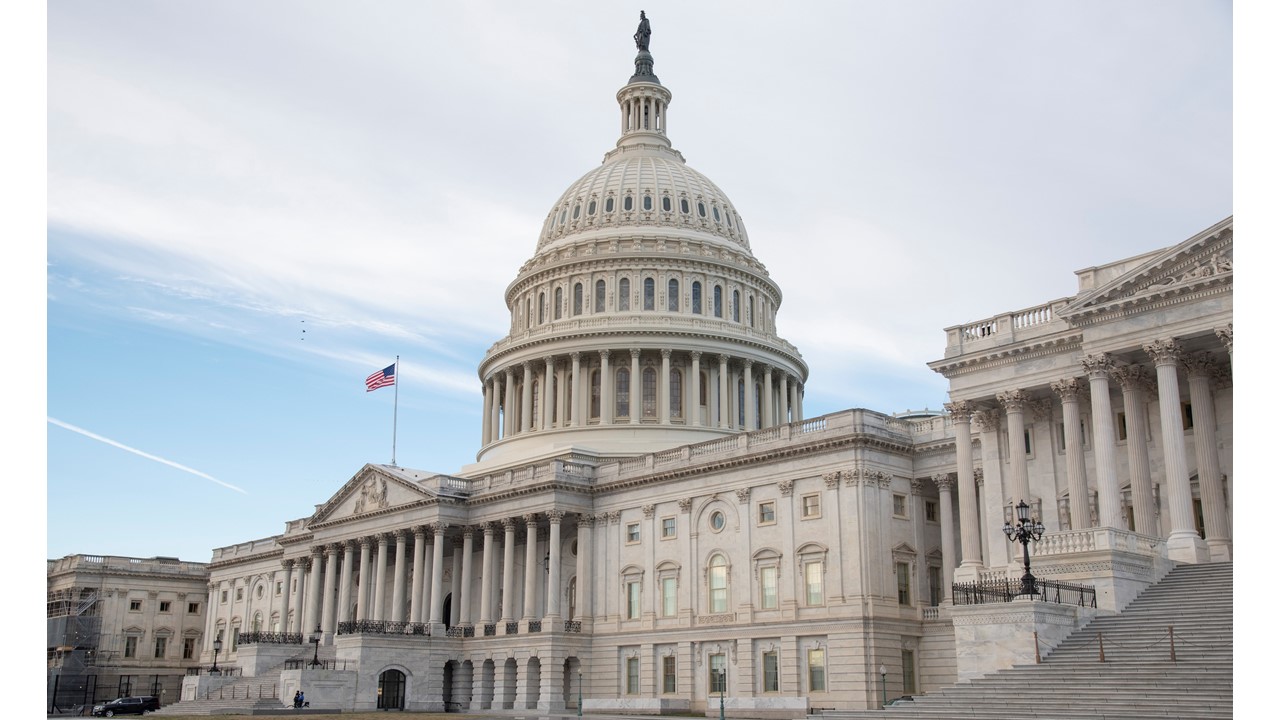 Advocacy Alert – November 22, 2019
Federal Funding Update
Stop-gap Funding Extended through December 20: While FY 2020 began on October 1, a short-term funding bill that had kept the federal government running at FY 2019 levels until November 21 was recently extended to December 20 to give Congress additional time to work out a spending deal on appropriations bills. So far, the House has passed 10 of its 12 appropriations bills and the Senate has passed four. The process is stalled by disagreement between the House and the Senate over funding levels and spending for Trump's border wall. Adding more challenges and uncertainty to the process is the House's impeachment proceedings, with an expected Senate trial in January, coupled with election year considerations. Unfortunately, there's always a possibility of a government shutdown.
Here's where things stand on a few of AAM's priorities:
IMLS: The Senate's draft proposal would increase OMS funding at IMLS by $1 million. The House bill would fund OMS at an historic $8 million increase of $42.7 million. The current funding level is $34.7 million. The House and Senate will need to resolve those differences in the coming weeks.
Action Item:

If you haven't yet, please write to your Senators to encourage them to support $42.7 million for the Office of Museum Services, and share any feedback you receive from them with us.
NEH & NEA: The Senate Appropriations Committee would provide NEA and NEH each with a $2 million increase – whereas the House would provide each with a $12.5 million increase to $167.5 million in FY 2020 funding. Last year's funding level was $155 million for each agency.
For more information, see this FY 2020 Appropriations Chart.
Which Issues Matter Most to Your Museum? To help inform the Alliance's ongoing advocacy and government relations efforts, we are reaching out about policy issues important to museums. We want your feedback on what federal policy issues are most important to your museum. It only takes 2 minutes to complete–take the survey today.
Final Reminder – Nominate a Legislator Who Has Championed Museums: Has a member of Congress supported and advanced your museum? Each year during Museums Advocacy Day, the Alliance presents awards to members of Congress who have demonstrated exemplary support for museums. See past honorees and nominate a legislator by November 30. The awards will be presented at Museums Advocacy Day 2020, taking place February 24-25.
Have Your Voice Heard in 2020
Advocacy is an essential leadership skill whether you're currently leading your museum, looking to gain valuable skills to benefit your museum, or moving up in your career.
By participating in Museums Advocacy Day 2020, you will:
craft a powerful elevator pitch that tells your museum's story in an impactful way
get the data to make the most effective case for your museum to legislators and other stakeholders
learn tactics and strategies for using social media to advocate for your institution and other causes you care about
Join us February 24-25, 2020 on Capitol Hill to make the case for museums to Congress and tell your story of why museums are important to you and your community!
WATCH: Get a taste of Museums Advocacy Day in this short video.