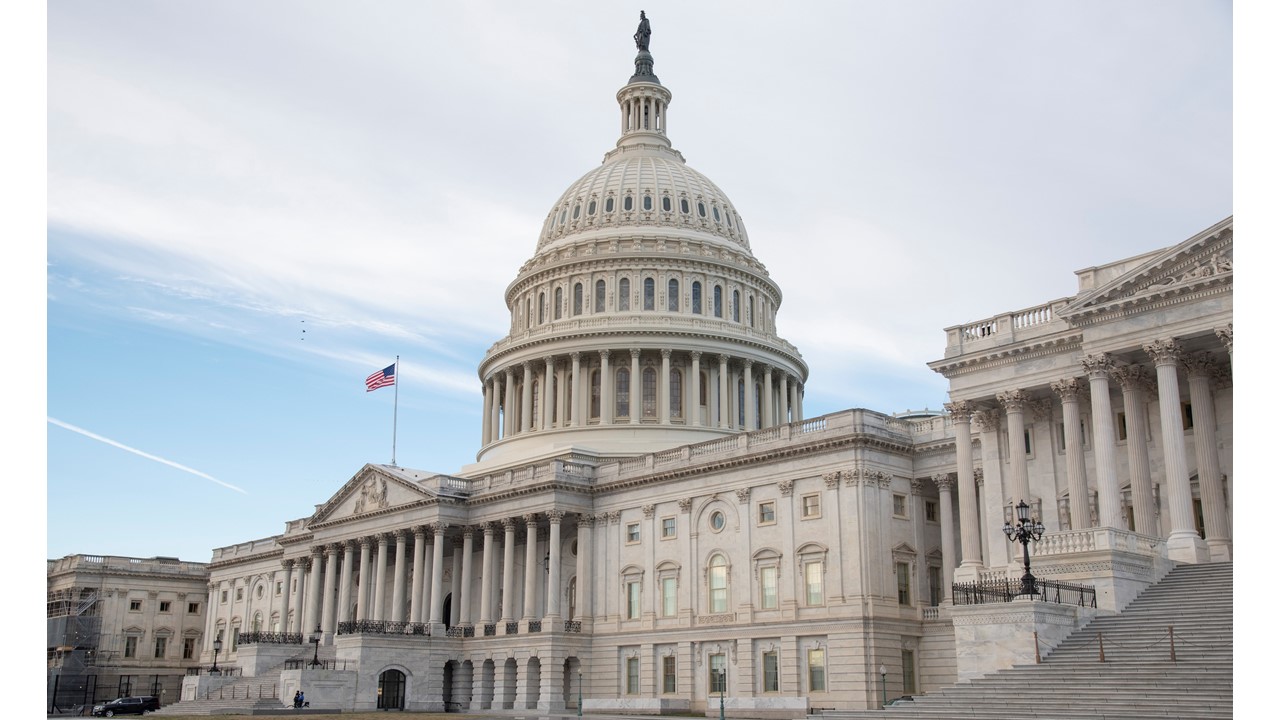 Support Field-Wide Advocacy for Museum Relief:
The current crisis is taking a distressing financial toll on cultural organizations, and AAM is no different. In these challenging times, we ask that if you can, consider supporting our advocacy work and making extensive COVID-19 resources freely available for our field, by making a donation or becoming a member of AAM. Thank you for your much-needed support.
Advocacy Alert – May 15, 2020
In this Alliance Advocacy Alert

Senate Letter Supporting $2 Billion for Museums Now Circulating – Ask Your Senators to Sign On Today!
House Phase 4 Bill Includes Important Provisions for Nonprofits, Including Museums
COVID-19 Advocacy for Museums
Senate Letter Supporting $2 Billion for Museums Now Circulating – Ask Your Senators to Sign On Today!

As AAM continues our steadfast advocacy for museums in the time of COVID-19, Senator Cory Booker (D-NJ) is now circulating a letter to his U.S. Senate colleagues urging the inclusion of at least $2 billion for the Institute of Museum and Library Services (IMLS) to administer for nonprofit museums in phase 4 COVID-19 response and recovery legislation to provide emergency assistance through the end of 2020.
It just takes a couple of minutes to use our template and ask your Senators to sign on today. The deadline for Senators to sign this letter is Wednesday, May 20.
This letter is similar to the effort in the House of Representatives led last month by Representatives Debbie Dingell (D-MI) and Fred Upton (R-MI) with 88 bipartisan signatures.
House Phase 4 Bill Includes Important Provisions for Nonprofits, Including Museums
Earlier this week, Speaker Nancy Pelosi (D-CA) unveiled the Health and Economic Recovery Omnibus Emergency Solutions Act (HEROES Act), a 1,815-page bill. See also this one-pager and a Section-by-Section Summary. The House is scheduled to vote on the bill today, Friday, May 15. The bill is expected to face stark opposition in the U.S. Senate and essentially serves as the opening bid in what is likely to be several weeks of lengthy compromise negotiations between the House, Senate, and White House.
The HEROES Act prioritizes significant funding for state, local, and tribal governments; includes another round of direct payments to individuals making up to $75,000; establishes mortgage and rent relief; and provides funding to support the Postal Service. It would also promote voting by mail and enhance election security, provide some relief for pension plans, and, for two years, restore the ability of taxpayers to fully deduct state and local taxes. The bill is estimated to cost $3 trillion.
AAM is an active member of the National Council of Nonprofits which offers this summary of provisions that affect the broader nonprofit community, including museums. As we advocated for, the bill would extend the Paycheck Protection Program (PPP) and loan forgiveness through December 2020 and make nonprofits with more than 500 employees, including museums, eligible for loan forgiveness. In addition, the bill would mandate that the Federal Reserve's Main Street Lending Program, which was established utilizing CARES Act funds and is backstopped by the Treasury Department, include non-profit organizations as eligible borrowers. The bill would fix an unemployment insurance issue for nonprofits that self-insure. An additional $5 million for the IMLS, and $10 million each for the National Endowment for the Humanities and the National Endowment for the Arts, is also included in the bill.
COVID-19 Advocacy for Museums
Thank you to the thousands of advocates who have generated over 40,000 messages to Congress over the last several weeks! As Congress continues the development of future COVID-19 relief and funding packages, and prepares for consideration of them in the coming days and weeks, our continued advocacy for museums is as critical as ever. Even if you have previously contacted your legislators, it's imperative that you do so now as they prepare to make their next funding decisions. In addition to sending personalized messages directly to Congress, there are several ways you can continue your advocacy for museums.
New Advocacy Toolkit Now Available!
Want to go even deeper with your advocacy skills and efforts? Looking for an advocacy resource you can share with your staff and board? Check out our newest Alliance toolkit, Speaking Up: Museum Advocacy in Action.