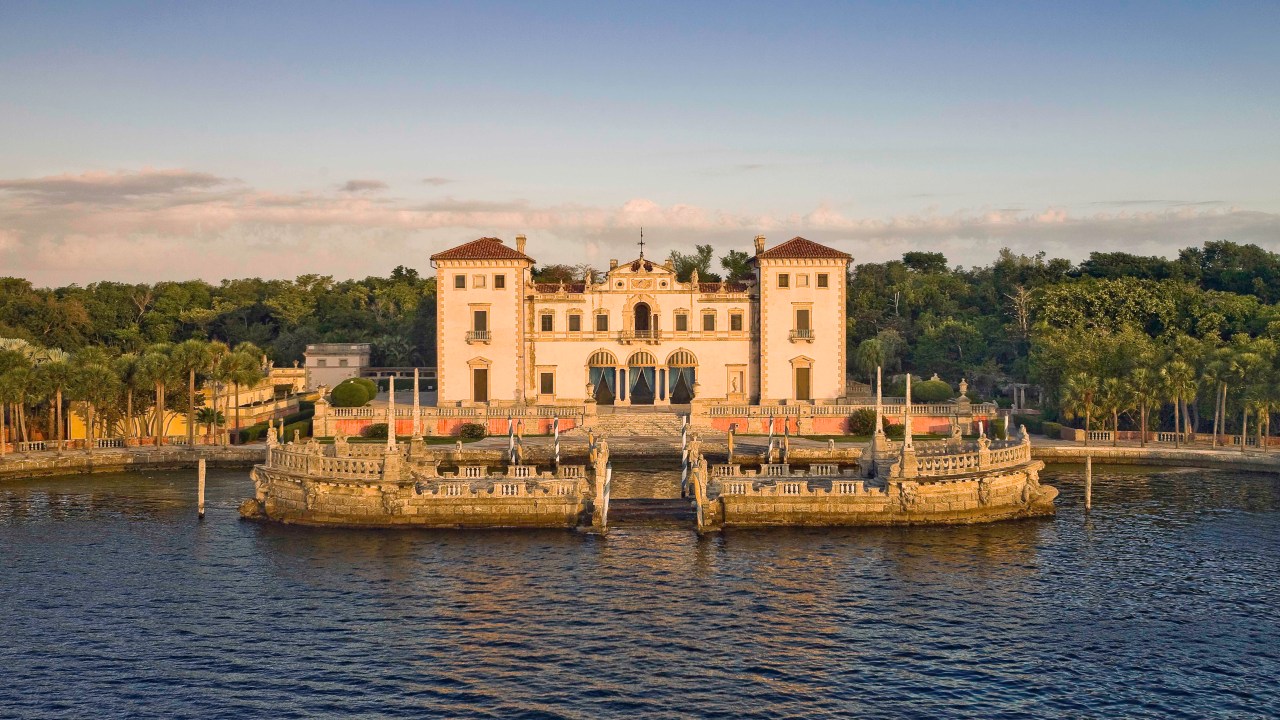 Event Information
Date(s):

Sunday, February 3, 2019 - Tuesday, February 5, 2019

Time:

7:00 pm to 5:00 pm Eastern Time

Location:

Vizcaya Museum and Gardens

3251 South Miami Avenue
Miami, FL, 33129
Join the Historic House and Sites, and Environment and Climate professional networks of the American Alliance of Museums at the 2019 Historic House Summit. On February 3 through 5, 2019, we will be convening a rare group of experts at Vizcaya Museum and Gardens in Miami, Florida on the topic of sustainability and historic houses and sites. We will hear leaders in the field discuss and propose bold ways to galvanize this group in and around the topics of governance, relevance, and the environment.
Keynote speakers will be Joel Hoffman, Executive Director/CEO of Vizcaya Museum and Gardens and Andrew Potts, Partner at Nixon Peabody, LLP.
You will also have the opportunity to join discussion groups, hear from experts within the field, and spark your interests in our sustainability SLAM!
A special Bonus Day at Vizcaya is included in registration: On Sunday, February 3rd, Vizcaya will be open to all Summit registrants to explore at your leisure. A special 4pm tour of either of the house or gardens is also available for the first 40 registrants. More details will be provided to registrants closer to the event.
To welcome you all to Miami, Vizcaya is also hosting an exclusive evening reception at 5:30pm on Sunday, February 3rd, on the magnificent East Terrace overlooking beautiful Biscayne Bay.  Join us for drinks, nibbles, conversation and amazing views (a 360 degree view will load after a few seconds).
Registration Details
Registration for this event is closed as of Friday, January 18, 2019.
Registration for non-members, tier 1 members, and individual members: $250
AAM tier 2 and 3 member discount: $200
Registration will close January 18, 2019. Space is limited to the first 100 attendees.
Scholarship Details
The scholarship submission deadline was January 1, 2019. Scholarship recipients have been selected and notified.
Agenda
Download a copy of the agenda-at-a-glance here. This version was updated on January 29, 2019.
Keynote Presenters
Joel Hoffman | Executive Director and CEO of Vizcaya Museum and Gardens
Throughout his museum career, Joel Hoffman has focused on making visual arts and history engaging to diverse public audiences. In the past decade, Vizcaya's visitation has more than doubled, in large part due to the introduction of new programs. Following voter approval of a bond, through which $50 million was allocated to Vizcaya, Hoffman and his team have been working to advance the physical rehabilitation of the estate.
You can view the rest of Joel Hoffman's biography here.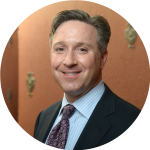 Andrew S. Potts, J.D. | Partner at Nixon Peabody LLP
Andrew Potts is a partner in the Tax Credit Finance & Syndication practice of Nixon Peabody LLP where he focuses on the intersection of historic preservation and sustainable development finance. He is also helping to coordinate Nixon Peabody's pledge to provide $2,000,000 of pro bono legal services by 2020 to support sustainability solutions as part of the Lawyers for Sustainable Economy initiative.
You can view the rest of Andrew Potts' biography here.
Lodging
There is no hotel block reserved for this event. Please arrange your own lodging ahead of your arrival. If you need a place to begin your search for a hotel, Miami locals have suggested the following options:
Hilton Garden Inn Miami Downtown/Brickell (previously known as Hotel Urbano. Within walking distance of the venue)
Hotel Aria Coconut Grove (previously known as Sonesta Coconut Grove)
Residence Inn Miami Coconut Grove
The Mutiny Hotel Coconut Grove
---
Cancellation Policy
Cancellation requests for this event must be received in writing no later than January 18, 2019 to receive a full refund of your registration fees. Refund requests will not be accepted after that date. The Alliance reserves the right to cancel any program at any time, for any reason. In the event of a program cancellation by the Alliance, attendees will receive a full refund of their registration fees. For face-to-face programs, the Alliance is not responsible for any travel or hotel expenses incurred as a result of your participation or cancellation of an event.
Generously supported by:

The statements and opinions expressed by panelists, hosts, attendees, or other participants of this event are their own and do not necessarily reflect the opinions of, nor are endorsed by, the American Alliance of Museums.
Last month we asked readers of our Field Notes newsletter to share their shoutouts for …
Two months ago, the research and development lab OpenAI released ChatGPT, an interactive …