AAM Press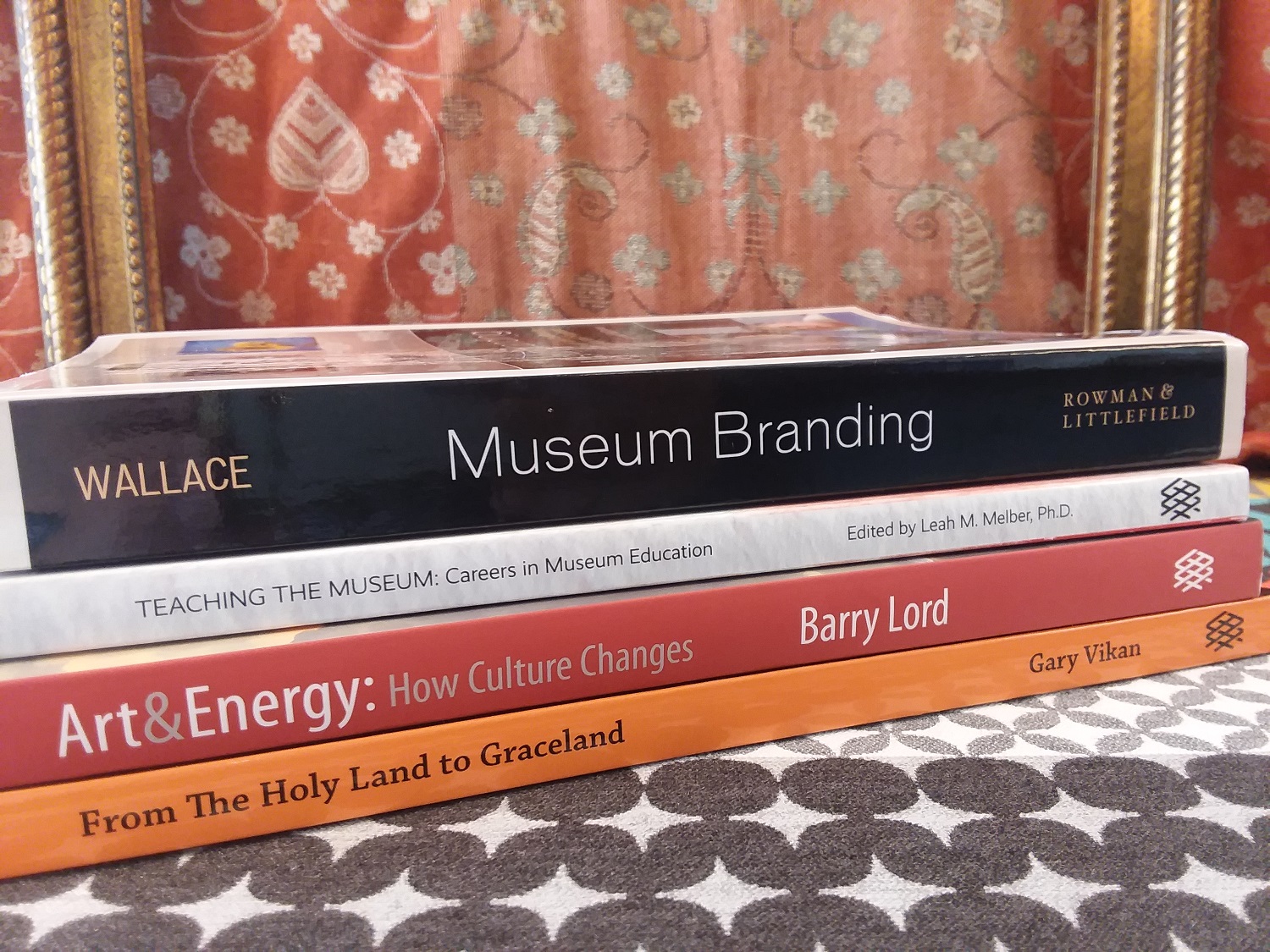 The American Alliance of Museums, in partnership with its publisher Rowman & Littlefield Press, is seeking book proposals.
If you have an interest in writing on a timely topic for the museum field, we'd like to hear from you!
Format
Typically, books are around 75,000 words (250 double-spaced pages). Books can be published as a monograph or a collection of articles with oversight by a book editor. Most authors take about 12-15 months after contract issuance to submit a manuscript.
Priority topics
Currently (in 2021–2022) we are especially seeking manuscripts that address the following topics:
Change Management
Digital Strategy/Practices/Engagement
Environmental Sustainability/Climate Change
Financial Resilience
Health and Wellbeing
Racial Equity and Social Justice
Social Value/Measurement/ Impact
Workforce/Workplace Trends
Standing topics
Other topics and areas of interest include, but are not limited to, the following:
Audience Research and Evaluation
Career Management/Development
Collections Stewardship
Curatorial Practice
Development/Membership/Fundraising
Diversity/Equity/Accessibility/Inclusion
Education
Exhibition Design/Planning/Practices
Human Resources
Media and Technology
Museology and History
Organizational Culture/Practices
Public Relations & Marketing
Visitor/Community Engagement
Volunteer Administration/Management
Submission Date:
Book pitches are reviewed once a year. The book pitches submission deadline is: October 8, 2021
Process
Step One
Make a quick pitch on your book proposal topic and general issues it will address here:

Step Two
Within four weeks of the pitch submission deadline, AAM publication staff will review, select and notify submitters of those pitch ideas to be developed as a formal book proposal.
Step Three
Submitters of selected book pitches will prepare a detailed proposal outline and submit within 4-6 weeks.
Step Four
The AAM Editorial Review Committee, comprised of AAM staff and museum practitioners, will review book proposals in early December, and either they or the book publisher will follow up with decisions and details or additional questions.