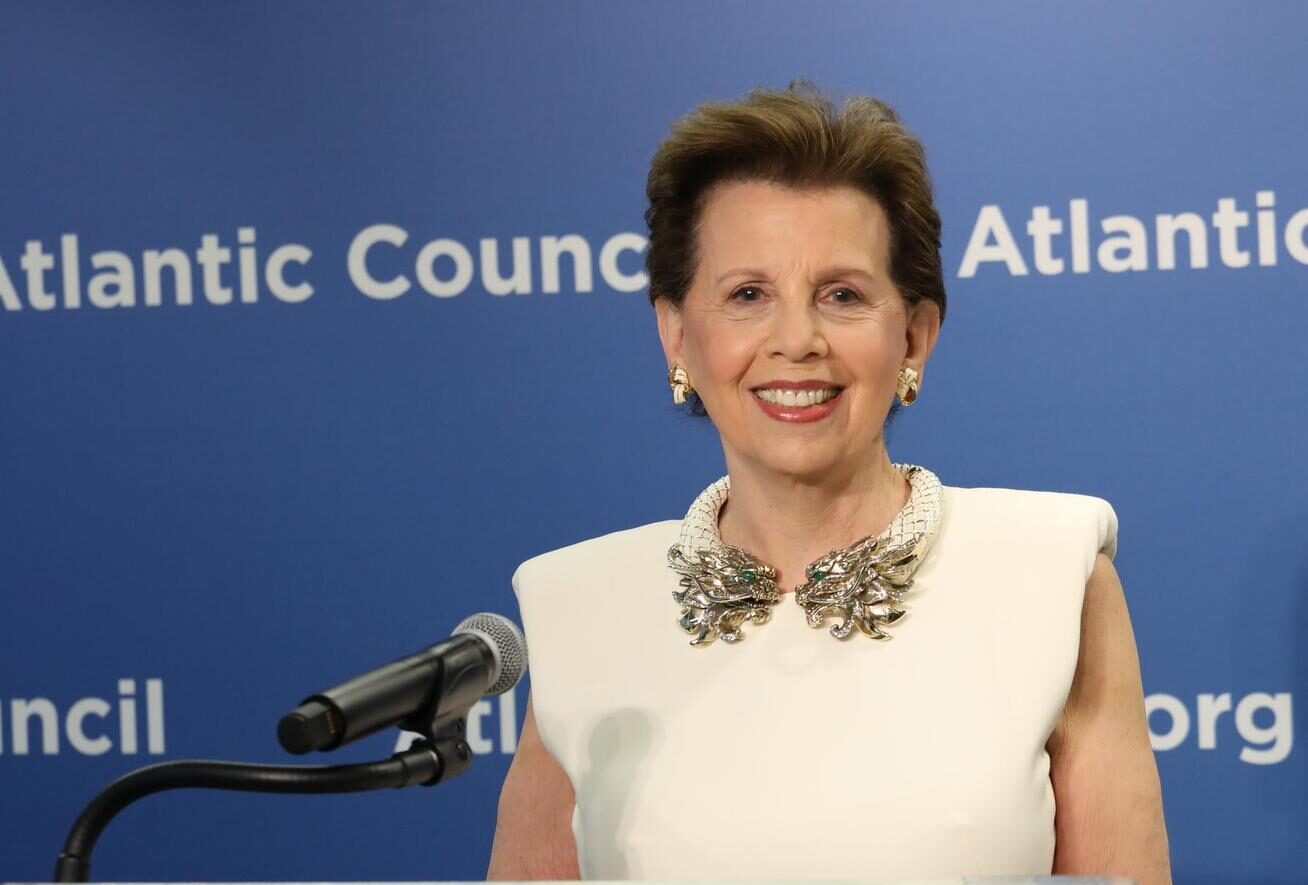 Unpaid internships contribute to lack of diversity in museum staff, by creating an economic barrier to entering the field. This story documents how one donor has stepped forward to underwrite equitable access to museum careers.
"Paid internships are an important step towards increasing opportunities and supporting equity in the art field."
The Metropolitan Museum of Art announced on Monday that Adrienne Arsht has pledged $5 million in support of its MetLiveArts series and also its internship program. This transformative gift will provide funds for performance programming that champions resilience through art by engaging with artis...