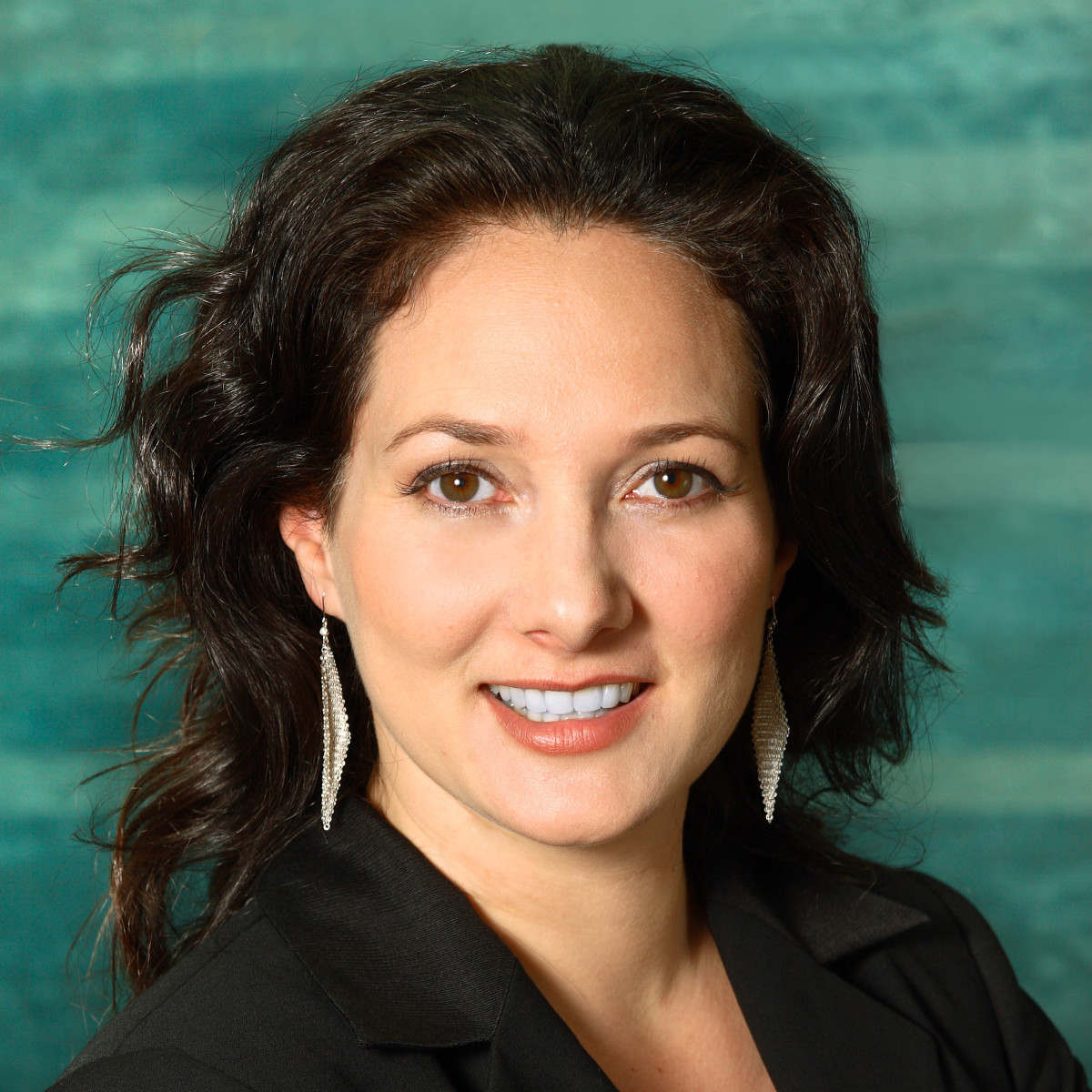 At the Blanton Museum of Art, maintenance staff are writing thank-you letters to donors, art handlers are researching collections history, and security staff are creating alt text for digital images. Altogether, the director matched the 32 employees whose jobs were most at risk to 30 new lockdown projects.
""I already knew that our staff was multitalented, smart, and adaptable. The surprise has been in learning about their specific talents."
As museums shuttered throughout the US, many were forced to cut staff through layoffs and furloughs, including New York's Metropolitan Museum of Art and the Broad in Los Angeles. But thanks to some creative strategizing, the Blanton Museum of Art at the University of Texas at Austin has managed to keep its entire staff on the payroll since the school shut down operations on March 13.