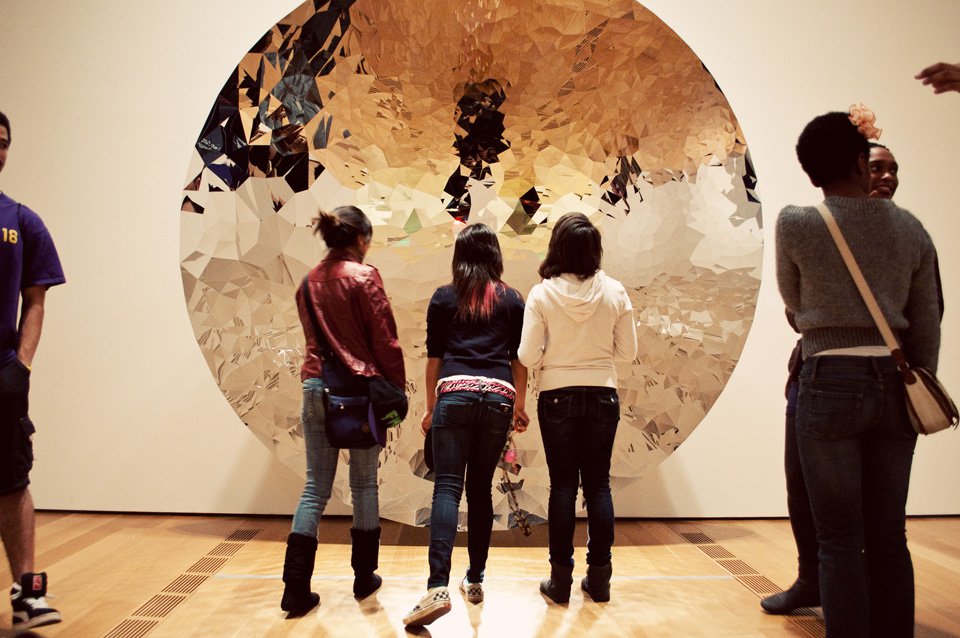 This article shares about the dynamic changes that have caused an increase in the non-white attendance of the High Museum of Art in Atlanta, GA. It shares five practical steps that the museum took to augment its attendance that other museums might learn from.
"These things aren't rocket science and they don't have fairy dust," Suffolk says. "It's just about executing on them."
It's a fact the art world has long known: Museums in the US have a diversity problem. The demographics of museum audiences and staff are wildly out of step with the country's population. According to a survey conducted in 2010 by Reach Advisors-the most recent comprehensive study available-museum- and gallery-goers in the US are 89 percent white.