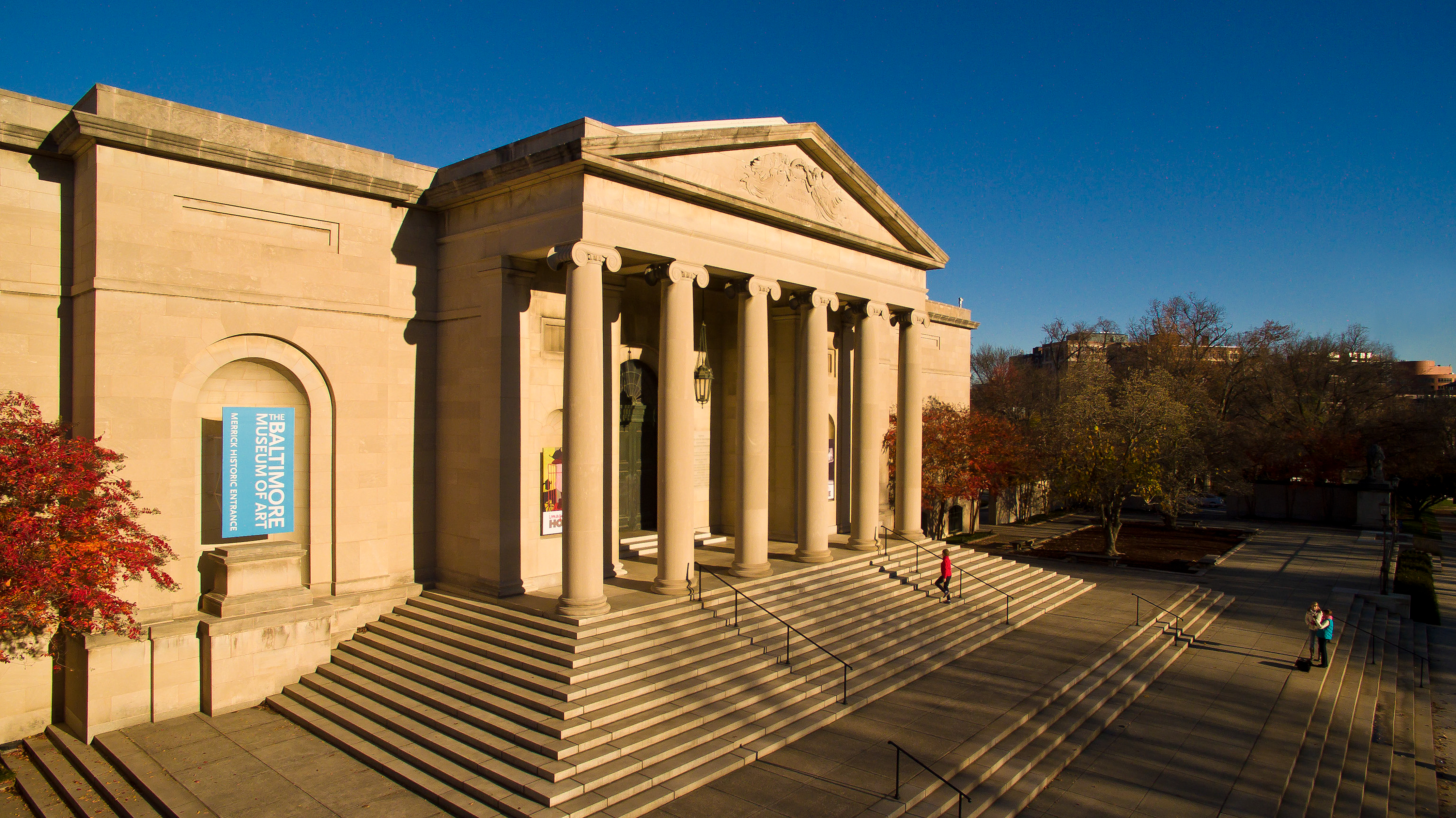 Most often when museums deaccession works of art or other historical objects, the proceeds are used to purchase other works by more prominent artists. Christopher Bedford has chosen a different reason – purchase works by underrepresented artists.
Bedford says the move will be "absolutely transformative" for a collection that has woefully underrepresented non-white artists, and African American artists in particular.
Lots of museum leaders talk about wanting to diversify their collections. Christopher Bedford, the director of the Baltimore Museum of Art, is actually doing it-though not everyone may agree with his tactics. Next month, the museum is due to sell off seven works from its collection by Andy Warhol, Robert Rauschenberg, and other 20th-century titans.