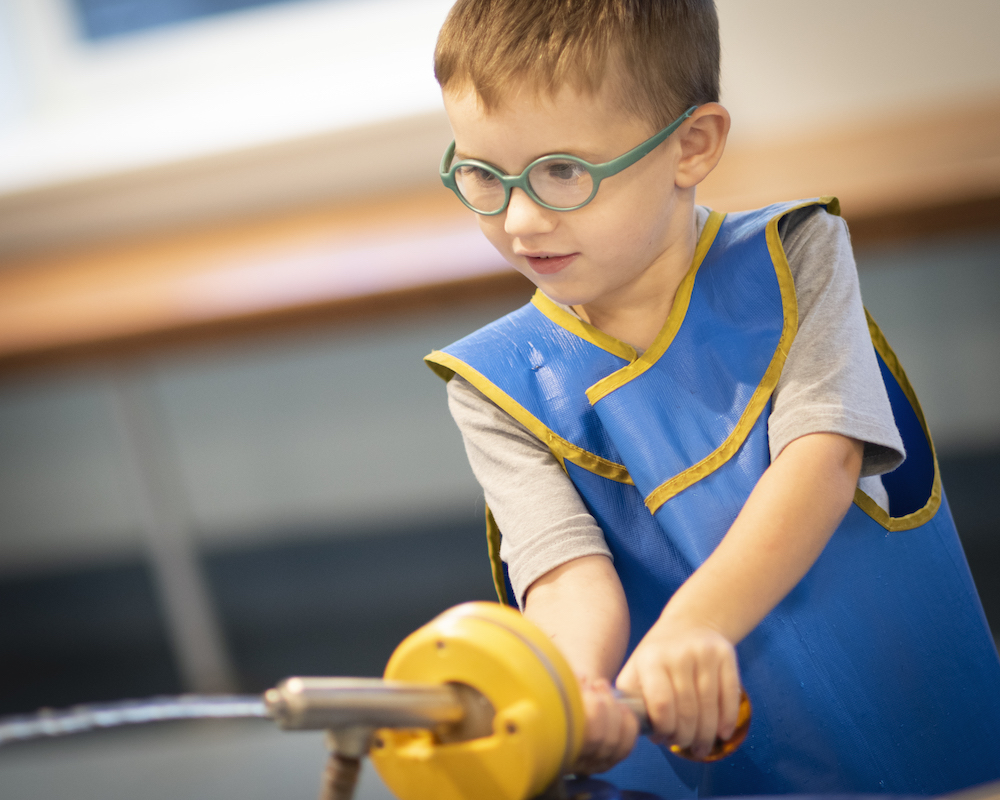 Hillary Spencer discusses her unconventional career, running a children's museum in upstate New York, and being truly inclusive.
"I need to have these hard conversations, where people disagree with me. I also know that there are people in South Carolina who don't feel represented. There are children of colour that don't see themselves represented."
Hillary Spencer joined the Children's Museum of the Upstate (TCMU) from Nomad Exhibitions, where she served as Director (US). This firm specialises in the design, production, and business strategy for travelling exhibitions. Spencer opened the North American office of Nomad in 2018.