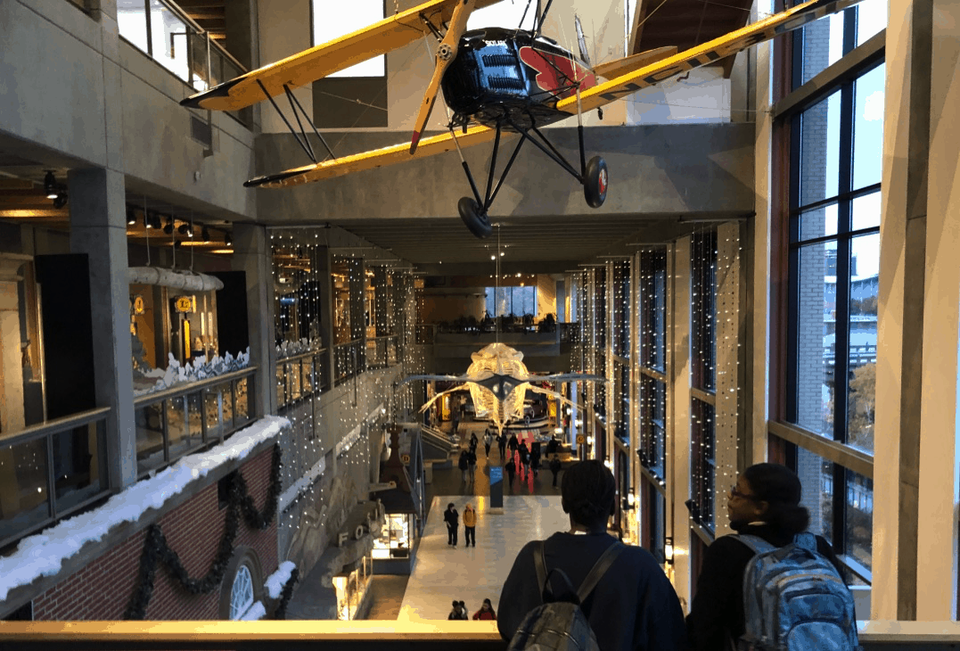 Tom Vander Ark provides four trends he sees as the future of education in the U.S.
"Visit an innovative new school like Grand Rapids Public Museum School and you'll see evidence of emerging trends, including immersive and experiential learning, strong guidance, a focus on success skills and becoming a contributing citizen."
Imagine going to school in a museum and studying real artifacts. Imagine a sustained relationship with an advisor who helps you figure out what you're good at and care about, and where you can make a difference. Imagine high school students designing practical solutions to community problems. 1.