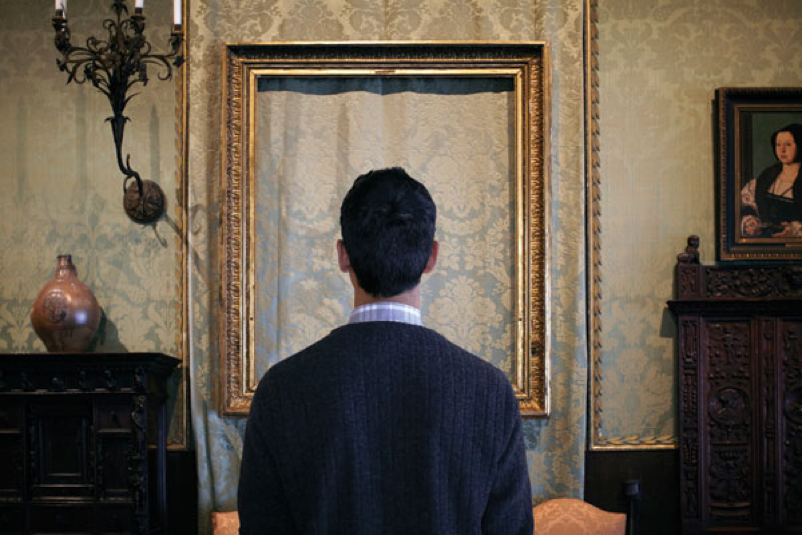 This engaging article explores conundrums around whether or not to include an absent object, what methods to use, and what role the loss could play in an exhibit narrative.
"How to convey those ideas, tell those stories? How, sometimes, to tell the story of that loss, that absence?…The best exhibitions strike the balance between calling the absent into being, and noting the reasons for the absence, at the same time."
Museums display things: art, artifact, specimens. They do this, mostly, in the service of teaching facts, revealing ideas, or driving emotion or empathy. Things help museums tell stories. But sometimes, we don't have the things we need to tell the stories we want to tell.