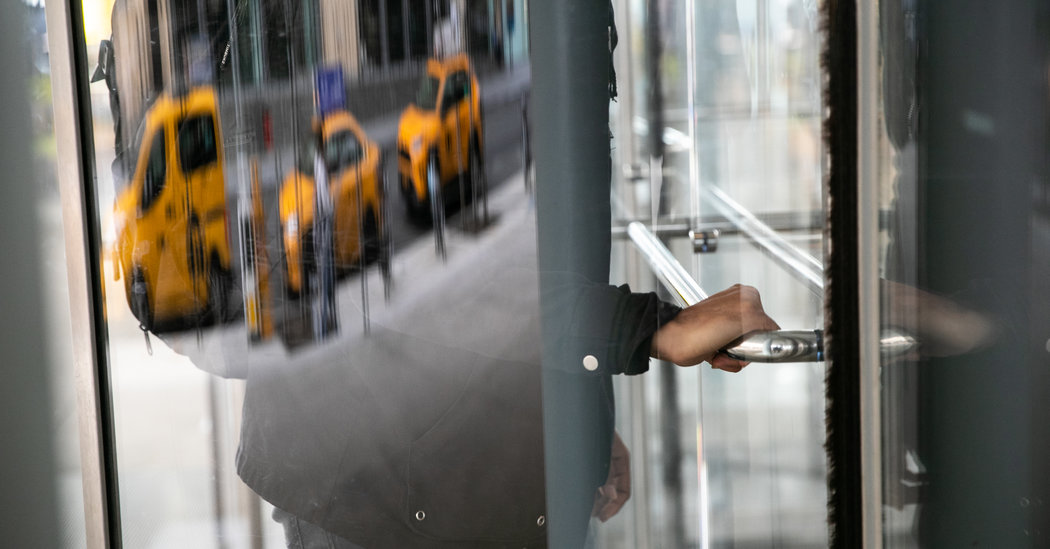 Museums in New York and elsewhere in the United States are taking the COVID-19 outbreak very seriously.
"When it comes to the prospect of temporarily shuttering during the outbreak, organizations generally say that they are relying on the direction of the local and national public health authorities."
Museums, theaters and concert halls in the United States are steeling themselves for fearful patrons, lighter crowds and possible government shutdowns. Ushers in some theaters are wearing latex gloves. Museums are installing hand sanitizer dispensers as if they were pieces of art.