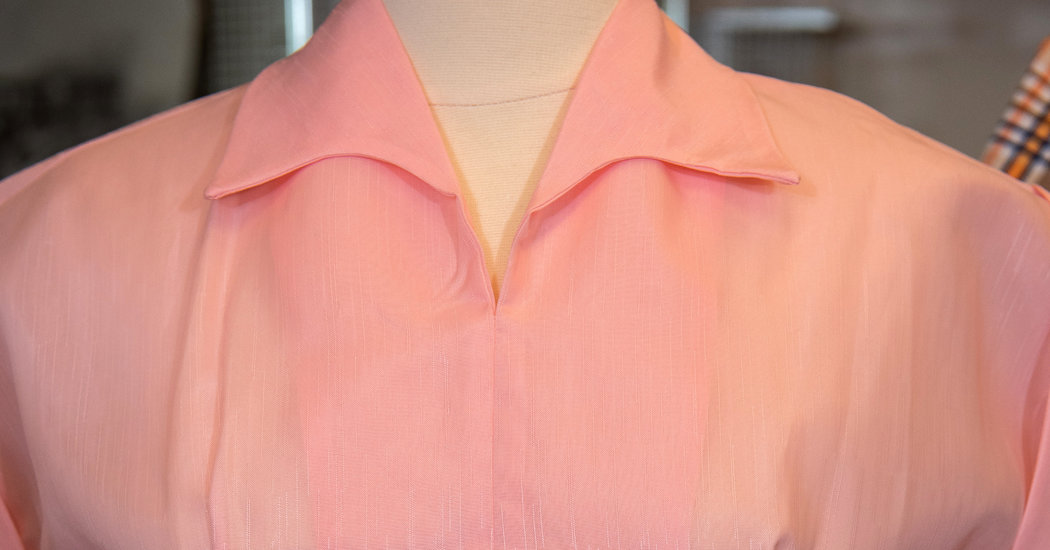 The New York Times explores the story of the Smith College Historic Clothing Collection, an unofficial collection of ordinary women's clothing from 20th century America maintained as a passion project by Smith College theater professor Catherine Smith. The article delves into debates inside the college and in the wider museum and material culture fields as to whether clothing, and quotidian clothing in particular, is valuable enough to save.
"We have libraries of books, which are very valuable," Ms. Smith said, noting that just as the college collects and preserves paintings and prints, as well as documents like diaries, yearbooks and letters, the clothes can be seen as "journals into women's lives from the past." "My sense is, that's a very valuable commodity to save, and to have for the future."
Thousands of articles of everyday women's clothing are being preserved in lockers in a college basement. But where, exactly, does their value lie? It is possible that one of the more telling narratives of women's lives in 20th-century America is housed in 50 metal storage lockers in a basement room in the theater department of a women's college in Northampton, Mass.