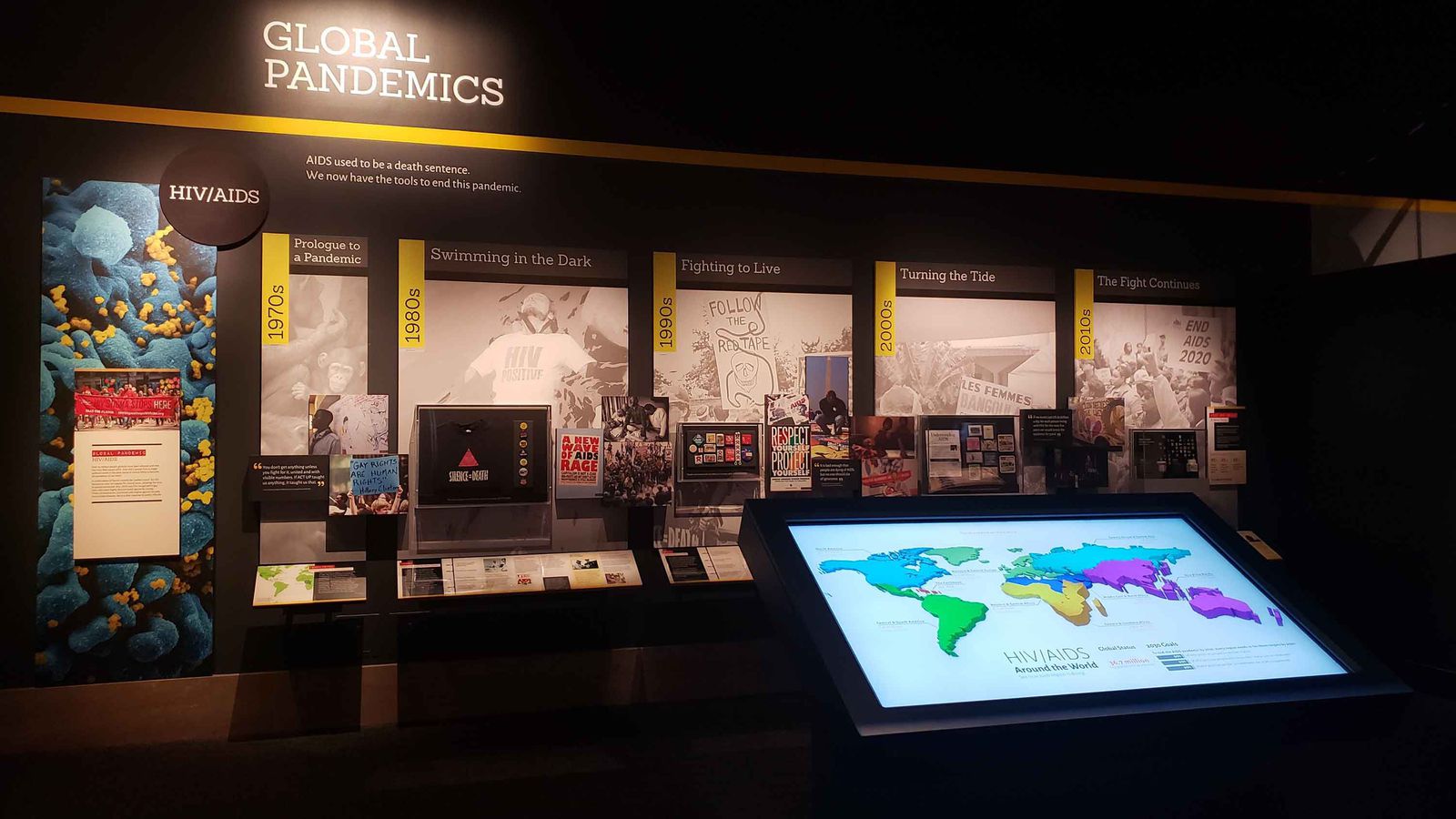 Smithsonian's National Museum of Natural History's "Outbreak" exhibition is currently on view and available for museums to DIY.
"During a pandemic, social distancing and other measures may be quite disruptive to normal routines, but above all, it's important to keep calm and carry on."
smithsonianmag.com The novel coronavirus is sounding alarms everywhere. Quarantines, travel bans and flight suspensions have blocked transportation and tourism on an industrial scale. Shutdowns on the mass production and shipment of goods across China have put the " world's factory" on hold. Supply chain disruptions and uncertainties have rattled financial markets internationally.