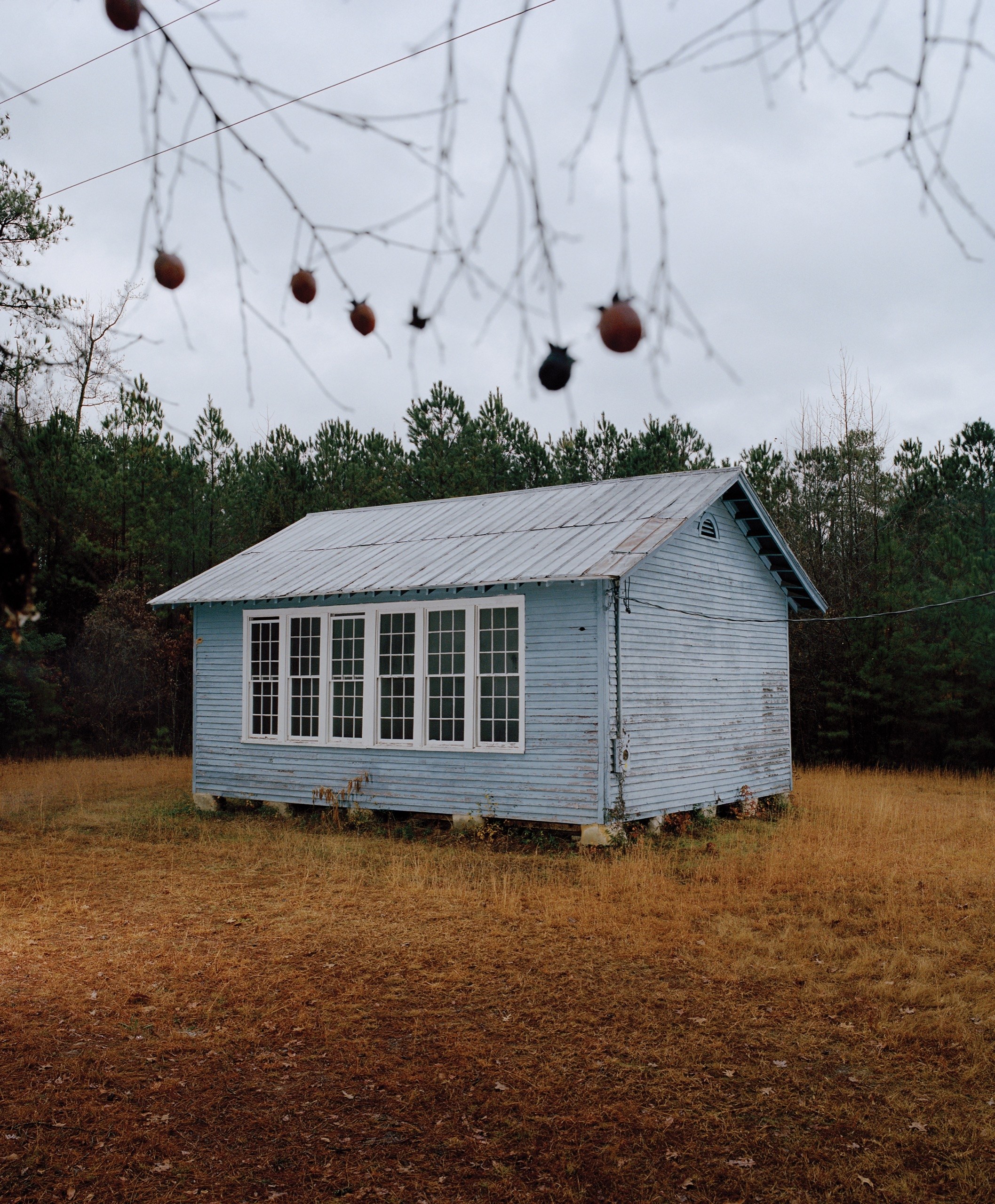 The New Yorker profiles some of the people pressing for greater preservation of historic sites related to African American history, to correct an inequity that has existed throughout the history of historic preservation.
"Since Charlottesville, the debate over Confederate monuments has garnered far more attention than questions about what other sites and histories deserve to be preserved. At the same time, that debate has only reinforced what Leggs has believed for decades: that preservation is political, and that the kinds of places and structures that we protect are less an indication of what we valued in the past than a matter of what we venerate today."
Activists and preservationists are changing the kinds of places that are protected-and what it means to preserve them. No one knows what happened to Gabriel's body. Born into slavery the year his country declared its freedom, he trained as a plantation blacksmith and was hired out to foundries in Richmond, Virginia, where he befriended other enslaved people.