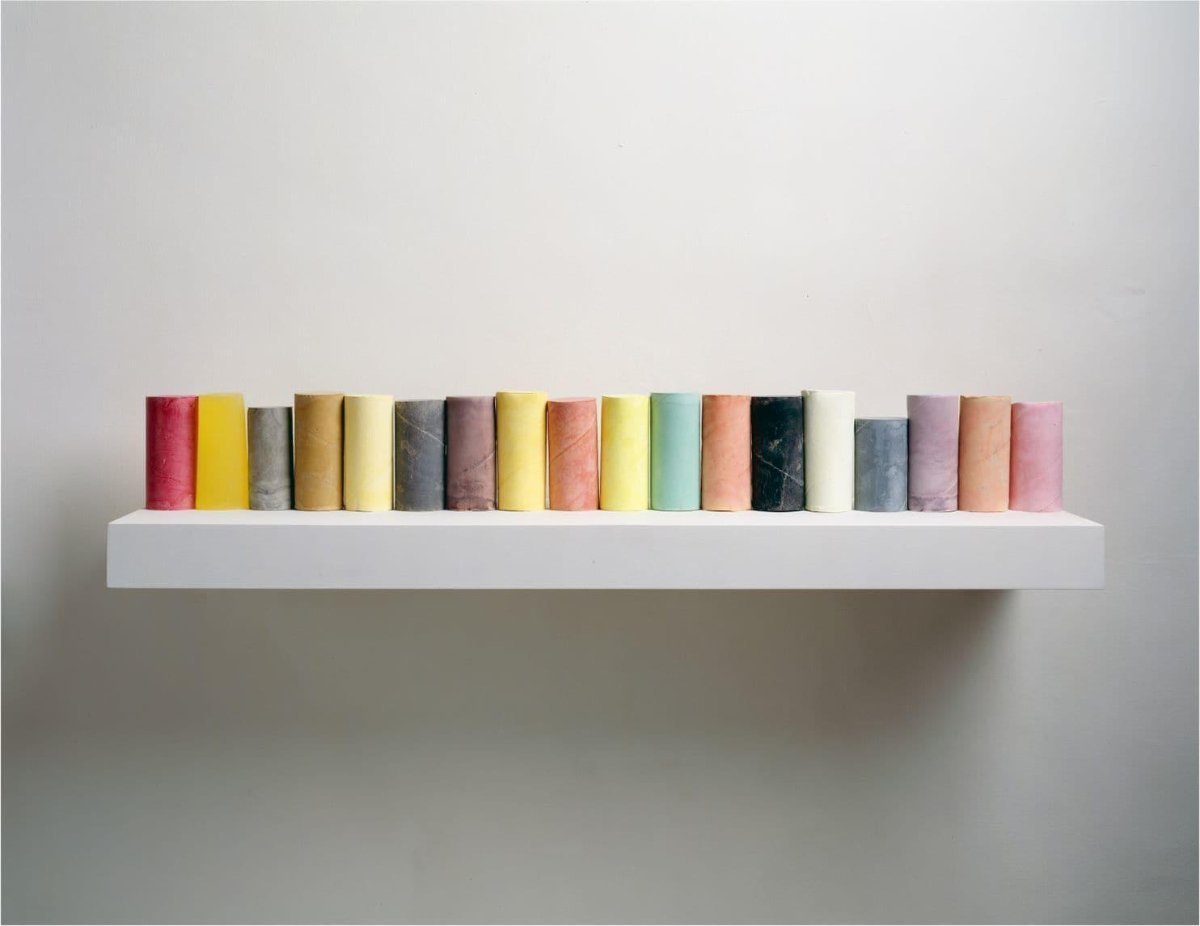 During the partial government shutdown of late 2018 and early 2019, furloughed employees of the Smithsonian Institution worked without pay to pack objects and maintain tight traveling exhibition schedules.
"As the shutdown rolls toward its second month, long-planned exhibition deadlines are being affected, both for shows closing and those being moved elsewhere…"
January 14 The Rachel Whiteread sculpture show at the National Gallery of Art ended its four-month run this weekend, but because of the partial government shutdown, no one had been able to see the major survey since Jan. 2. Now the acclaimed show must be taken down, packed and shipped to the St.