What does it take to win a competitive EdCom Award, read below to find out!
Each year, the Education Committee of the American Alliance of Museums presents awards for outstanding work in the field of museum education at a luncheon at the annual conference. Nominated, scored, and decided by groups of their peers, each award winner is recognized for exemplifying and contributing to excellence in our field. We are excited to announce the 2019 winners!
Excellence in Practice
David Rios, Director of Public Programs and Curator of Contemporary Art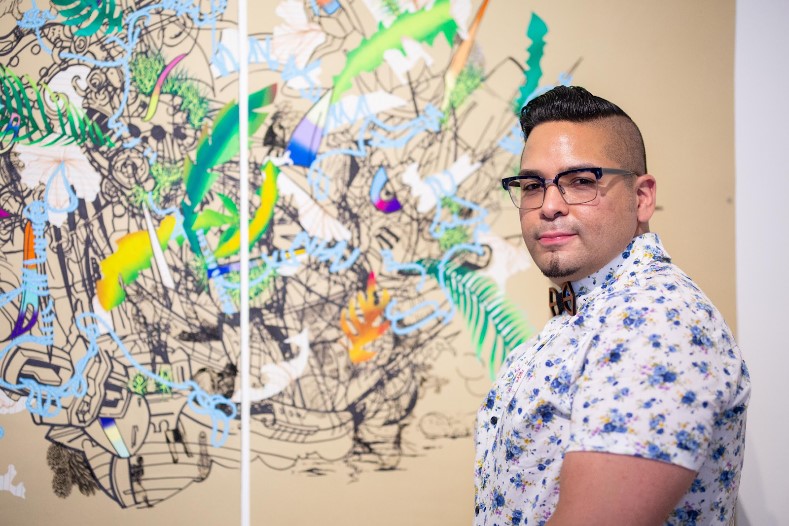 Judges were impressed by David Rios' ability to excel in building experiences and shaping content in ways that create engagement and dialogue between parent and child at the Children's Museum of Manhattan (CMOM). According to colleagues, David curates family programs that focus on audience needs, encourages diversity of perspectives, helps children thrive, and perpetuates a lifelong love of learning in visitors to CMOM.
Excellence in Programming
Classroom-in-Residence
Hammer Museum
Regarding the Hammer Museum's award-winning program, Classroom-in-Residence, one judge stated, "I loved everything about this program from cross-organizational collaborations to student and teacher learning and development." Working alongside other UCLA entities, the multi-day residency offers 4th-6th students and their teachers, the excitement and stimulation of a new learning environment. The program encourages students to discover the power of art and creativity and enhances their ability to make personal connections to art.
Excellence in Resources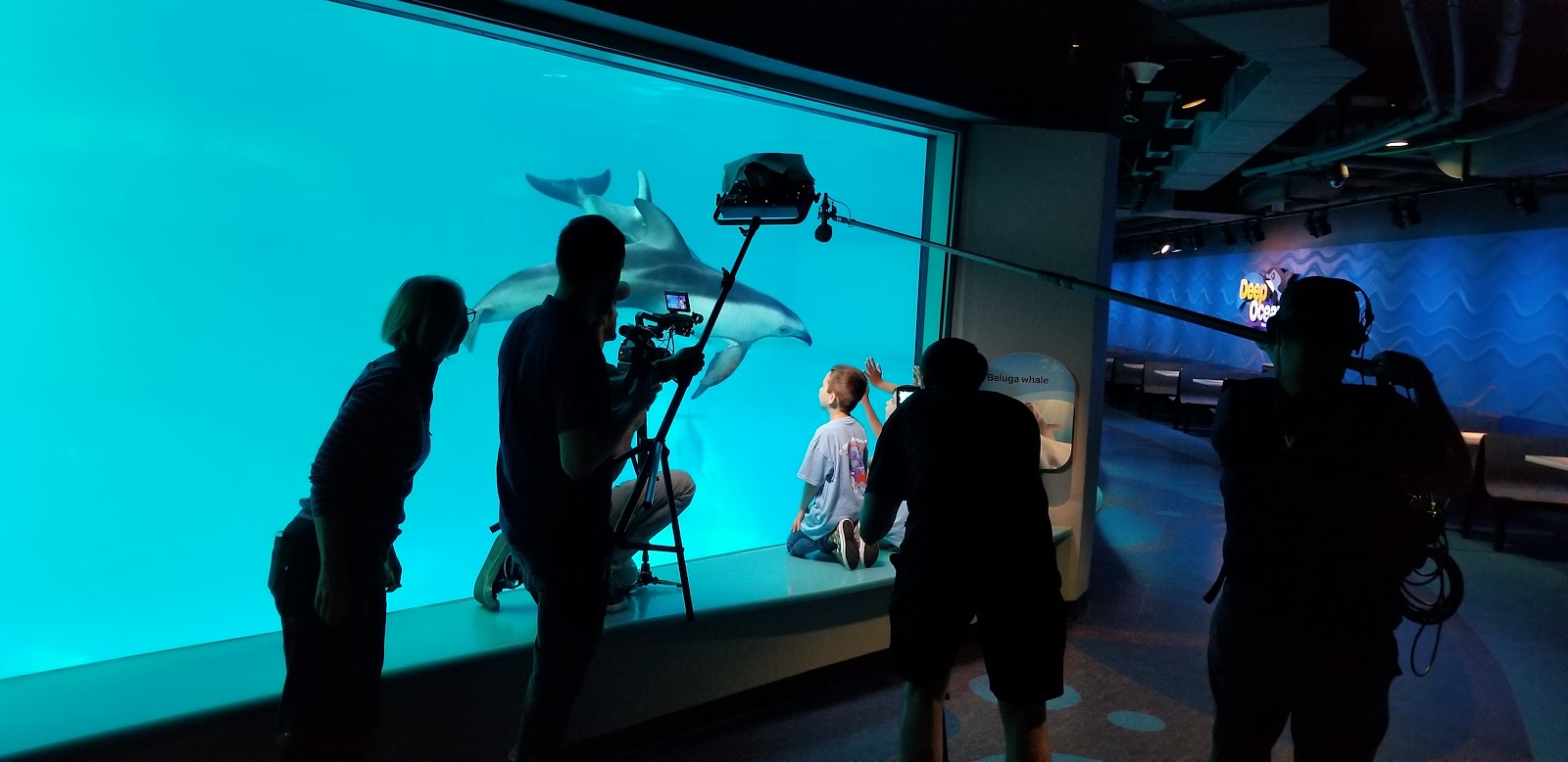 Shedd Aquarium's Sea Curious Kids Video Series, a 9-episode, weekly digital video series sparks curiosity about the aquatic animal world in children and their caregivers. Designed for kids by kids, each video in the series focuses on the theme of curiosity, which directly ties to the Shedd Aquarium's mission of sparking compassion, curiosity, and conservation for the aquatic animal world. 
Innovation in Museum Education
This award celebrates education departments that introduce a new technology, practice, or methodology; or repurpose an old or existing method in an innovative way. This year, the two award winners were so outstanding, that the judges could not decide—so we gave our first tie!
Wa Kuk Wa Jimor: Canoe of One Community
Shiloh Museum of Ozark History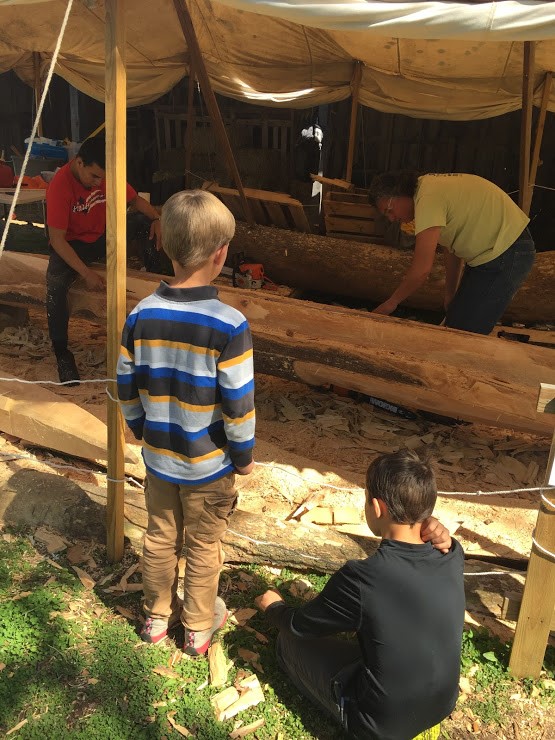 Shiloh Museum of Ozark History's project, Wa Kuk Wa Jimor: Canoe of One Community, focused on the building and carving of a traditional nine-foot-long Marshallese fishing outrigger, a kōrkōr, on the museum grounds. Marshallese builders carved the boat, outrigger, mast, and paddles from a felled local sycamore tree. Judges were particularly impressed by the museum's innovative approach, "The result of the Marshallese coming to the museum and the museum responding to their needs is innovative and an impactful approach to program development. The learning by doing approach is also relevant, and preserving cultural heritage at the core while educating works."
The Urban Farming School Program
Vizcaya Museum and Gardens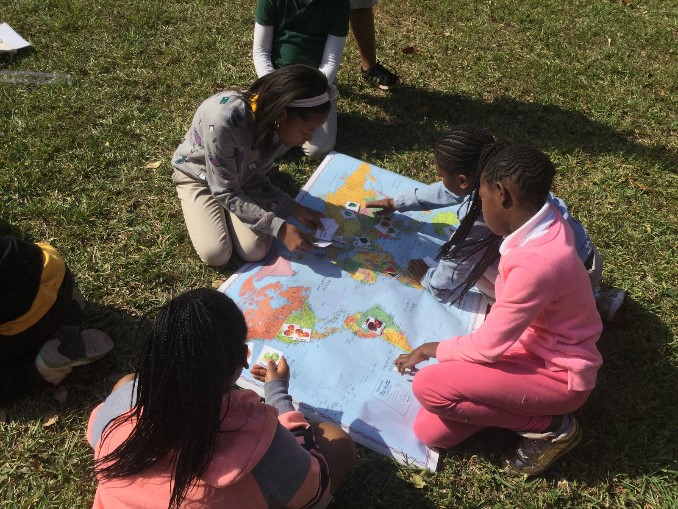 At its essence, an experience geared towards students and the professional development of teachers, The Urban Farming School Program at Vizcaya Museum and Gardens, is a program that reveals the importance of planting edible plants, caring for, and harvesting them—and connects that understanding to creating agency to make good choices about nutrition. Their innovative approach allows them to address an important topic that has a strong impact on their local community, food security.  Judges cited words such as, "impressive," "holistic," "sound methodology," and "relevant" when awarding this program.
John Cotton Dana Award
And last, but not least…the John Cotton Dana Award. This award, given only occasionally, recognizes exemplary leadership to someone working outside the field of museum education, but nonetheless supports and works on behalf of public education. This year, EdCom recognizes Kris Nesbitt, Senior Director, Exhibits and Experience Development at the John G. Shedd Aquarium. Kris was bestowed with the award in recognition of her leadership in ensuring that museum experiences are accessible and inclusive learning environments for all learners. Her passion and commitment in developing programs and spaces that are inclusive has led to institutional change at the Shedd—and beyond—to one that encourages improved learning outcomes for diverse audiences.
Look for more in-depth blogs about award winners later this fall—just in time to start thinking of submitting your own nomination!
Skip over related stories to continue reading article