It was a whirlwind year of museums making themselves over for our changing world. Evolving ethics, social and technological transformation, and the looming presence of the bottom line are turning our institutions inward, searching for changes they can make to be more valuable (and accountable) to more people. Many of the most popular posts on the Alliance Blog this year speak to that phenomenon, examining themes like accessibility, entrepreneurship, pay equity, and resilience. Here they are, for you to read and reflect on as we enter a new decade for the field.
---
By Kimberly Drew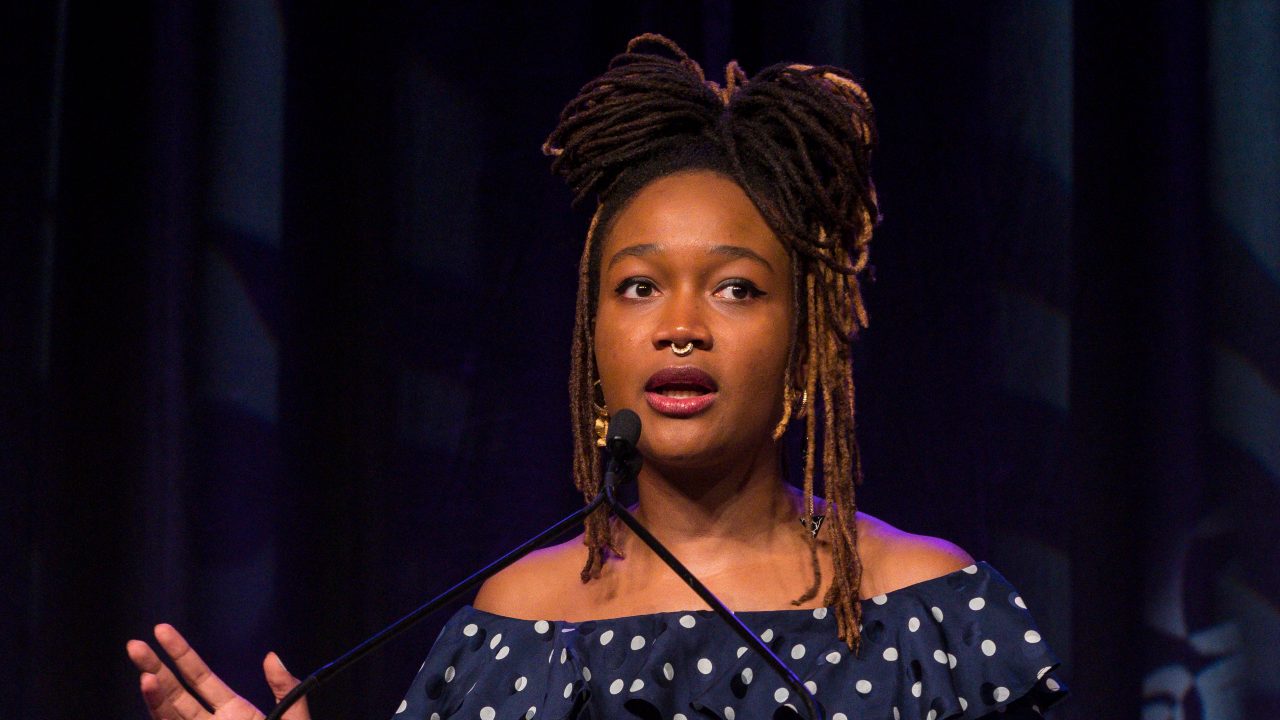 Drew—the former social media manager of the Metropolitan Museum of Art and currently a writer, curator, and activist—had an equally rapt audience online as she did in person for her keynote at AAM's Annual Meeting & MuseumExpo in New Orleans. She discussed her mission to increase access and equity in museums, with an appeal for pay equity in the field.
By Brendan Ciecko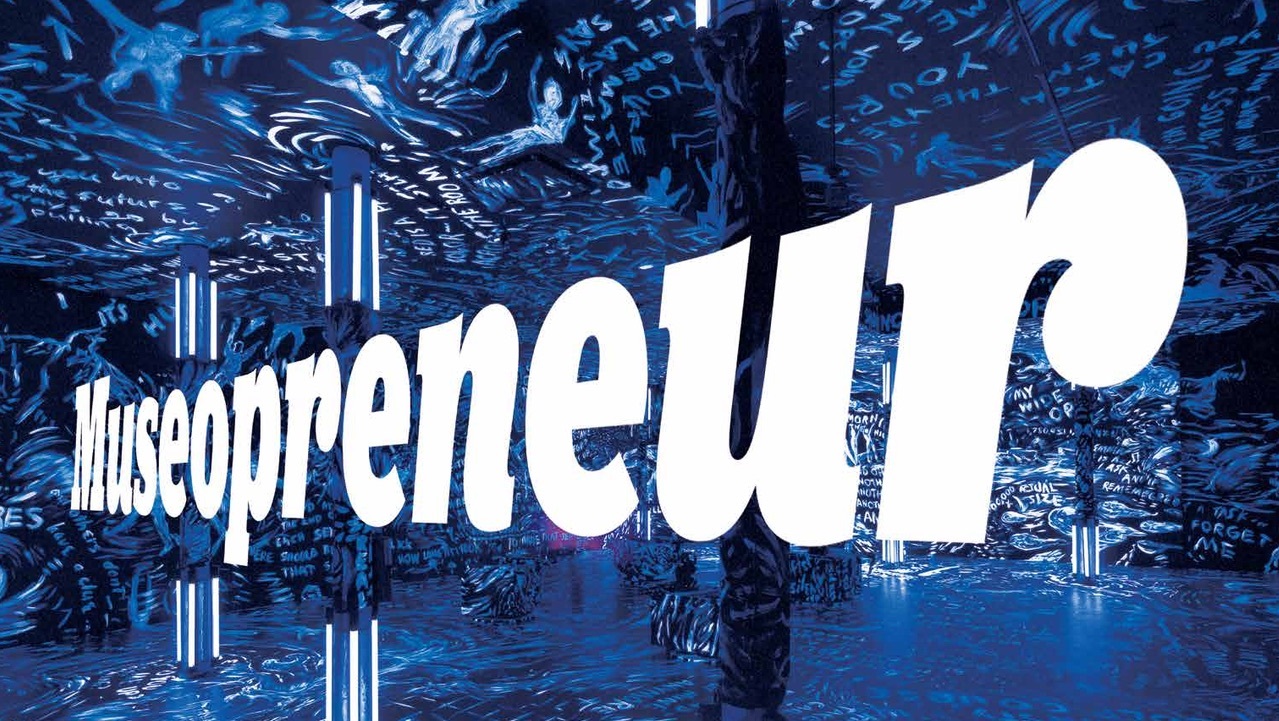 In this article, originally published in Museum magazine, the CEO and founder of Cuseum explores the unconventional revenue streams museums like MASS MoCA, New Museum, and Great Lakes Science Center are pursuing, and the entrepreneurial spirit guiding them.
By Samantha Silverberg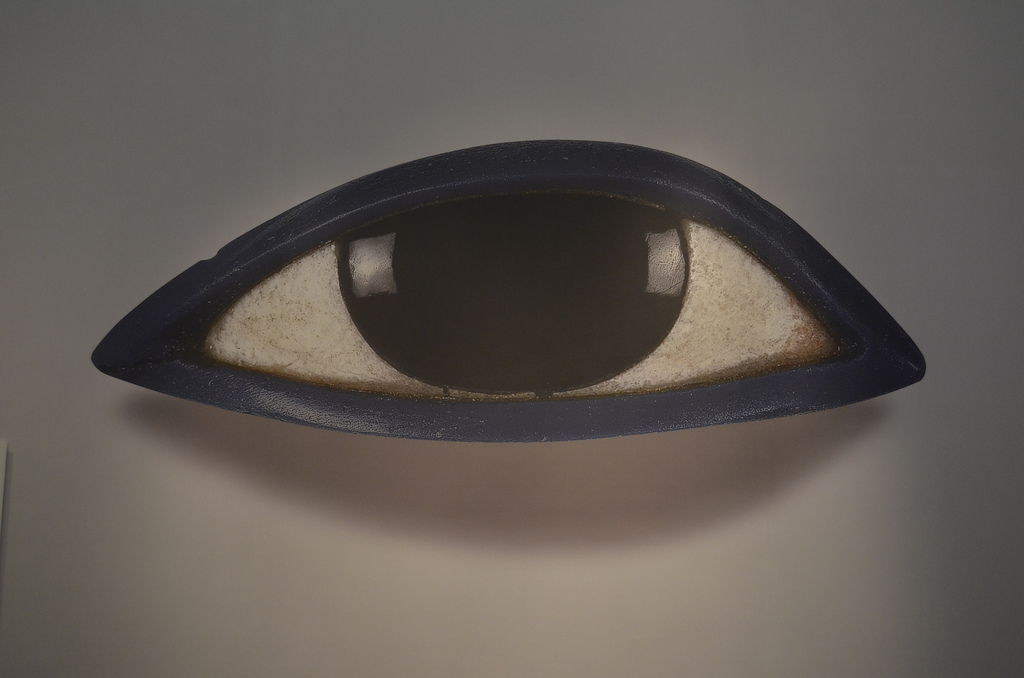 An emerging museum professional tours a variety of museums with her mother, who has a visual impairment, and suggests improvements that could be made to help her navigate and experience them.
By Martha Morris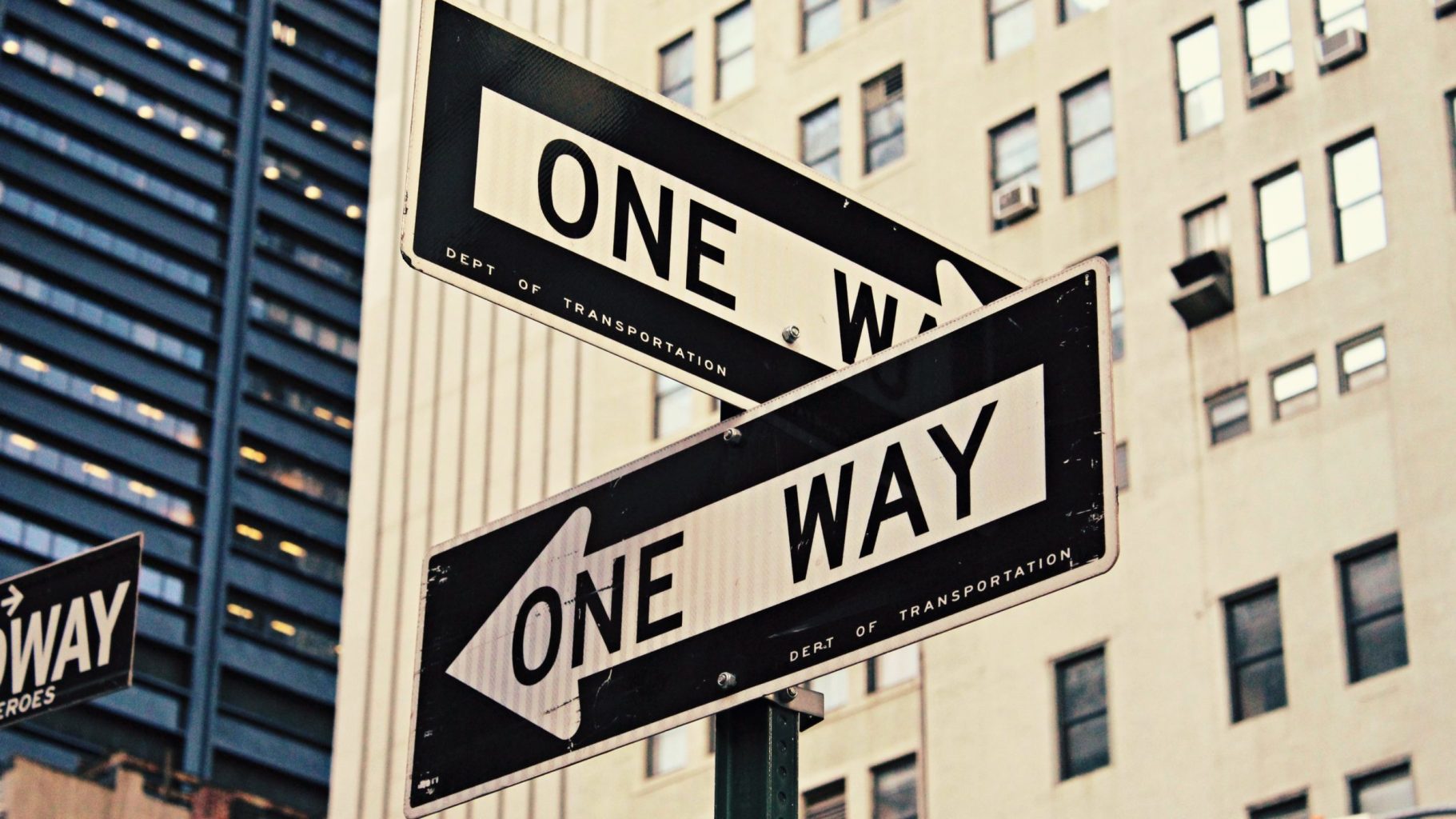 Morris, an Associate Professor Emerita of Museum Studies at George Washington University, examines the paths of her students who have left the museum field, searching for insights on how museums can improve employee satisfaction and retention.
By Ryan Saglio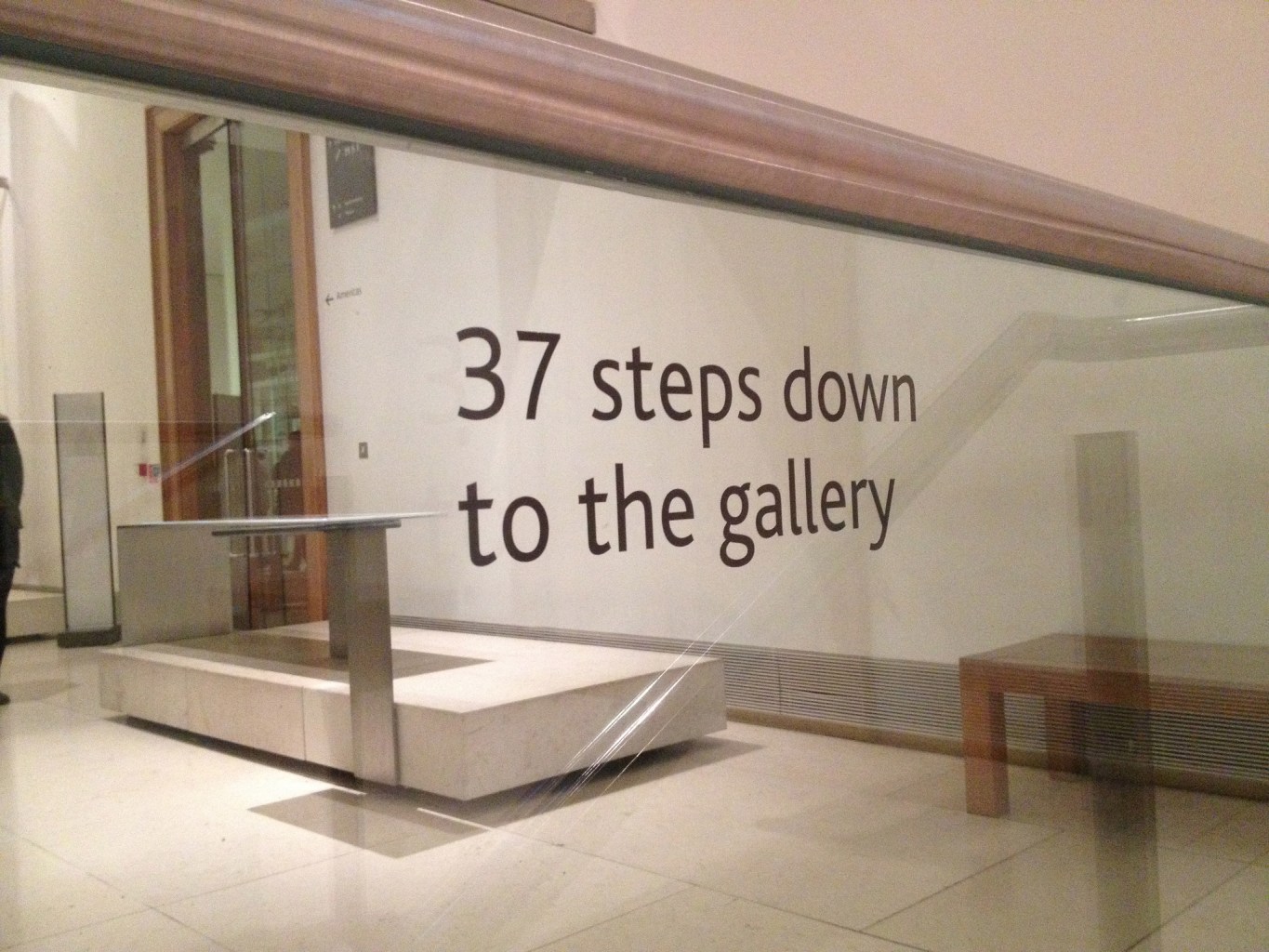 Saglio, a former assistant to people with disabilities, shares takeaways from her graduate studies in accessibility at cultural institutions.
By Olga Viso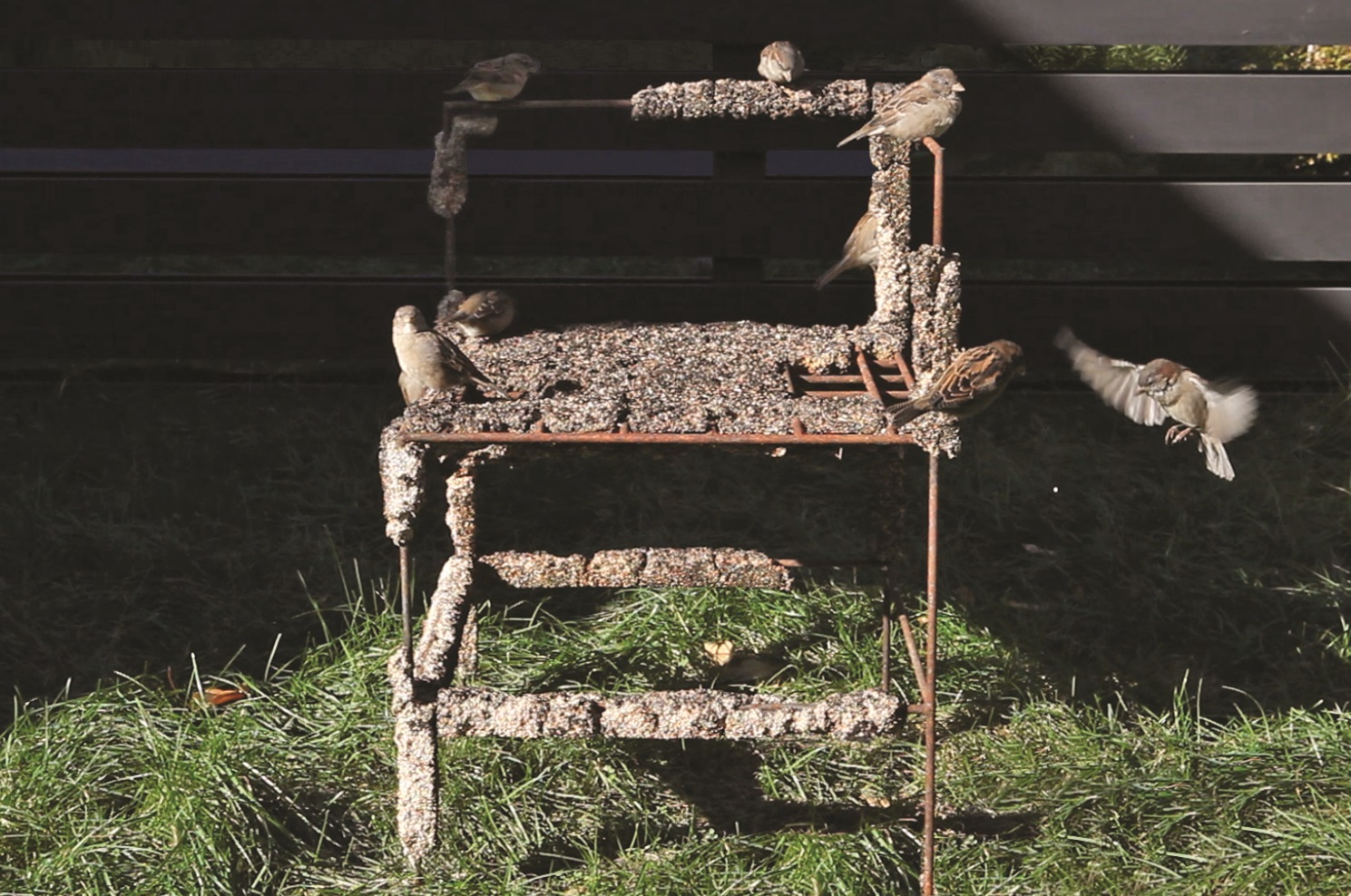 In this Museum magazine article, Viso, an independent curator and consultant who formerly directed the Walker Art Center and the Hirshhorn Museum, ponders what it will take for museums to survive and thrive amidst rapid societal changes.
By Joan Baldwin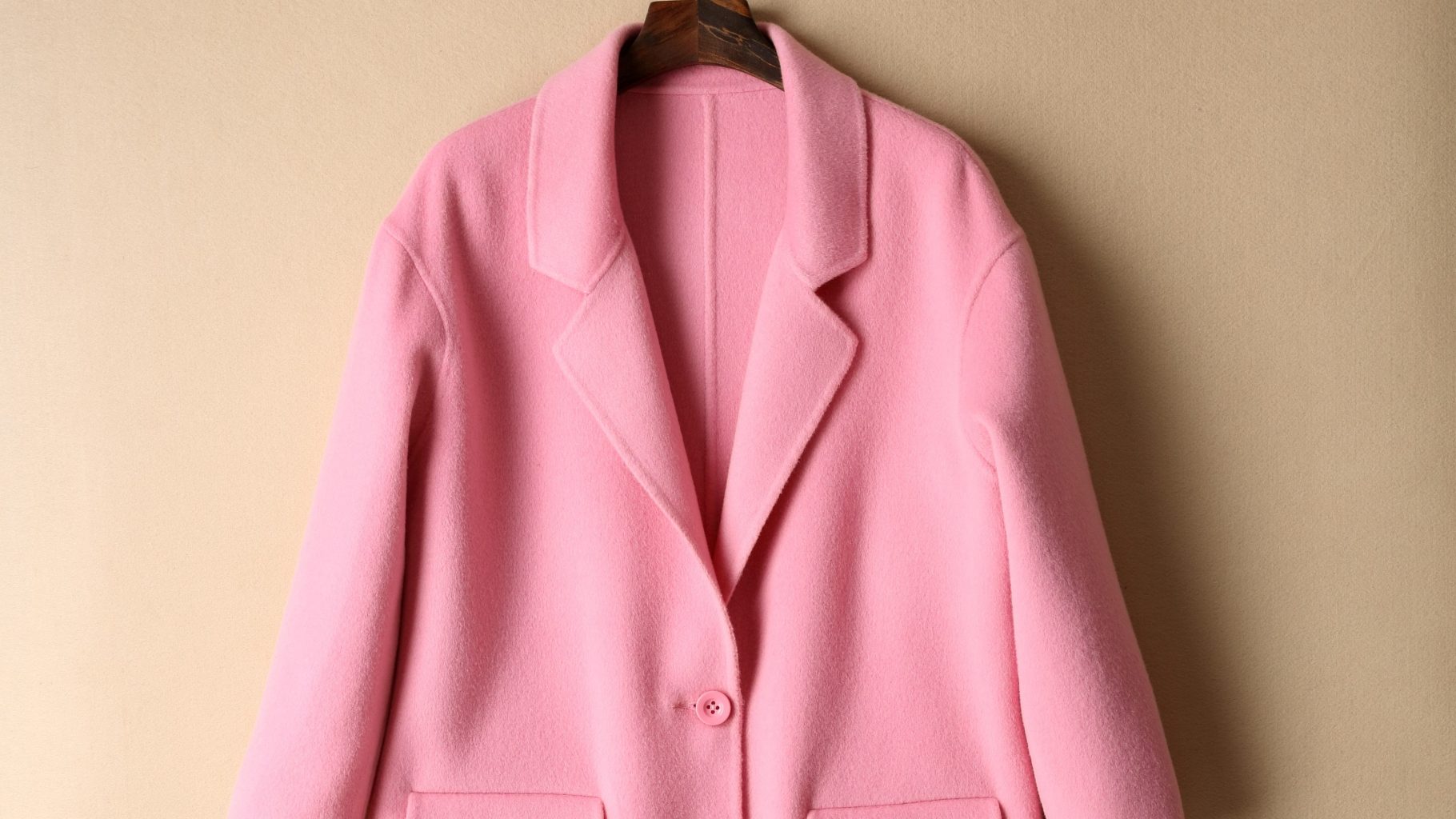 Baldwin, the co-founder of the Gender Equity in Museums Movement, explores persistent pay issues in the museum field and how they intersect with museum work becoming a women-dominated occupation over time.
From the American Alliance of Museums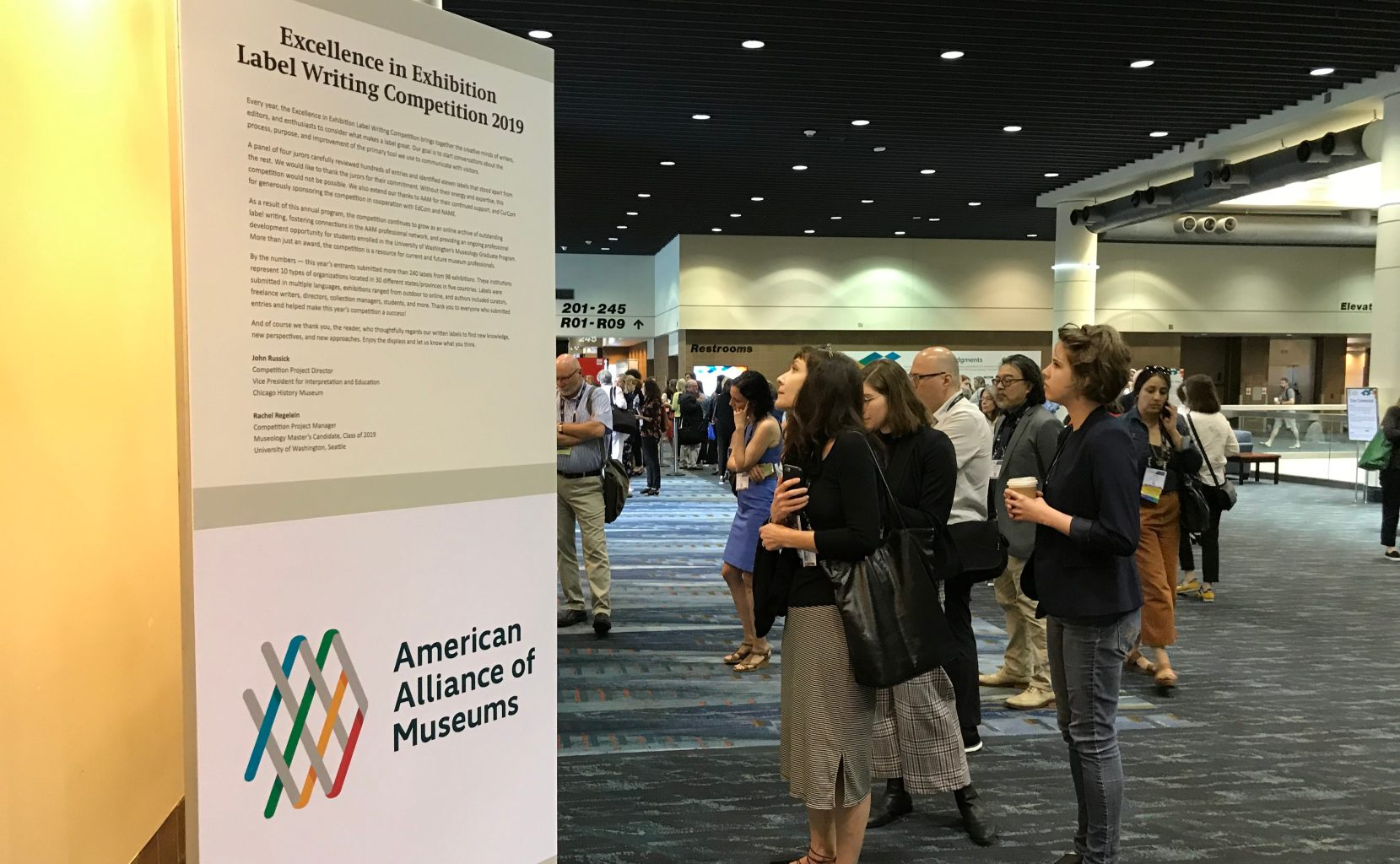 Our rundown of the winning labels from the 2019 Excellence in Exhibition Label Writing competition drew plenty of eyes, as museum professionals admired their peers' elegant turns of phrase and creative approaches to gallery education.
By Claire Madge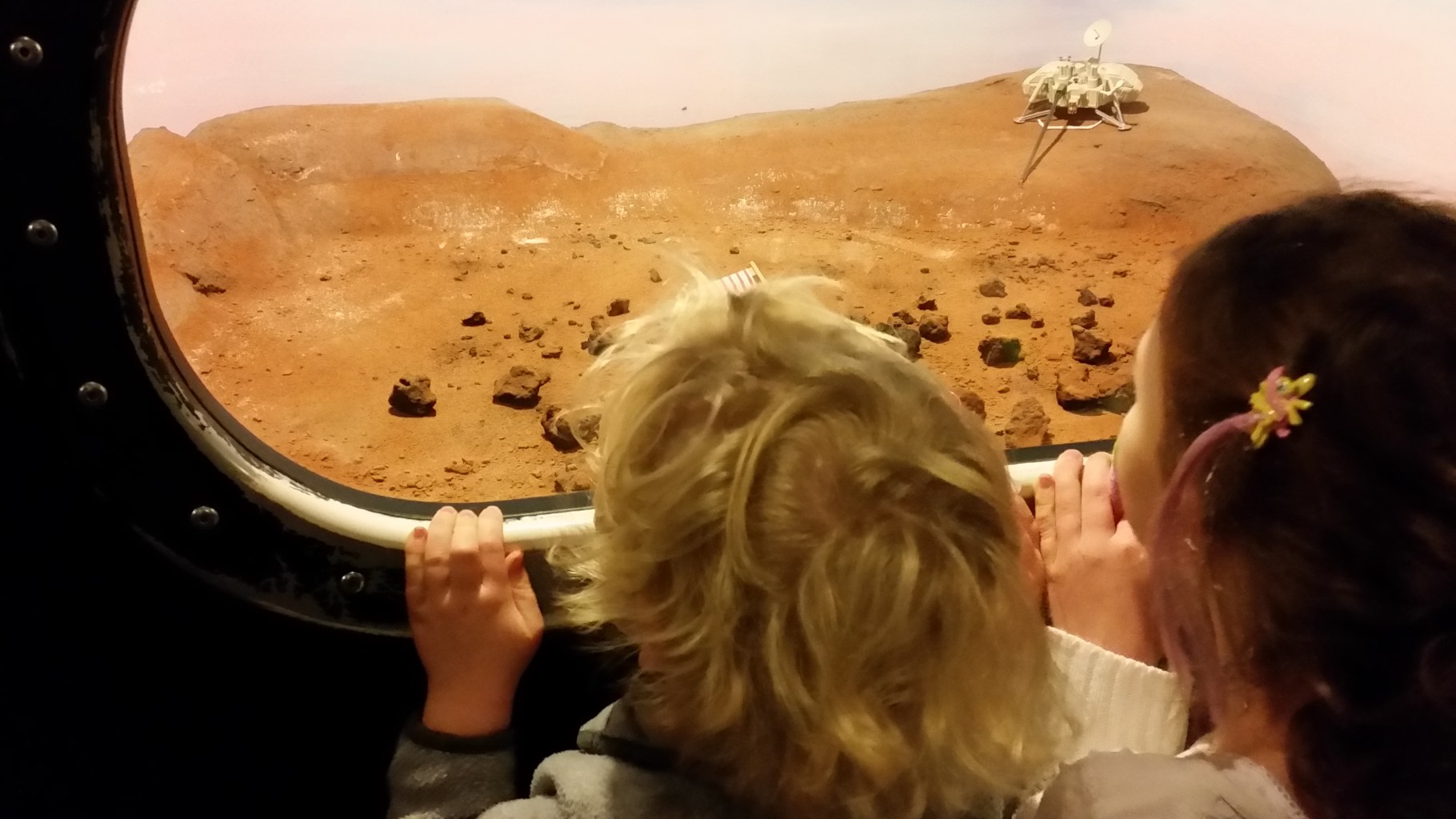 Over on the Center for the Future of Museums blog, the founder of the Autism in Museums initiative gave an overview of what museums can do, should do, and are doing to support visitors and staff on the autism spectrum.
By Elizabeth Merritt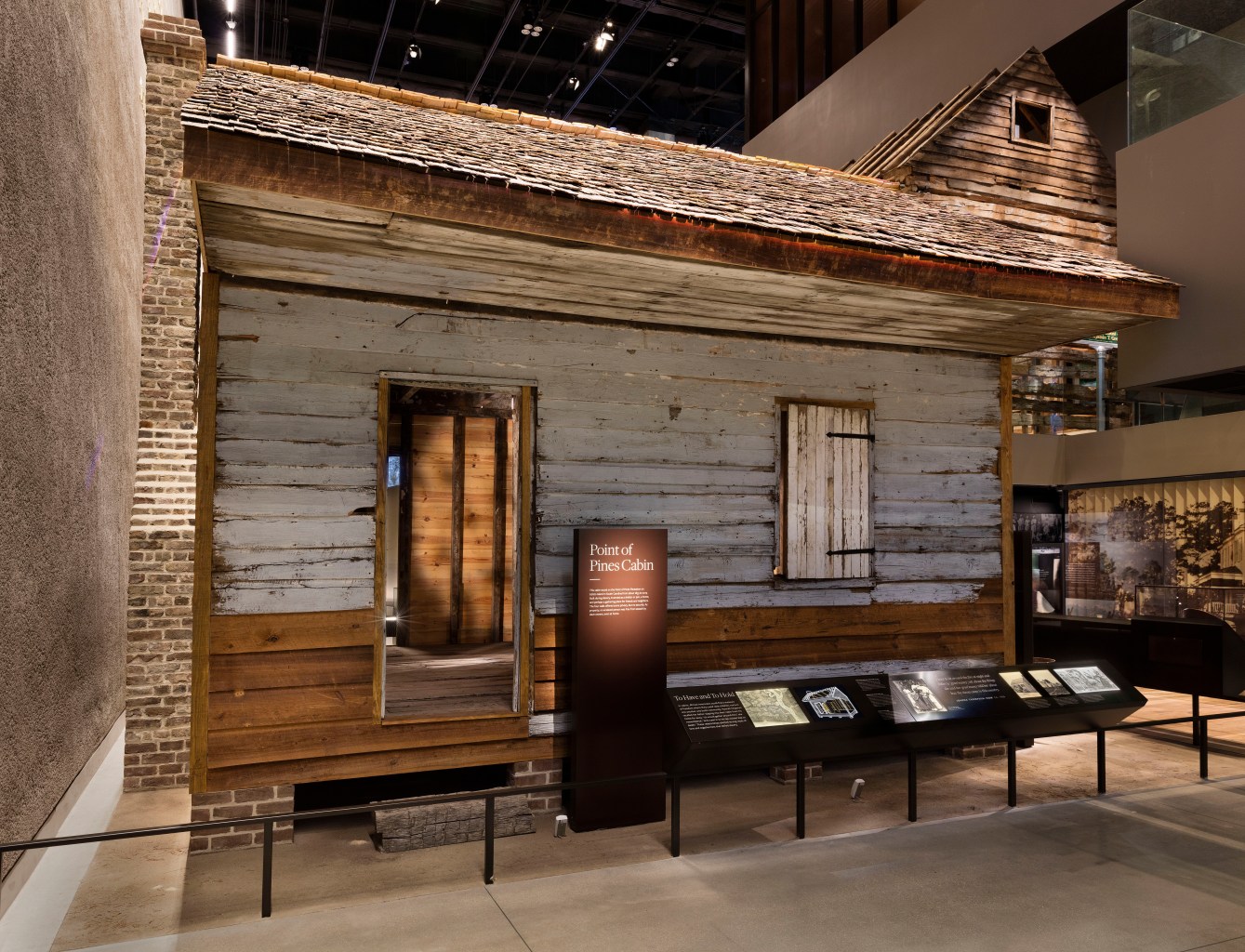 Also on the Center for the Future of Museums blog, Elizabeth Merritt took the occasion of Ta-Nehisi Coates' congressional testimony on reparations as an opportunity to reflect on how museums can contribute to reparations: culturally, economically, and systemically.
---
Cheers to a great year! What do you think 2020 will bring? Let us know in the comments what topics you want to see covered on the blog, or, even better, pitch us your story for consideration!