If you're up for an extra dose of eeriness in this already odd year, you're in luck! Halloween is imminent, and even in a pandemic museums have plans to mark the occasion. Whether via virtual or in-person festivities, they're offering plenty of encounters with the uncanny, all welcome diversions in a year when typical Halloween activities might be off-limits. Here are some of the highlights:
An Expert Panel on Sci-Fi Costumes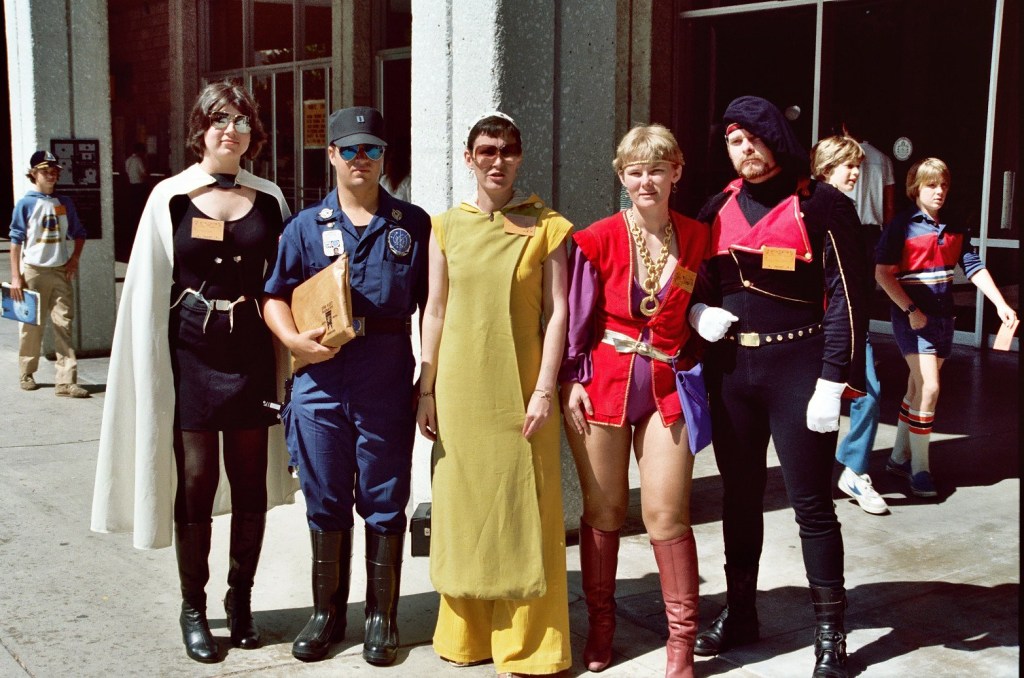 If the sales associate at Spirit Halloween doesn't have enough answers for your liking, check out what the Smithsonian National Air & Space Museum has to offer. As part of the virtual edition of its annual "Air & Scare" series, the museum is convening an impressive webcast panel to discuss the ins and outs of science fiction costumes and props. Its curator of social and cultural history of spaceflight will join an archivist at Lucasfilm and an Oscar-winning visual effects artist behind several Star Trek productions for discussion and viewer Q&A. This could be your opportunity to take this year's costume to the next level. October 29 at 1 pm; details here.
A Haunted Dinosaur Exhibition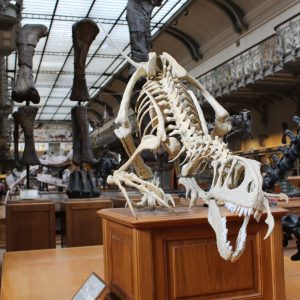 As part of a robust "HallowEEK!" lineup, Boston Children's Museum will temporarily transform its permanent dinosaur exhibition, Explore•a•Saurus, into a spooky-but-not-scary simulation in which the dinosaurs have escaped to wreak havoc, and it's up to visitors to set things right. They ask the million-dollar question: "Are you brave enough to face Pickles and other dinosaur friends?" If so, you can visit the topsy-turvy exhibition between October 28 and 31. Details here.
A Moonlit Picnic in a Victorian Village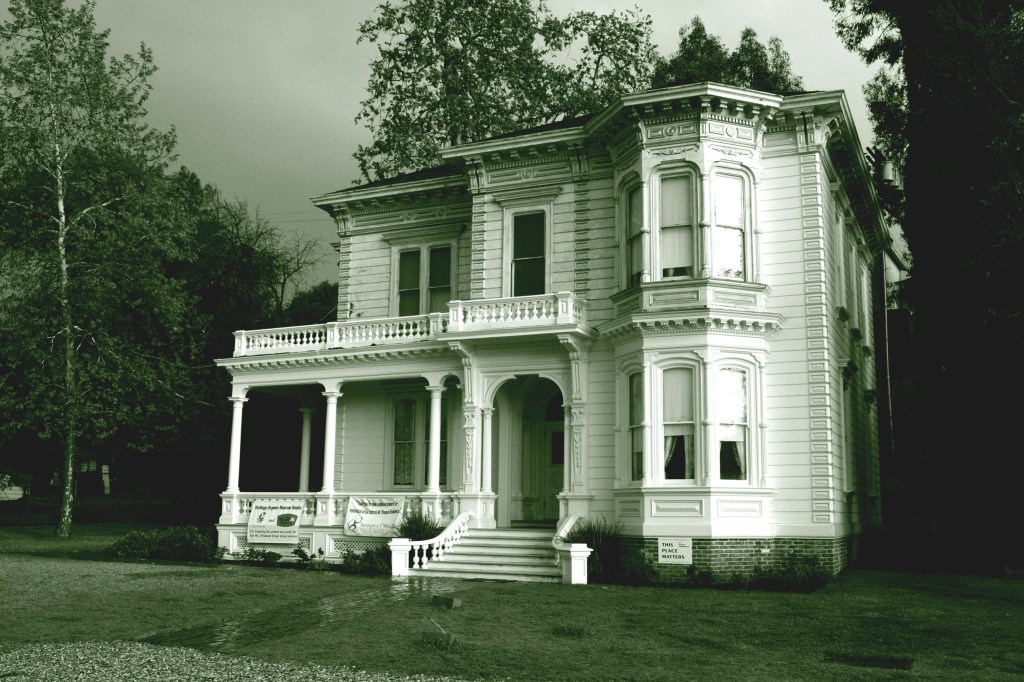 It's a great time to be a living history museum comprised of grand Victorian homes, especially one located off a major freeway in the second-biggest city in the country. The Heritage Square Museum in Los Angeles is seizing on this advantage, offering physically distanced seasonal events that include a "Victorian Mourning Faire" exploring the era's spiritualist practices and a Halloween night picnic that promises "haunting music, mysterious visitations, goodie bags and social distancing." Both events have already sold out, with ticket proceeds benefitting the museum's restoration and preservation.
A Time-Warping How-To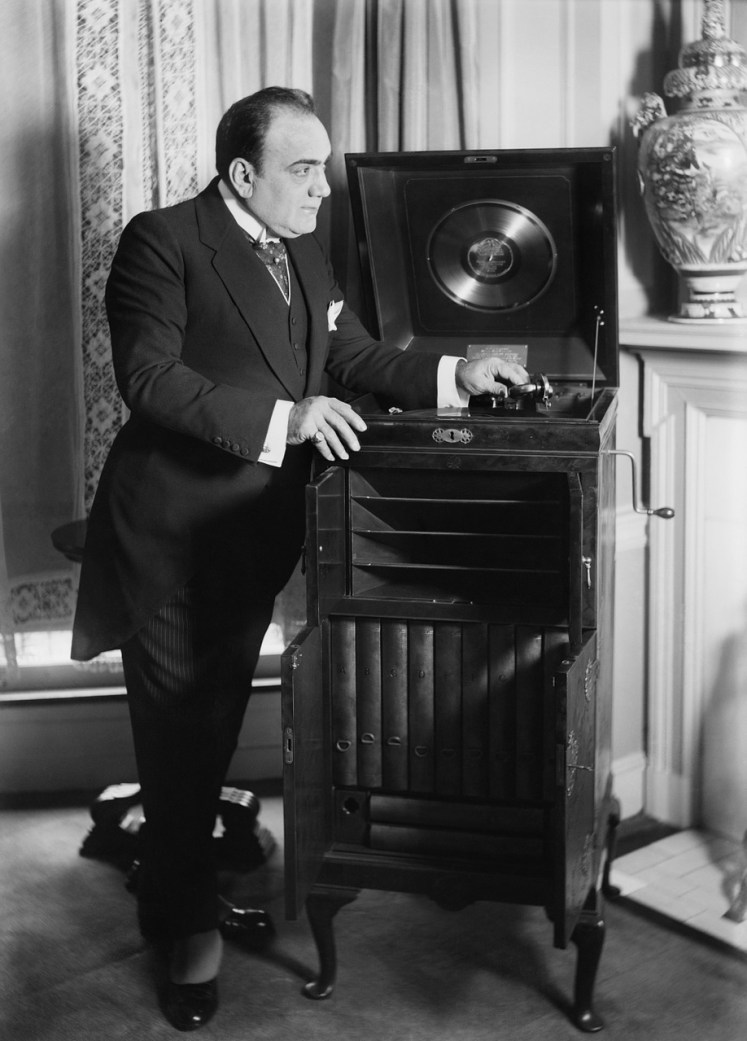 Another museum it's good to be this time of year: one focused on the founder of the company that created the victrola. But spooky old-fashioned records will be just one of the features at the Johnson Victrola Museum's virtual Halloween event, a "how-to historic theater presentation" called "Mischief Managed: Throwing a Hotsy-Totsy Halloween Bash." An interpreter at the museum will take viewers back to 1927 with period-appropriate tips on costumes, party games, foods, and treats to distribute. If you're eager to escape through the hatch door of history for a while, this might be your best bet. October 30 at 6 pm; details here.
A Scientific Bridge to the Supernatural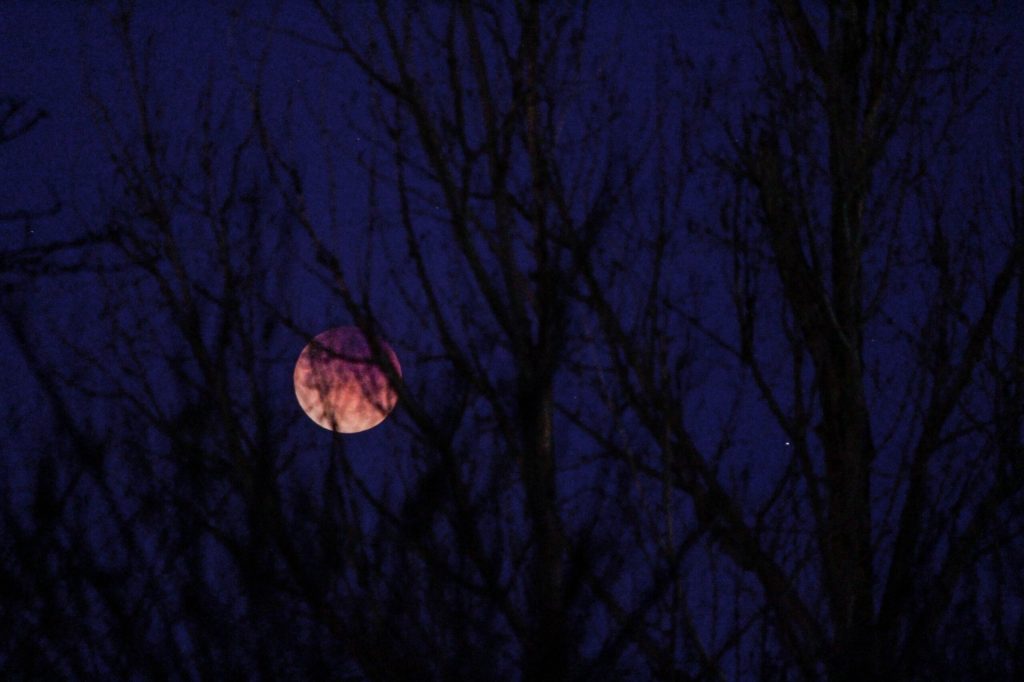 If for you the scariest part of Halloween is all the unverified claims of spirits, zombies, and ghouls among us, the Cleveland Museum of Natural History has something for your skeptical soul. Its "Holocene Halloween" celebration includes a virtual curator-led event on "the 'what if' and 'how' of the undead" based on real science, and an in-person astronomy observation that will "explore the astronomical origin of the holiday we now call Halloween." Details here.
A Pumpkin Palooza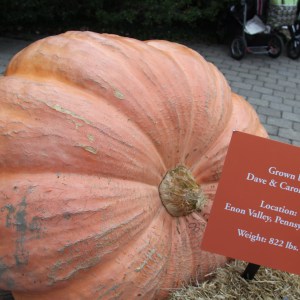 Your local patch is great, but surely it can't match the pumpkiny splendor of what the New York Botanical Garden has planned. The garden constructs a path lined with "plentiful pumpkins and hordes of gourds" on its grounds the whole month of October, culminating in the arrival of giant pumpkins—some of the largest in the world, weighing in at over two thousand pounds, in fact—near the end of the month. These showstoppers are tended by "elite growers" in collaboration with the Great Pumpkin Commonwealth, another organization that must be in its high season. Details here.
A Skull Adoption Ceremony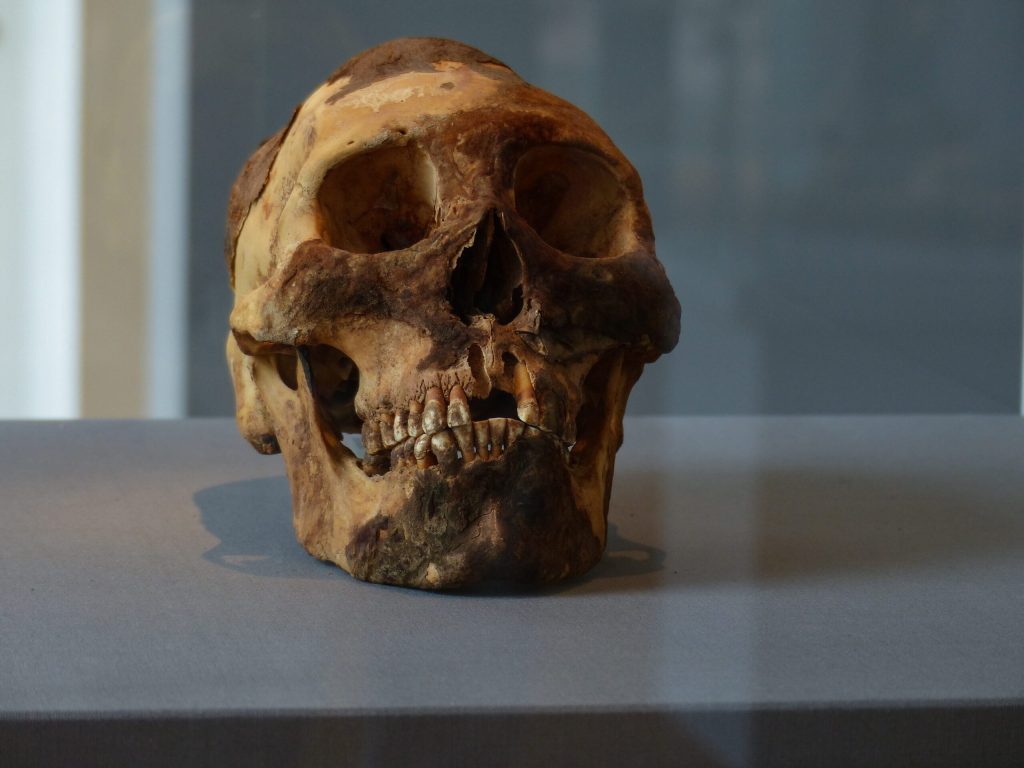 The International Museum of Surgical Science in Chicago hosts its annual gala on Halloween, with a slate of virtual programming and silent auctions in its place this year. One of the centerpieces is an "Adopt-a-Skull Auction," where bidders can choose from an array of historical human skulls to "adopt," (in the Adopt-a-Highway sense—the skulls will not leave the museum). Sadly the auction has already passed, but more silent auctions are still up for grabs. Details here.
A Shadow Puppet Master Class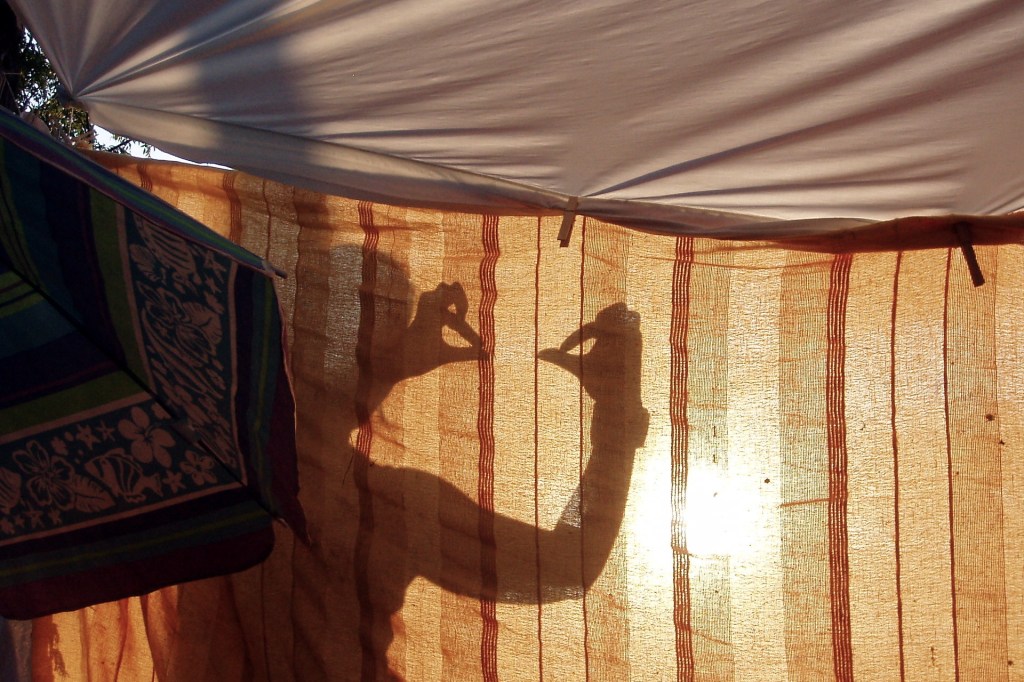 Shadow puppets are a great stay-at-home activity for Halloween, but you might want to step it up from the same-old flapping bird hand puppet. If so, the Ballard Institute and Museum of Puppetry at the University of Connecticut has you covered, with a workshop led by students in the university's puppet arts program. The workshop will go through the basics of constructing a shadow screen and puppets so you can "effectively tell the ghoulish story of your choice." October 23 at 6 pm; details here.
Skip over related stories to continue reading article