If 2019 was a "whirlwind year," 2020 was a full-blown tornado. Forces that had been gathering speed in the museum field—like growing emphases on digital content and diversity, equity, accessibility, and inclusion—came to a dramatic head when a pandemic appeared, followed by an extended season of civil unrest. Suddenly, the change so many had advocated for became an immediate need, no longer hypothetical but existential.
But even as they grapple with real challenges to their very survival, museums are nevertheless thinking optimistically about what could lie on the other side of this turbulent period. For as much as there will be things to mourn after the pandemic has receded, there are also things to look forward to, new possibilities that could only emerge through the "portal" of this time, as Arundhati Roy famously described it.
Many of the most popular posts on the Alliance Blog this year spoke to that sense of optimism, that museums will not only survive but thrive in the long run, and can use their struggles as an opportunity to create better systems than they had before. As we enter a new year that will be full of such struggles and such opportunities, it's the perfect time to revisit those posts.
By American Alliance of Museums
As AAM's first-ever virtual Annual Meeting unfolded against the backdrop of escalating racial justice protests, the field found a gathering place in this eleventh-hour addition to the program. Three museum leaders esteemed for placing diversity, equity, accessibility, and inclusion at the core of their work—Dr. Johnnetta B. Cole, Secretary Lonnie G. Bunch III, and Lori Fogarty—conversed about the historic events taking place and where they saw the museum field playing a role.
By Brendan Ciecko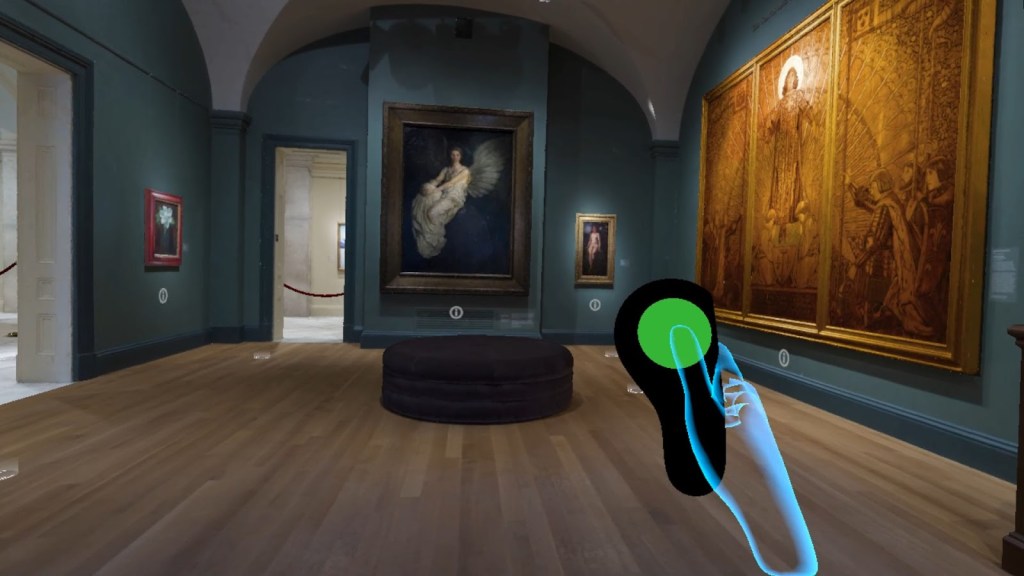 With so much of their work put on indefinite hold, one thing museums could do this year was try to shift their missions to the virtual realm. This post lays out several methods to explore, from social media campaigns to virtual and artificial reality, with plenty of innovative examples from museums.
By Elizabeth Merritt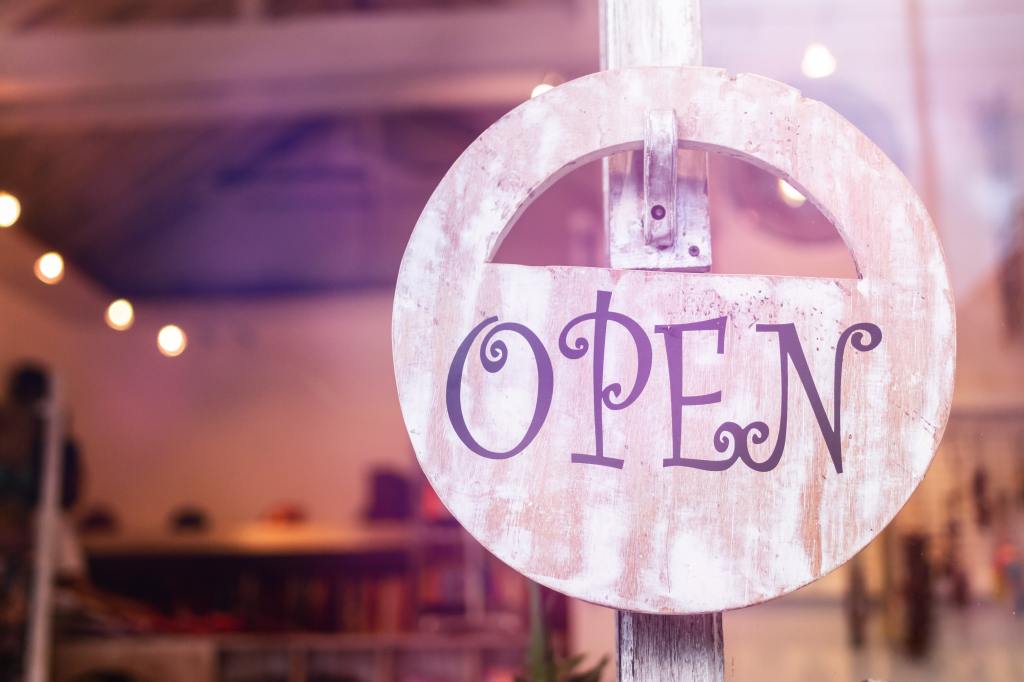 Once they closed their doors, museums were left with the daunting task of figuring out how to reopen them with a sense of safety, an elusive concept given the unknowns about how the virus spreads. This post shares guidance for communicating with staff and volunteers and lists some of the safety measures museums might enact, a topic which continues to be relevant with the revolving closures and changing recommendations of health authorities.
By Elizabeth Merritt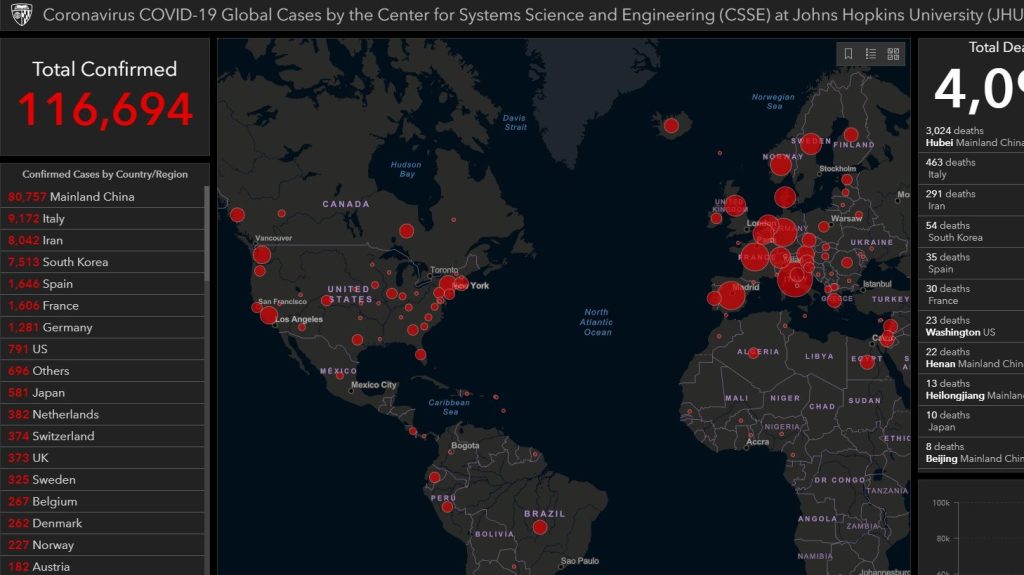 For a period of months this year, there seemed to be few sentences that did not begin with "In these uncertain times." This was for good reason: no one had planned for a grinding halt to most regular activity, and people were scattering to account for a dramatic range of possibilities (i.e., a toilet paper extinction event). In other words, we all learned a lesson about the value of thinking through scenarios in a structured way, and this post reminded the field that there is a robust discipline dedicated to just that, equally useful in times of calm and chaos.
By Marjorie Schwarzer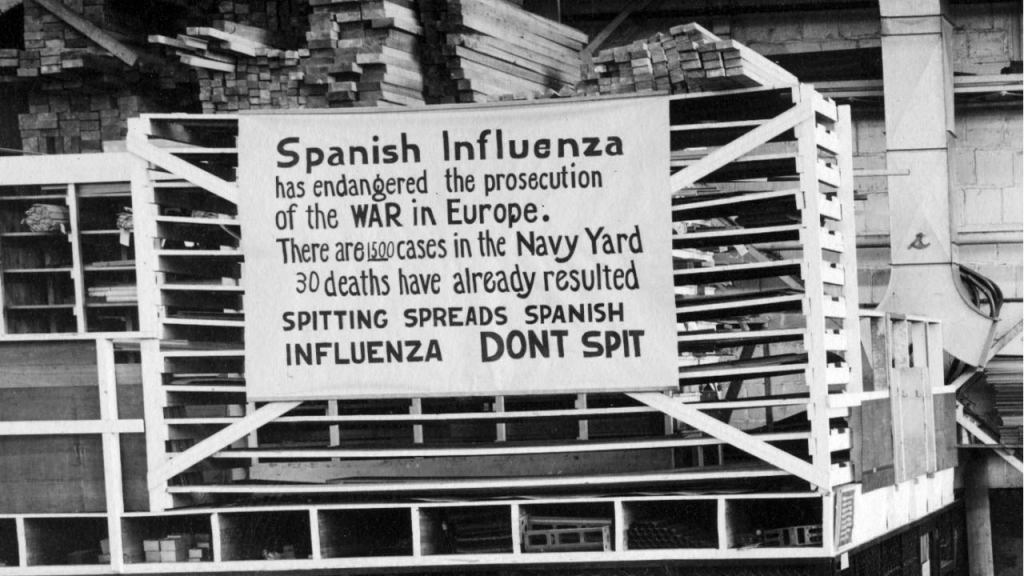 If a 2020 sentence did not begin with "In these uncertain times," chances are good it began with "In these unprecedented times." But that was not entirely true. Pandemics are a constant of human history, and as this post traces, a constant of museum history as well. Revisiting three public health crises from the twentieth century—tuberculosis, "Spanish flu," and AIDS—it reassures today's museum professionals that their forebears not only survived similar events, but found a renewed sense of purpose in educating and serving the public in the process.
By Brendan Ciecko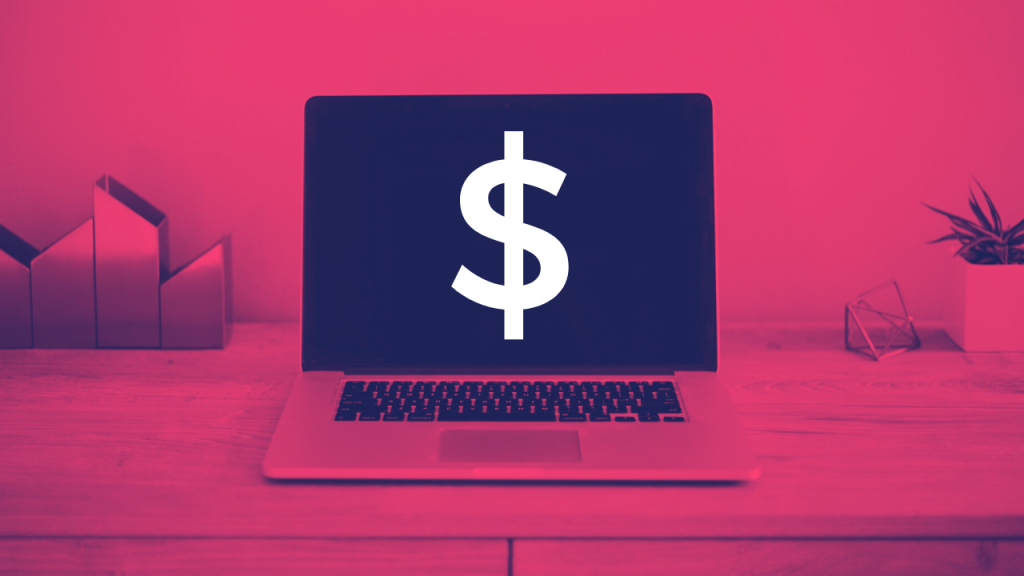 In their haste to move content and programming online, museums did not always account for the revenue they were losing from admissions and other on-site purchases, which became a more glaring issue as closures stretched out over months, morphing into possible years of reduced in-person attendance. With "phygital" models becoming the norm for the foreseeable future, how to recoup and even grow revenue in the devalued digital space is an ongoing concern, but this post identifies early successes museums have had, like virtual summer camps, memberships, and tours.
By Scott Stulen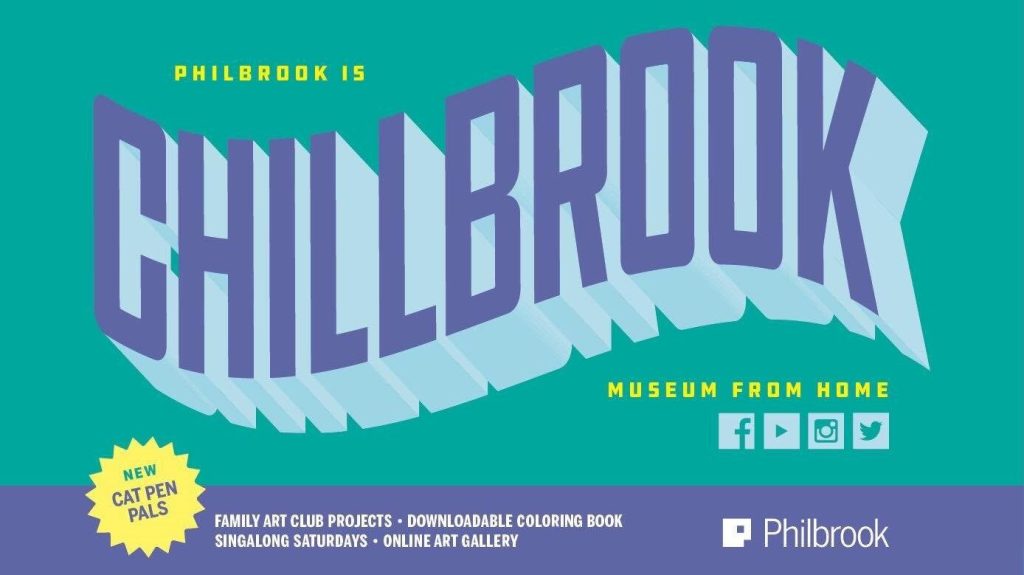 One of the most limber of museum institutions, the Philbrook Museum of Art in Tulsa, underwent not only a temporary closure but a temporary rebrand this year. In the silver-linings spirit of slowing down and resetting, it nicknamed itself the "Chillbrook," leading with fun and distraction for a public both anxious and antsy in its "cozy catastrophe." At the same time, as Director Scott Stulen writes in this post, it was mobilizing to support its community in more concrete ways, like donating produce from its garden to local food banks, and preparing for some changes to be permanent.
By Josette Souza and Rachel Lee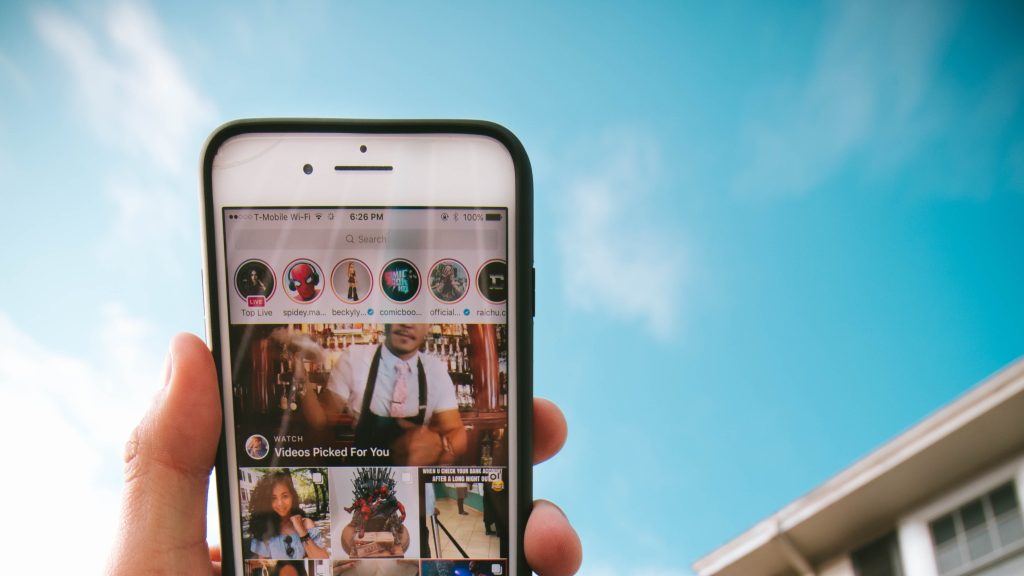 Before the pandemic, museums were already finding their voices on social media—a journey measured in snail zingers and "absolute units"—but the importance of embracing these channels became only clearer after closures. Viral sensations like gallery-roaming penguins and cowboy security guards showed there was a new opportunity to spin social media gold. For museums who want to get in on the fun, this post shares examples of how to connect with audiences over social media platforms, with everything from special hashtags to livestream events.
By Elizabeth Merritt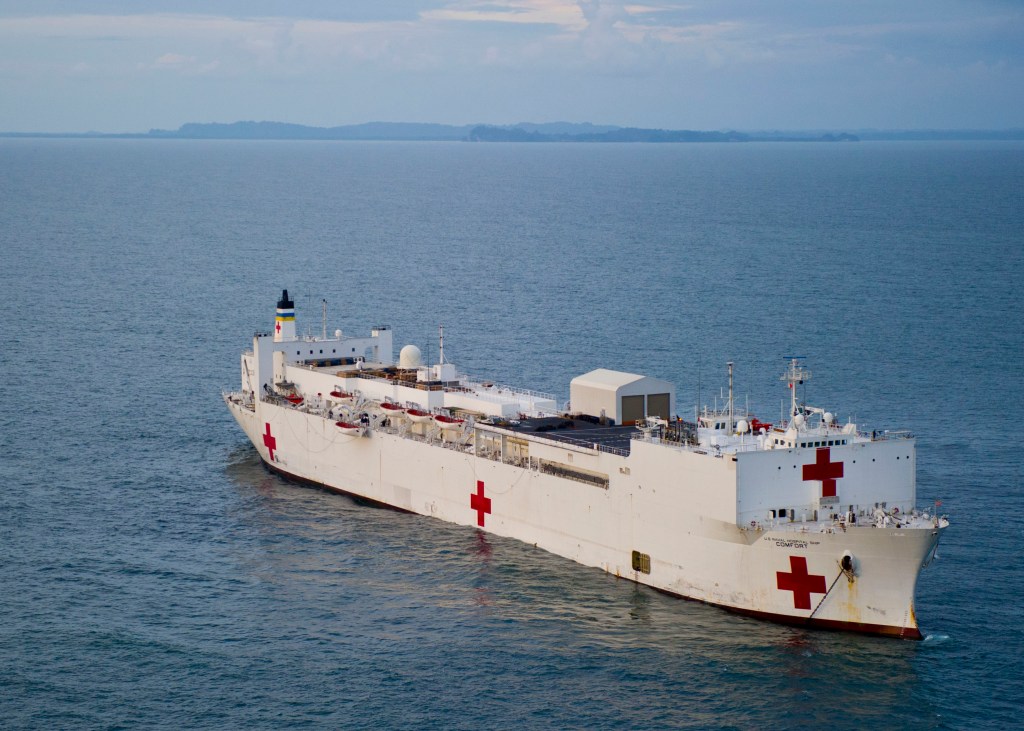 As the impact of the pandemic went from bad to worse, the need to prepare for long-term financial setbacks became more apparent. This set of futurist scenarios helps museums plan for different levels of severity in these setbacks, with a worksheet for predicting losses and identifying sources of relief and support.
By Franklin D. Vagnone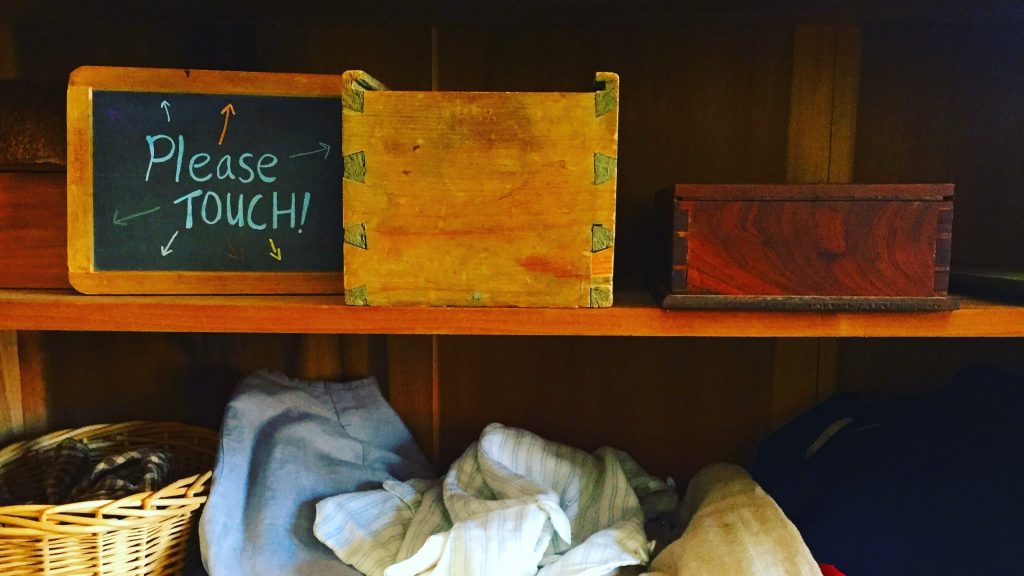 Change is a constant, but in this year of pandemic and protest it sped up. Learning to embrace this change, to treat threats to sustainability and relevance as a chance for reinvention, is a task that lies ahead of all of us. What better way to get there than to look at successful models from our peers? In this post, the CEO of Old Salem Museum & Gardens recounts the three years of transformation he's led the institution through, including a staff restructuring, a series of bold strategic initiatives, and an emphasis on equity. Even better, he demonstrates the impact these changes have had with financial transparency.
Skip over related stories to continue reading article