Marketing Opportunities
Exhibit with us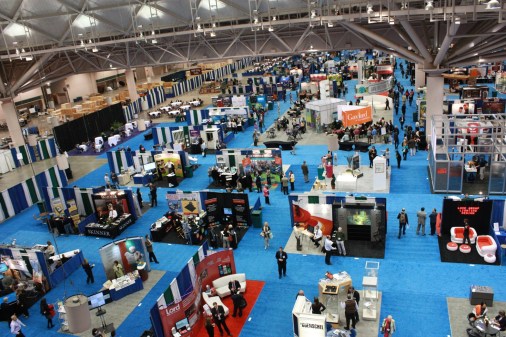 Each year, museums spend $1.4 billion on facility management/capital improvements and $21 million on products and services. The AAM Annual Meeting & MuseumExpo, the largest gathering of museum professionals in the world, offers your organization top-level exposure to decision makers from around the world. Learn what our exhibitors have long known—that a presence at MuseumExpo leads to a significant increase in museum market share. Interested in Exhibiting with us? Learn more and register.
Become a Sponsor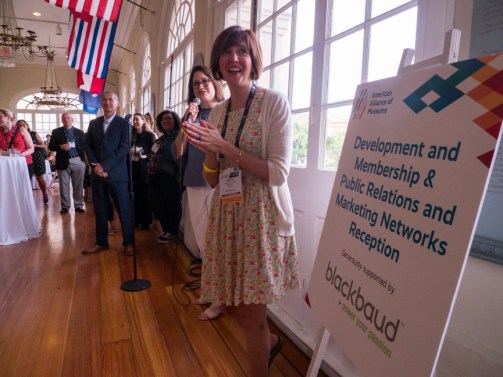 The American Alliance of Museums is the largest network of museum professionals in the world, connecting you with more than 35,000 individuals and museums. We offer a wide variety of sponsorship opportunities through our events and programs to help promote your corporate brand within the museum industry.
If you're interested in sponsoring year-round AAM programs, please see the Support AAM and Corporate Partnerships pages for more information. Annual Meeting sponsorship opportunities can be found here.
Advertise
Reinforce your brand and messaging by reaching the largest number of museum professionals of any museum service organization. We offer print and digital advertising for you to market products and services through our bimonthly Museum magazine, our website, various e-newsletters, and other platforms.
For more information, please visit our Advertising Resource page.
Looking for more ways to engage with museums? See this list.
For more information, please contact CorporatePartnerships@aam-us.org.