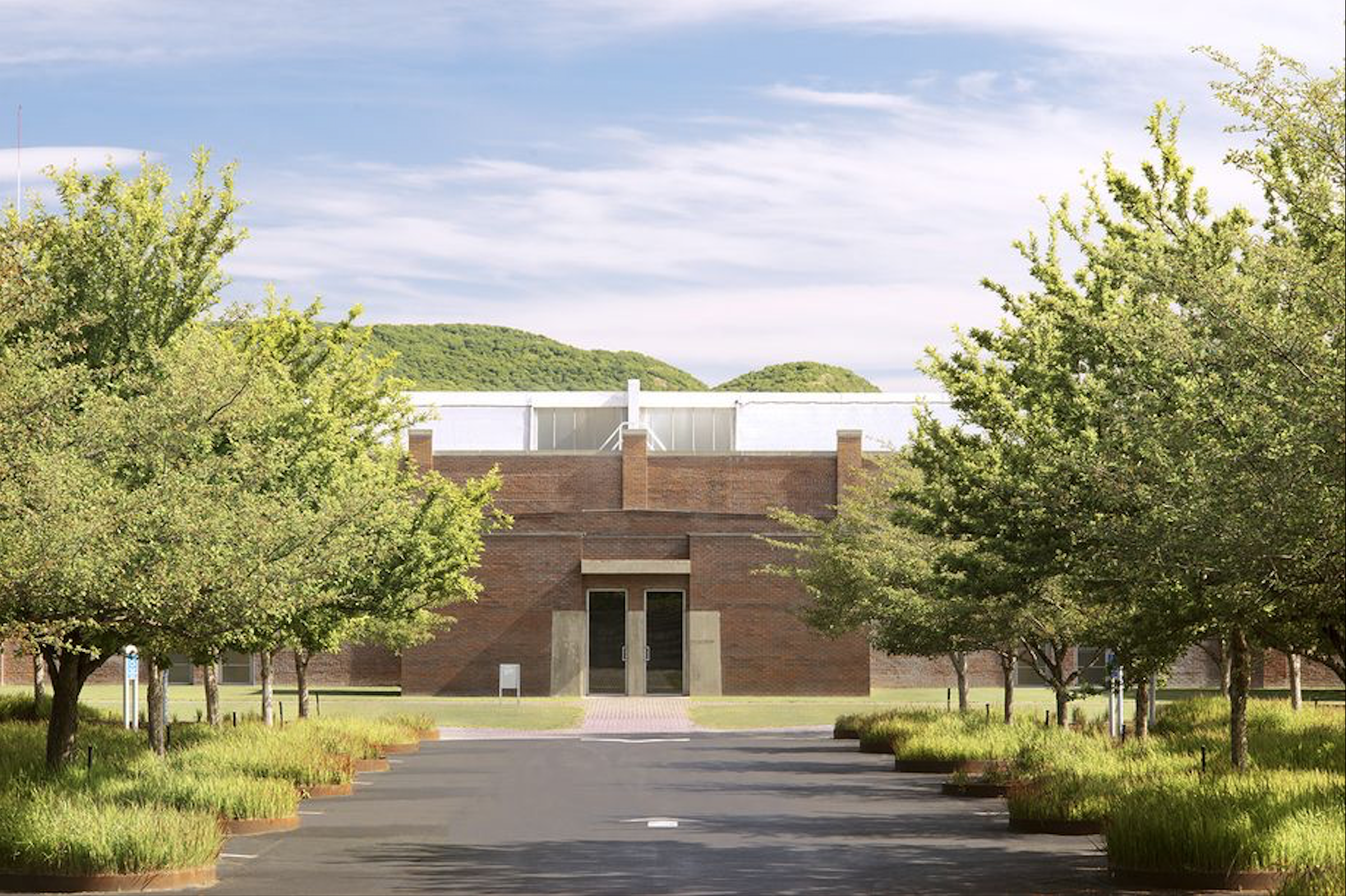 Fifteen years after its opening, there is no denying that Dia:Beacon has revitalized what was formerly a declining industrial town. As artists have moved in and tourism has dramatically increased, the town is working to manage its growth and the museum is ensuring that its exhibits and programs appeal to locals and visitors alike.
The art organization's decision to open in Beacon and reclaim the town's former Nabisco box printing factory as a contemporary art museum was the largest cog in the machine of Beacon's remaking.
The story of Beacon, New York, could have been another chapter in the narrative chronicling the decline of post-industrial America. After its factories shuttered in the 1970s and the city lurched into an economic slump, it could have never recovered.