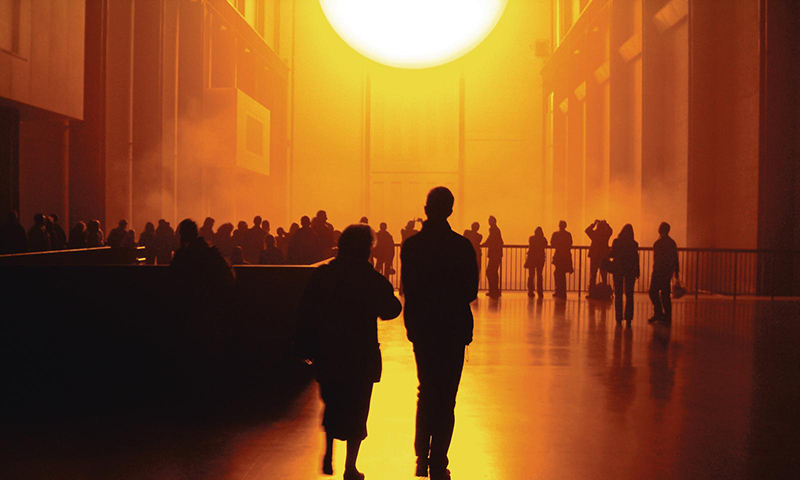 Laura Raicovich, former director of the Queens Museum, discusses how and why cultural organizations and particularly museums should consider being sanctuary organizations for marginalized people.
"In the end, is it not in all of our best interests to stand up for the vulnerable among us?"
Within a month of his inauguration in 2017, US President Donald Trump had cancelled all previous priorities for the Immigration and Customs Enforcement (ICE) federal government agency - instead Trump encouraged ICE officers to arrest as many people as it could. The result was a 30% increase in immigrant arrests over the past year.