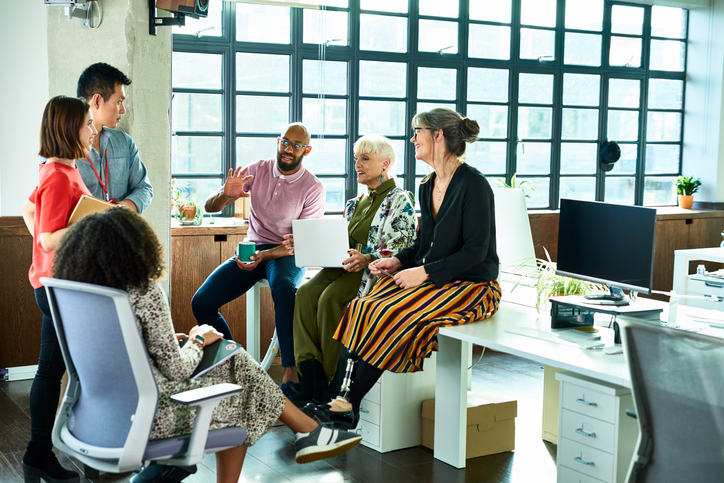 How do you go about managing a diverse team? Most organizations, museums included, are comprised of people with different cultural values. The successful museum needs to learn how to effectively manage the diversity of team members throughout the organization.
"Today, a "tossed-salad" approach is likely to yield better results."
In most organizations today, individuals with different cultural norms, values, ages, sexual orientations, disabilities, religions, and languages are all intermingling. Diversity is the new norm, and the success of your company will likely depend on how successfully you manage the diversity of your teams. One of the questions many leaders are grappling with today is: What does it take to build and successfully manage a diverse team?