With #GivingTuesdayNow taking place May 5, as an emergency COVID-19 edition of the annual fundraising event, we wanted to highlight the great work of museums across the country and share what they had to say about the campaigns they're planning. We thank each of these member museums for sharing their stories with us and encourage everyone to support their favorite museums this #GivingTuesdayNow and beyond!
Feeling inspired by these examples below? You can plan a fundraising campaign for your museum any day of the year. We have a number of articles dedicated to fundraising available for free on our website, and AAM members can visit our Resource Library for even more development and fundraising content.
1. Intrepid Sea, Air & Space Museum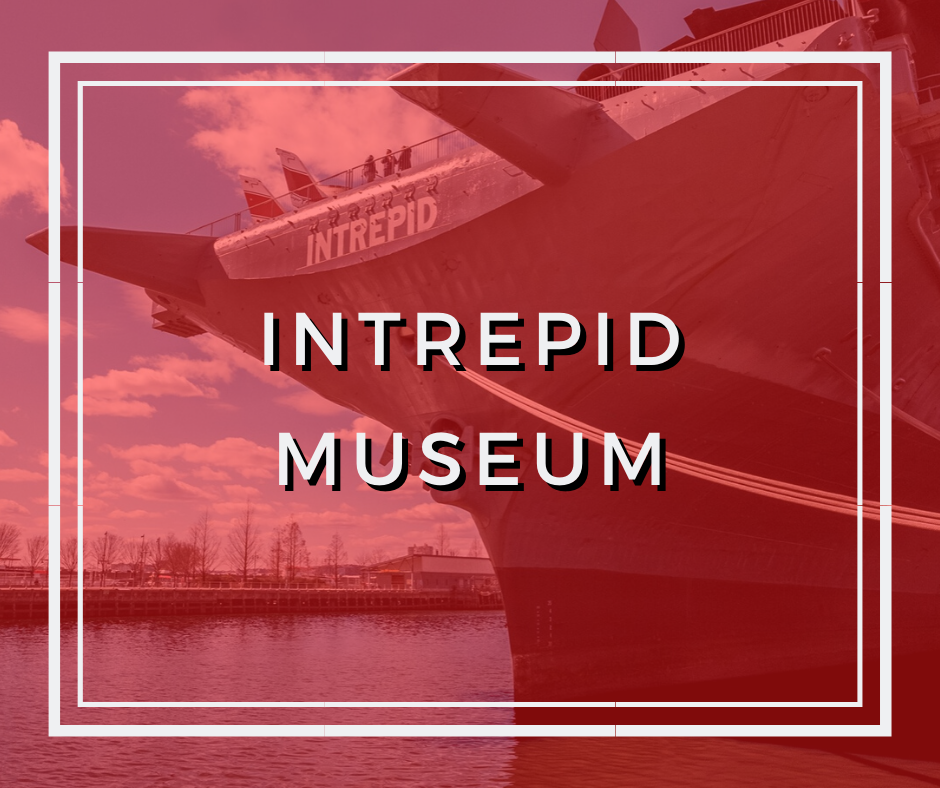 About the museum: Intrepid has served our nation for more than 75 years, playing crucial roles in World War II, the Cold War, Vietnam War, and the Space Race. As the centerpiece of the Intrepid Sea, Air & Space Museum, it now serves with a new mission: to promote the awareness and understanding of history, science and service through its collections, exhibitions, and programming, in order to honor our heroes, educate the public, and inspire our youth. 
"Now more than ever, the Intrepid Museum needs your support during these unprecedented times so we may continue to serve our communities while we are temporarily closed. Make a gift today to support our present and future."
2. Katonah Museum of Art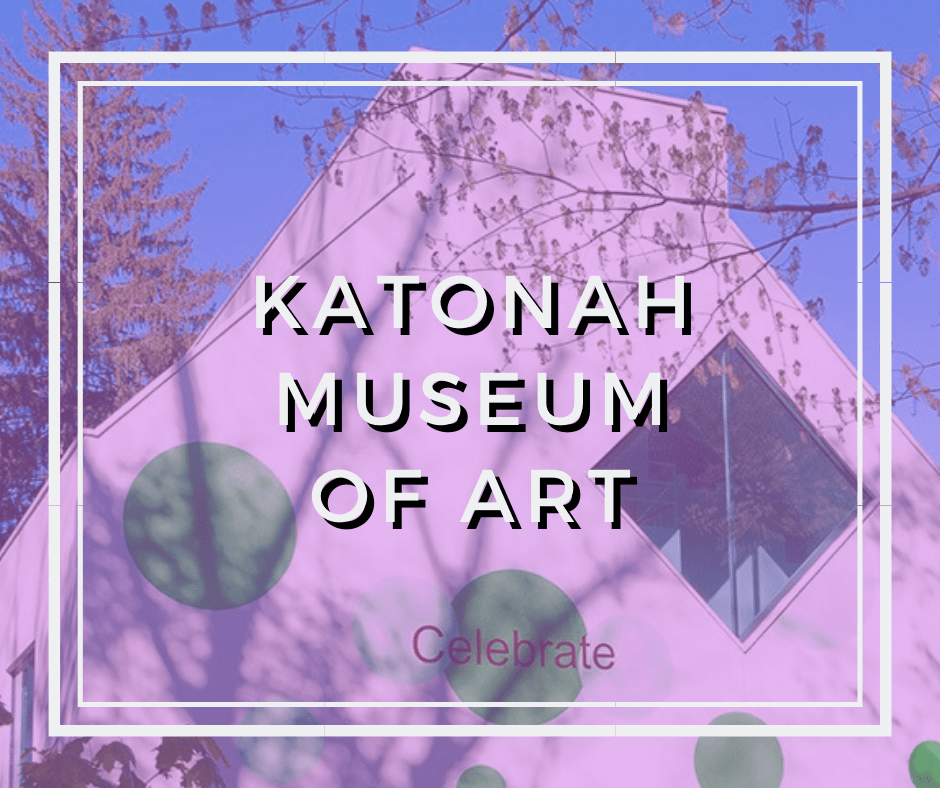 About the museum: Accredited by the American Alliance of Museums, the Katonah Museum of Art originates three to four exhibitions annually, covering a broad range of art and humanities topics. From the beginning, the KMA was committed to presenting exceptional art from all cultures and time periods. The founders' decision to be a non-collecting institution resulted in a dynamic and flexible exhibition program, which remains one of the most distinctive features of the KMA. The KMA offers lectures, films, workshops, concerts, and other events for a general audience; and presents innovative and substantive programs for over one hundred member schools.
"The Katonah Museum of Art loves you, our community. We try to show this with groundbreaking exhibitions, innovative education programs, and exciting events. Show your love for the KMA by becoming a monthly supporter or making a donation. We are grateful for your dedication to the KMA and want to ask for your help to keep our mission alive."
3. St. Clement's Island Museum and Piney Point Museums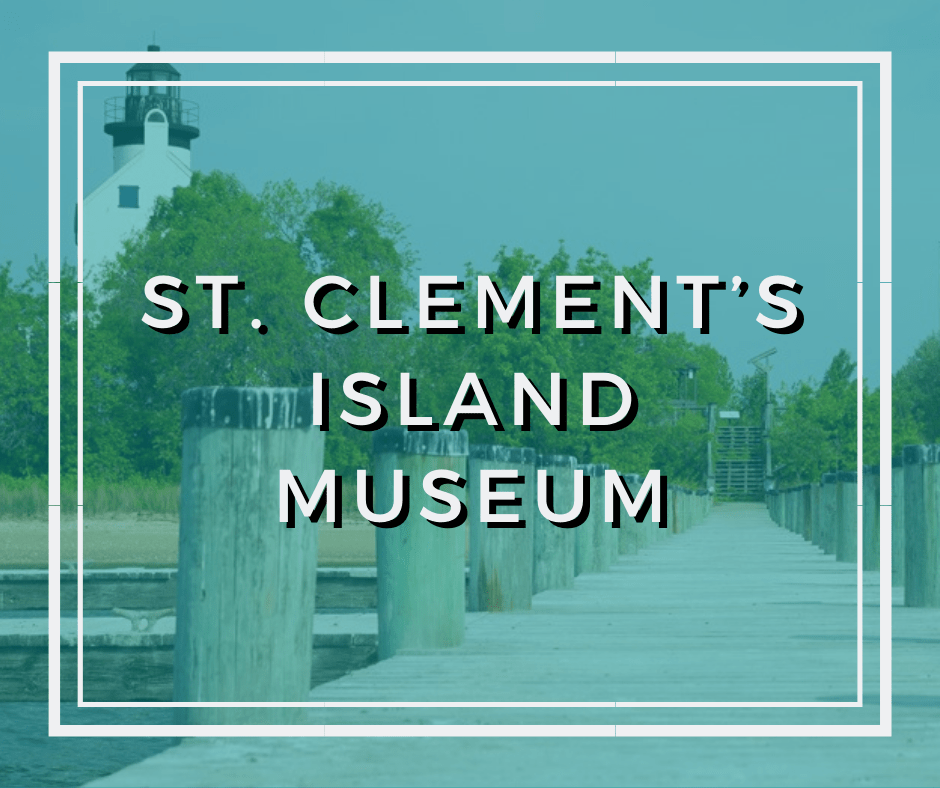 About the museum: This nationally accredited museum shares the story of Maryland's founding and traces the route of the first English colonists who sailed across the Atlantic Ocean in two small wooden ships (the Ark & the Dove), landing on St. Clement's Island in March of 1634. 
"As part of its #GivingTuesdayNow initiative, the Friends of the St. Clement's Island and Piney Point Museums will be hosting a post-a-thon on the Friends social media accounts about the history of our museum sites in St. Mary's County. Amber Puschinsky, Fundraising Coordinator for the Friends, says: 'This is a critical point in the year for fundraising for our museums… Whether it is by donating $10 or even simply sharing one of our social media posts, any action taken will help the museums be successful with sharing these stories of the past through exhibitions, family events and community programming when we reopen.'"
4. Minnesota Landscape Arboretum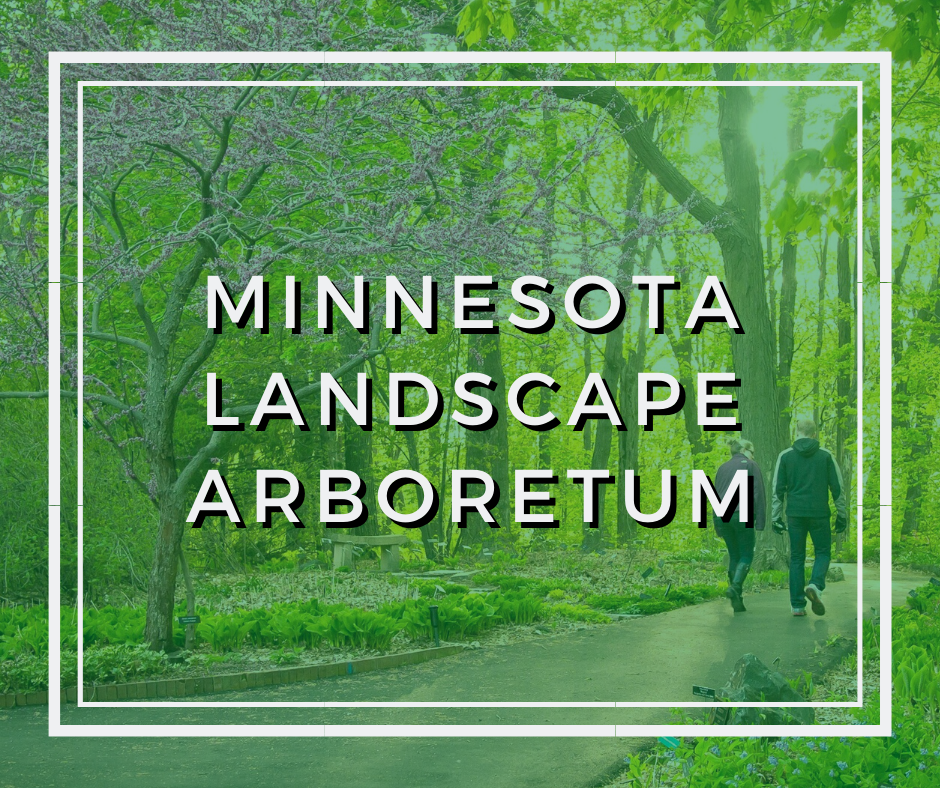 About the museum: The Minnesota Landscape Arboretum welcomes, informs, and inspires all through outstanding plant displays, protected natural areas, horticultural research, and innovative education. We strive to create a welcoming space to learn from and connect with nature. Founded in 1958, we are a member-driven non-profit with more than twelve hundred acres of professionally maintained gardens, rare plant collections, and accessible trails. 
"The Minnesota Landscape Arboretum is participating in #GivingTuesdayNow on May 5. Good luck to all museums!"
5. Swedish American Museum
About the museum: The Swedish American Museum has been active for forty years in the heart of Andersonville, a traditionally Swedish area on the north side of Chicago. Andersonville, the "Little Sweden" of Chicago, is one of the most concentrated areas of Swedish heritage in the United States, with Swedish roots dating back to the nineteenth century. Tourists visit the area continually to sample Swedish food, buy gifts, visit the museum, and partake in traditional Swedish holidays such as Midsommar and Julmiddag.
"We're trying to raise money for a small museum during quarantine. On May 5, you will be able to make a special donation to the museum."
Skip over related stories to continue reading article