Dispatches from the Future of Museums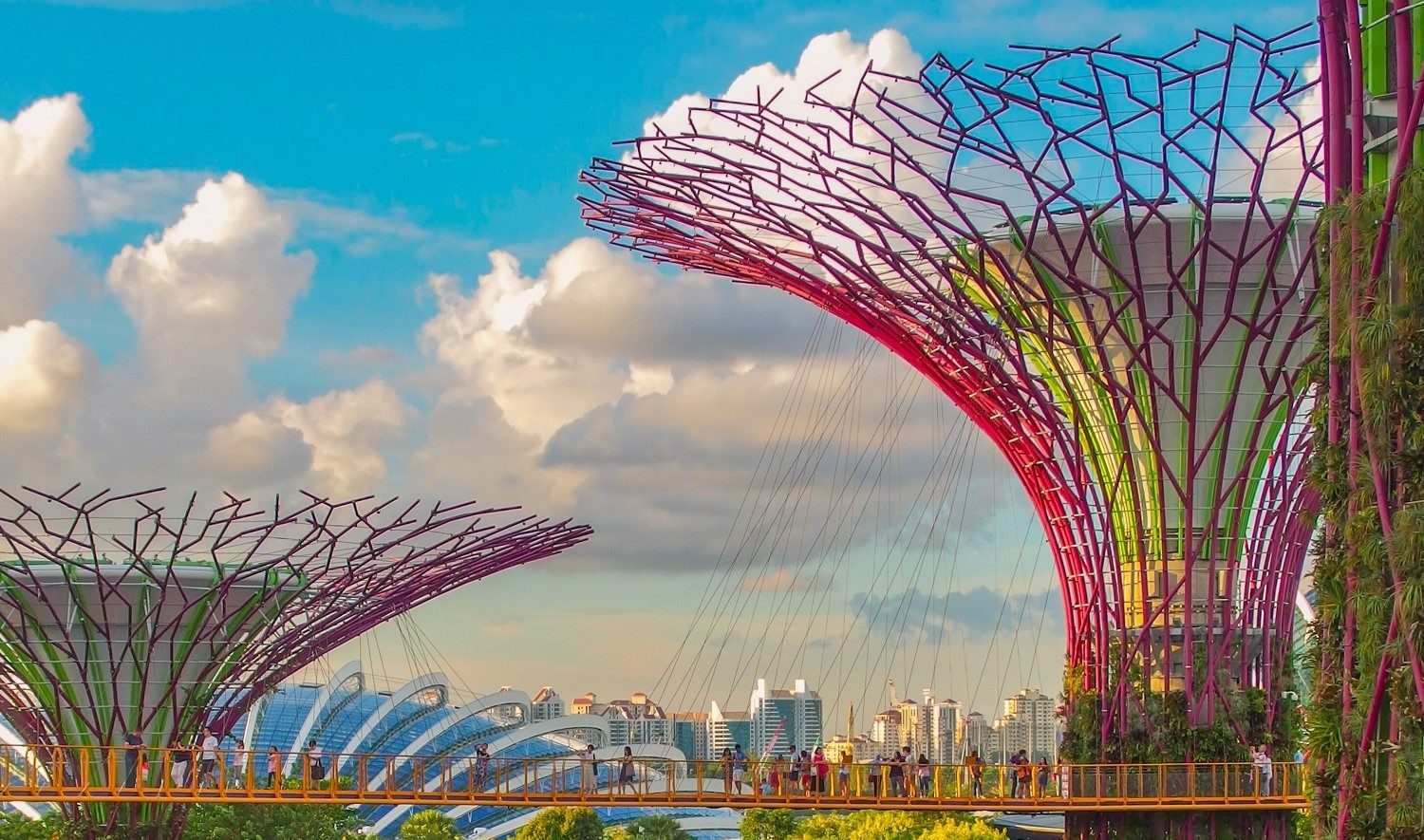 Dispatches from the Future of Museums is a digest of curated clippings compiled by the Center for the Future of Museums. Every week we share a dozen or so stories highlighting trends that will shape culture and society in the decades ahead, projections of how these trends may play out, tools and technology that can help museums embrace the future, and examples of museum innovation in action.
Dispatches is free. Subscribe now to get the field's favorite resource from the future.
To advertise in Dispatches, contact aamad@adboomadvertising.com. With over 56 thousand subscribers, Dispatches is an excellent vehicle for bringing your product, service, or program to the attention of the museum sector.
A few endorsements from our readers:
"Someone…needs to be congratulated and thanked for the consistently good work and high standards of the "Dispatches from the Future…" newsletter. I appreciate the quality of the content, the diversity of the topics, week in and week out.  It can't be an easy or simple accomplishment. Thank you and congratulations on a job consistently well done!"
"As a member of the AAM, I receive some of the information that goes out such as Dispatches. I wanted you to know that this issue really hit the nail on the head as far as I'm concerned. I've passed it around to many of my friends and colleagues because I think the information contained in it is important to everyone everywhere."
"My favorite AAM service, and one that my staff and I depend on, is the Dispatches from the Future of Museums – a [weekly] abstract and link to articles that deal with museums from across the world. Lots of new ideas and information."
"Thank you! I love this newsletter. It is totally radical and inspiring…heartening to know that others in the museum world see the bigger picture and most visionary potential for museums as educational hubs in a freer world. Heartfelt thanks."
"I feel I must write to you regarding CFM's email Dispatches. When one arrives in my inbox, I know I'm going to have an exciting, thought-provoking evening of reading. My practice is to review each entry that seems at all relevant or interesting (which is nearly every one!) and forward those to my staff, board and others that I think can benefit from the information. Probably nothing has informed our thinking as an institution more than the content we've found in your Dispatches."
"I really look forward to getting your Dispatches emails so much! I always pass on various links or put them on my facebook page or add different websites to my 'favorites'. You manage to consistently compile a fascinating collection of varied topics and useful, intelligent ideas…thanks so much!"