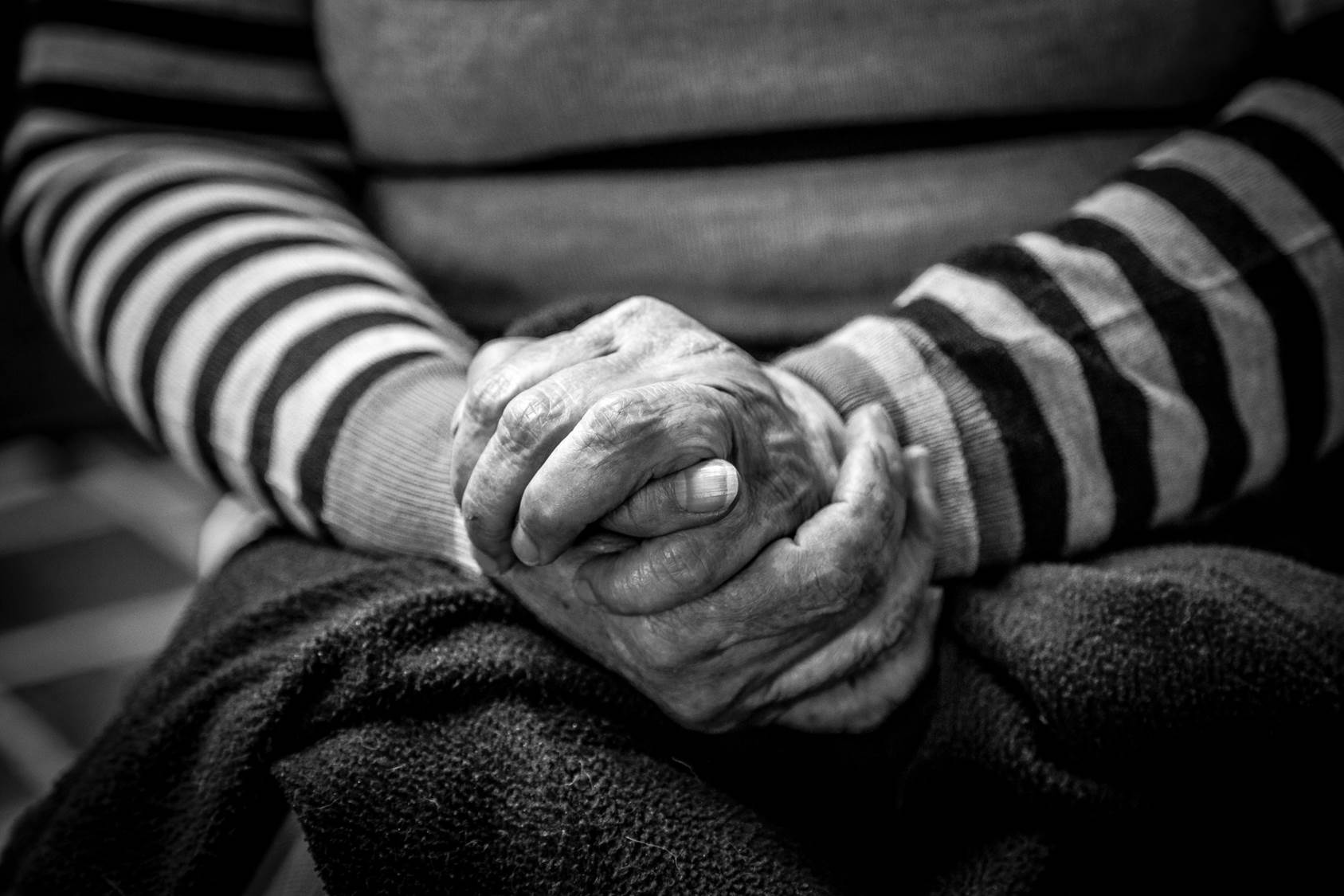 Monday musings are my way of sharing "brain blorts": brief, off-the-cuff thoughts about something I have read recently, both to help clarify my thinking an in the hopes of generating discussion and response. I give myself 15 minutes or so to jot down a summary of the article(s) stuck in my brain, and outline why I think they may be important.
–Elizabeth Merritt, VP Strategic Foresight and Founding Director, Center for the Future of Museums, American Alliance of Museums
I'm taking a few minutes to share a brief thought on funding museums. As in, who should pay for the good we do for society?
This musing is sparked by recent research looking at the overall financial impact of Make-a-Wish awards. Fulfilling the wish of a terminally ill child typically costs the foundation over $10k. Hard-nosed effective altruists might say that money would be better spent on medical research, or pooled to benefit sick children overall. But it turns out that children who have their wishes fulfilled through this funding have better health outcomes, and need fewer expensive treatments. In fact, it might be economical for insurance companies to fund the wishes in order reduce children's medical costs. Hmmm…
A couple of weeks ago I was in Minneapolis for an orientation workshop for representatives of organizations selected to participate in the Seeding Vitality Arts in Museums initiative funded by Aroha Philanthropies.
I helped set the stage with a brief look at the challenges facing an aging America. One of the greatest of these is social isolation. By 2035, there will be 9.3 million one-person households in the US aged 80 or over. That's nearly sixty percent of households in that age group! Technologies such as online shopping and banking and telehealth may make it easier to "age in place," but will also heighten the risk of isolation by giving older adults fewer reasons to be out and about in their communities. Researchers estimate that health issues associated with isolation cost Medicare $6.7 billion a year.
The sequential, in-depth arts workshops funded by Aroha are specifically designed to promote social interactions among older adults. Sixty-six percent of participants report they formed new and stronger relationships through participating in the program, and 60 percent said the workshop experience encouraged them to participate in other community activities. Programs such as this usually need outside funding in order to be affordable and accessible to people on tight budgets. Most often, philanthropies such as Aroha pick up the tag, but this means such opportunities are rare, rather than ubiquitous. If we can document that through engaging with museums, seniors experience better quality of life, improved health outcomes and lower medical costs…we may have a modest proposition to make to Aetna et al. I'd call that a prescription for success.
Skip over related stories to continue reading article