Recognition for the Advancement of Diversity, Equity, Accessibility, and Inclusion in Museums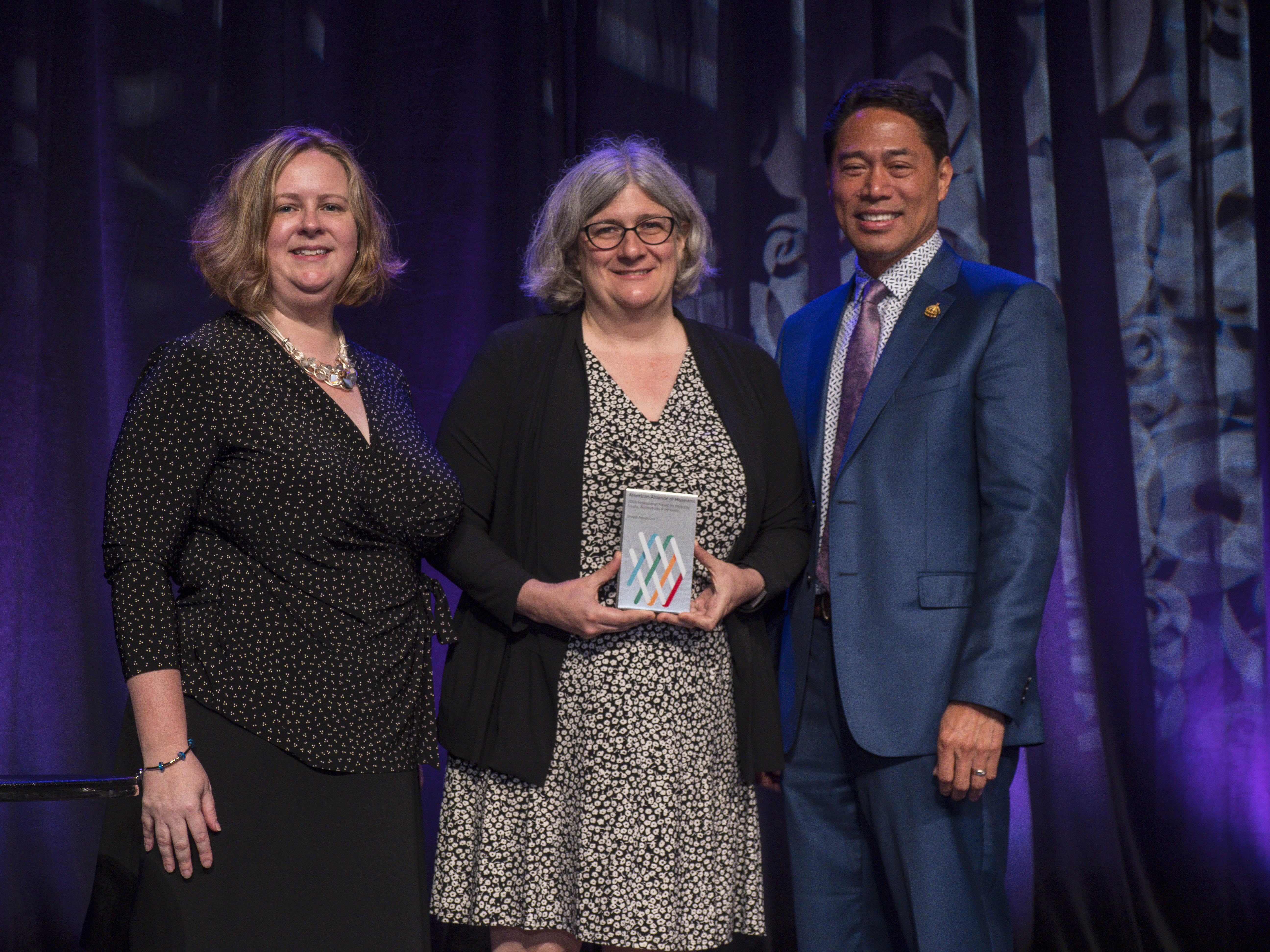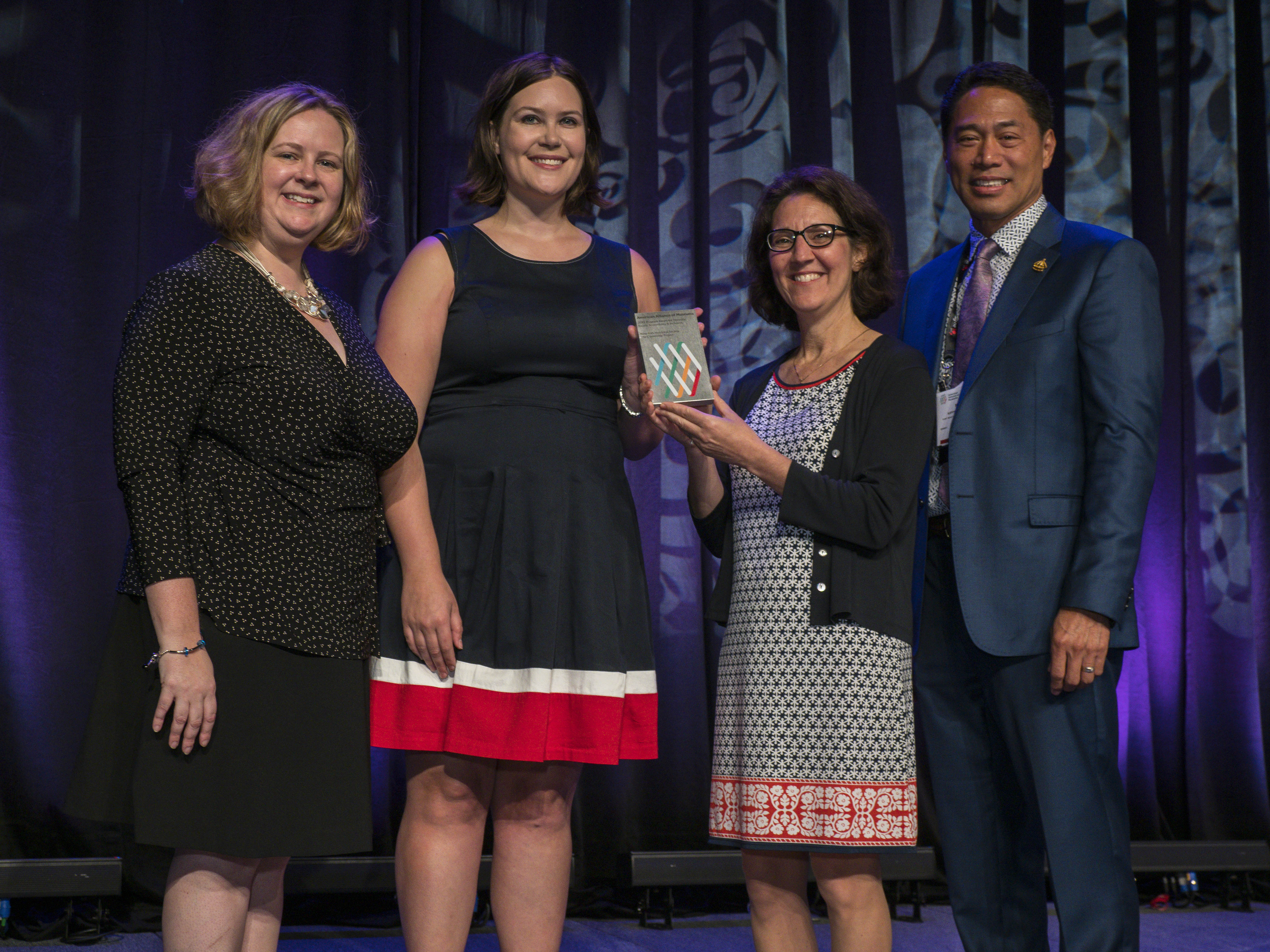 Since 2016, the American Alliance of Museums has recognized individuals, programs/initiatives, and organizations advancing their institutions and/or museum field in the areas of diversity, equity, accessibility, and inclusion (DEAI). With acknowledgement that DEAI work is necessarily ongoing and iterative, this recognition highlights important and noteworthy work that is driving impact and making a difference both internally through museum workplace culture, programs, and policies and externally through engagement with museum audiences and communities. The work of honorees serves as learning opportunities and inspiration to others in the field. Consideration is given equally to those individuals and institutions who may not define their efforts as specifically DEAI, but whose commitment to DEAI values is evident in the impact of and results their work. Multiple individuals, programs/initiatives, and organizations may be recognized in a given year.
Recognition may be given for:
Individuals who have served as a catalyst for change in the areas of diversity, equity, accessibility, and inclusion in their workplace, community, and/or the museum field
Single programs/initiatives in any area of a museum's structure (administration, collections management, community engagement, curation, development, exhibitions, education, human resources, public relations, registration, etc.) that advance diversity, equity, accessibility, and inclusion
Organizations that demonstrate sustained and measurable support for advancing diversity, equity, accessibility, and inclusion across all areas of their structure, internally and externally
Contact aamnominate@aam-us.org with questions.
Eligibility
Individuals
Nominees may work for or with museums in any capacity.
Nominee may be from or based in any country but must demonstrate contributions to US museum(s) and/or the US museum field.
Self-nominations are accepted.
Programs/Initiatives and Organizations
Nominees may include museums, museum service organizations, affiliate organizations, ally organizations, related collectives, consultant organizations, universities, etc.–and any program or initiative within those organizations.
Nominations may be submitted by staff of the organization or program/initiative being nominated, or by a peer.
Recognition is limited to programs/initiatives and organizations based in the United States
Submit a Nomination
Submit a nomination for an individual at this link.
Submit a nomination for a program/initiative or organization at this link.
Read about all 2023 AAM honorees.
Timeline & Additional Information
All nominations are due by midnight EST on Friday January 26, 2024.