Every year, people from across the field contribute to the Alliance Blog, and new topics come to the fore as the fieldwide conversation evolves. Revisiting the posts that were most read in a given year always reveals interesting insights on that front. Last year, for instance, much of the focus was on long-term impacts of the pandemic, in areas like digital strategy and human resources. This year, there are a few different patterns: an emphasis on care and well-being for staff and visitors alike, an interest in engaging and welcoming new audiences, and a curiosity about some specific new tools and strategies. Here are the posts that resonated most in 2022.
By Joseph O'Neill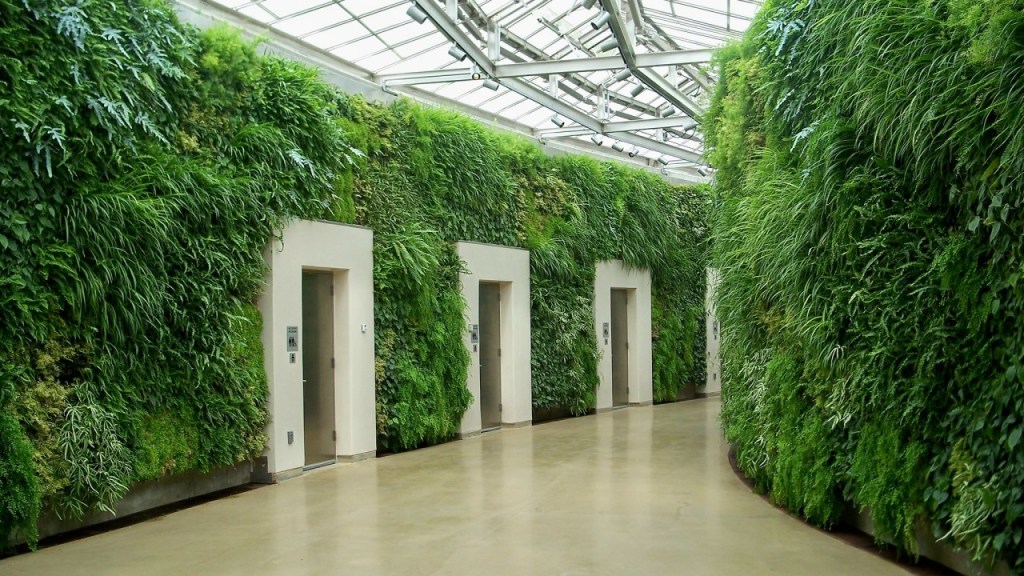 When we got the idea to poll our readers about their favorite museum bathrooms, it was mostly as a fun diversion to celebrate the creativity of the field. But the answers revealed a dimension we hadn't considered: how bathrooms can actually be an important part of a welcoming visitor experience, and maybe even a source of inspiration themselves! The overwhelming response to the post tallying the results only affirmed that bathrooms are not to be overlooked.
By Kara Newport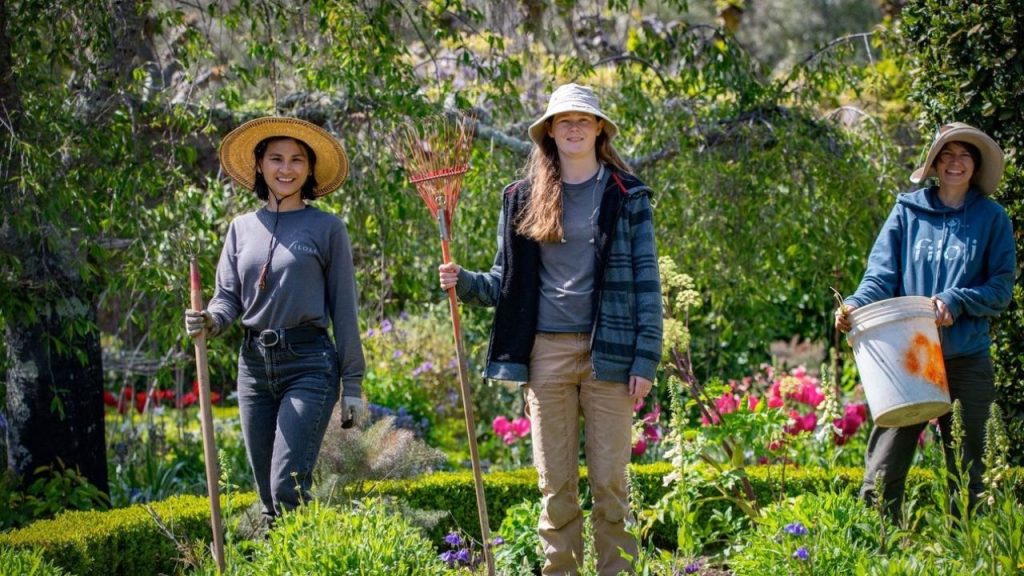 Pay equity has been a major topic in the field for several years, and became even more prominent after a competitive job market and rises in the cost of living this year. In this post, the CEO of the historic house and garden Filoli shared how she tackled an especially ambitious pay equity goal: raising salaries for all the staff to the living wage of the Bay Area, one of the highest in the country.
By John H. Falk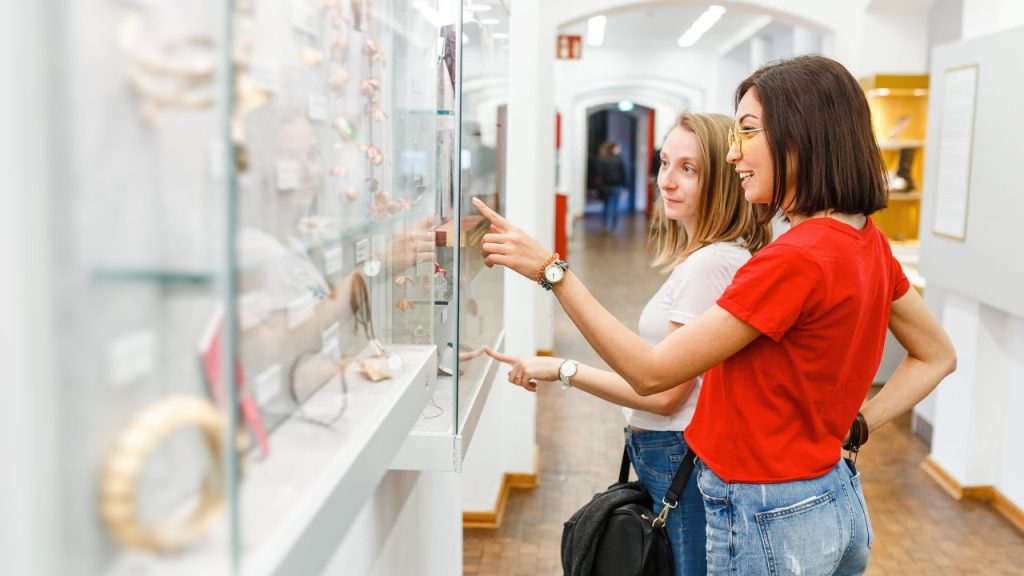 After nearly half a century of studying museum experiences, this much-cited researcher has developed a new theory of their basic value: as an enhancer of personal, intellectual, social, and physical well-being. In this post, he outlines that theory and how his newest research with a wide range of museums supports it.
By Laureen Trainer, Heather Pressman, Danielle Schulz, Caroline Braden, Charlotte Martin, Lynda Kennedy, and Alyssa Carr
More museums have started to prioritize accessibility in recent years, but without a clear blueprint for how to advance it, it can be difficult to know where to start. To help with that quandary, a group of experienced museum accessibility specialists wrote this post sharing some basic principles, as well as a range of examples of how individual institutions have approached their efforts.
By Samantha Smith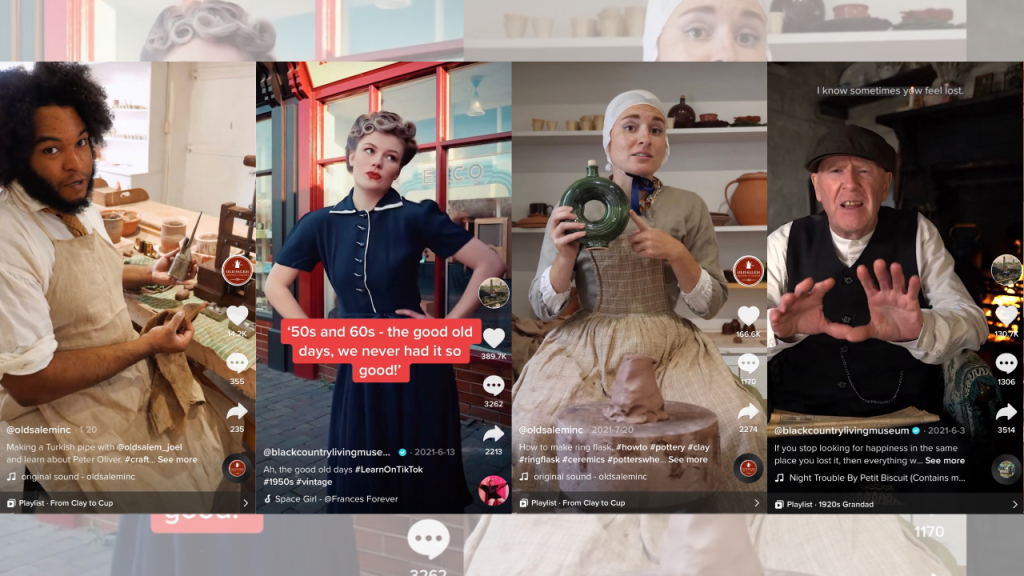 TikTok has taken off in recent years as one of the most popular new social media platforms, leaving many museums to wonder whether they should join too. In this post, the engine behind one of the biggest museum sensations on the platform shares what you should know before getting into it, including the amount of effort it takes to be successful and the opportunity that lies in embracing dialogue about social issues.
By Joe Imholte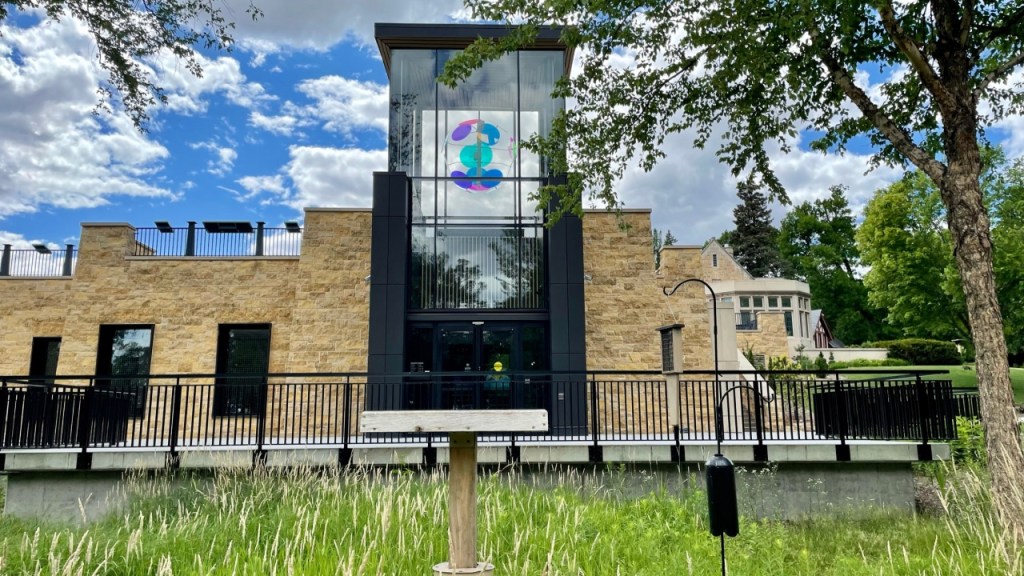 After starting his career in a front-line programs role, the author of this post knew well that some people in the field were paid less than others for the same amount of work and responsibilities. Now, as Executive Vice President of the Bakken Museum, he led a project to analyze the museum's salaries and align pay for education staff with their peers. In this post, he shares detailed results from that project.
By Niko Kluver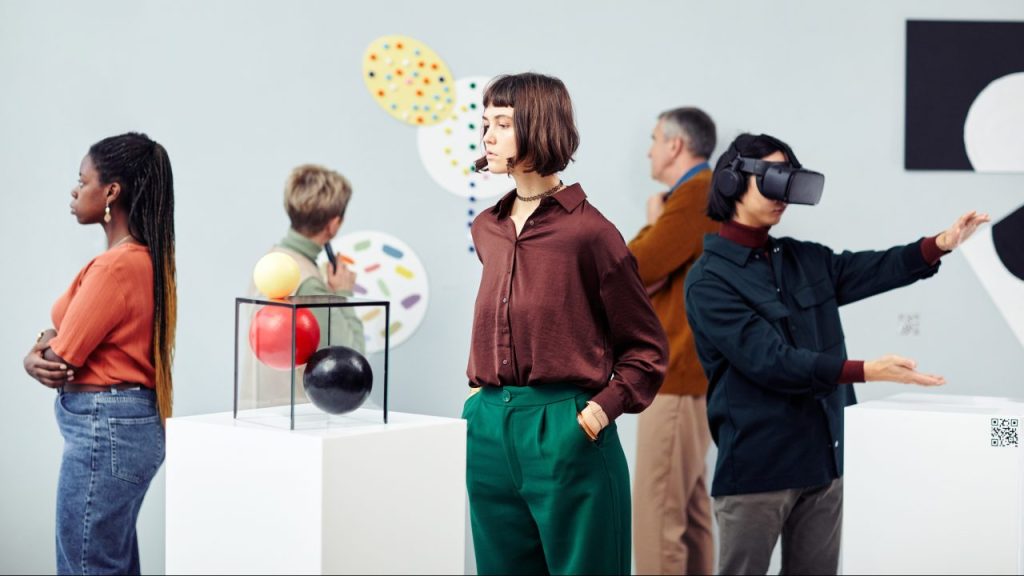 Generation Z is coming of age, and museums are trying to learn how to understand their preferences as an audience and welcome them in. In this post, a member of Gen Z and intern for Smithsonian's Made By Us project shares his ideas for how institutions can break through to his cohort.
By Ed Rodley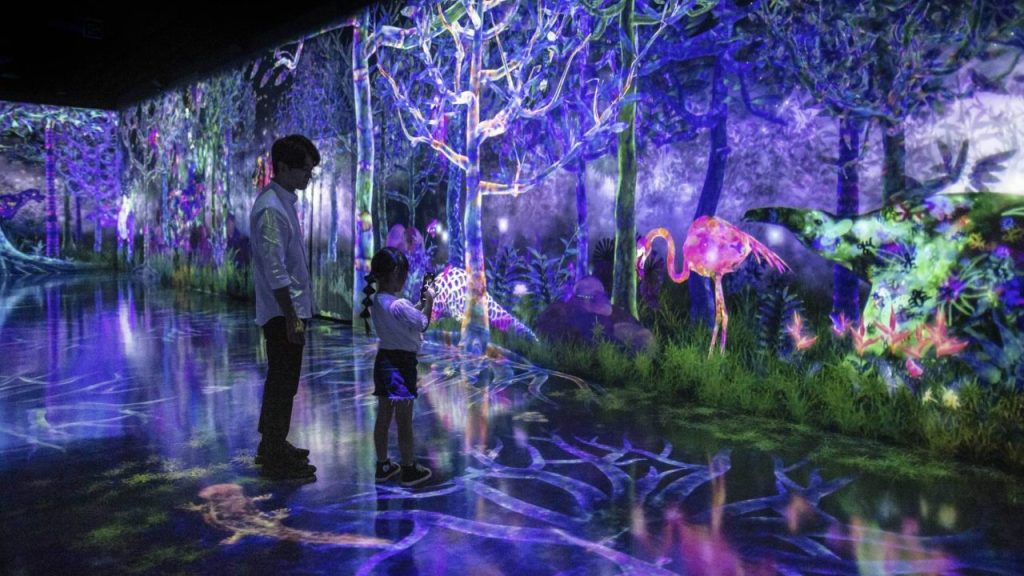 Over the past two years, a vogue for "immersive experiences" has taken off, generating hundreds of millions of dollars in revenue and creating new competition for museums. But the author of this post, originally published in Museum magazine, believes the field hasn't considered the opportunity the trend might represent for museums themselves. He unpacks what it is about immersion that appeals to audiences, and shares how some museums have started to use it to seize attention at the beginning of a visitor journey.
By Elizabeth Merritt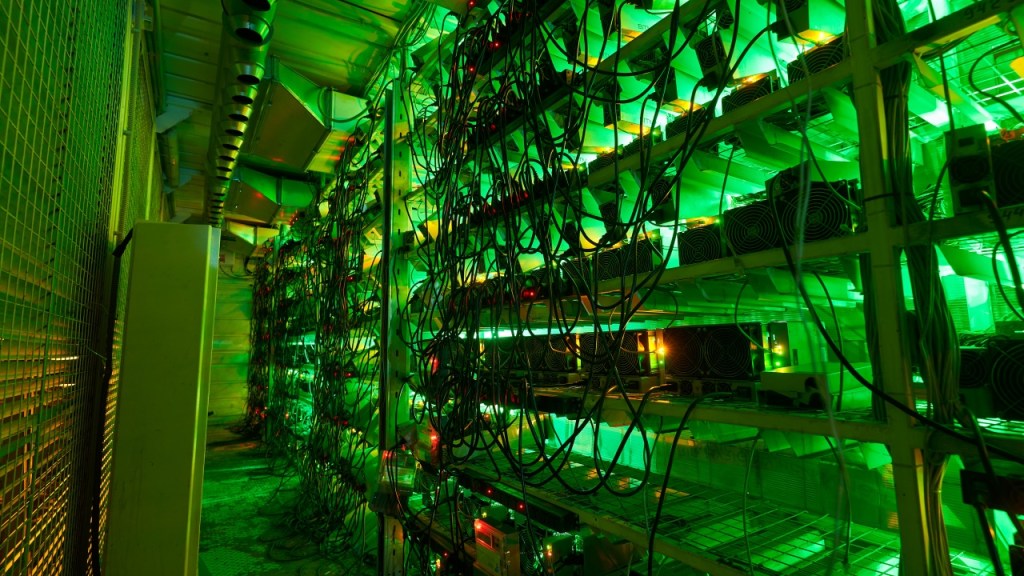 2021 brought many eye-popping headlines about a burgeoning market for digital art and collectibles sold via non-fungible tokens, a blockchain-based technology for certifying ownership. Some in the museum field took notice, with a few intrepid institutions joining in on the market, but concerns, doubts, and plain old confusion about the technology abounded. This post from the Center for the Future of Museums addresses some of the most frequently asked questions.
By Aaron Price & Lauren Applebaum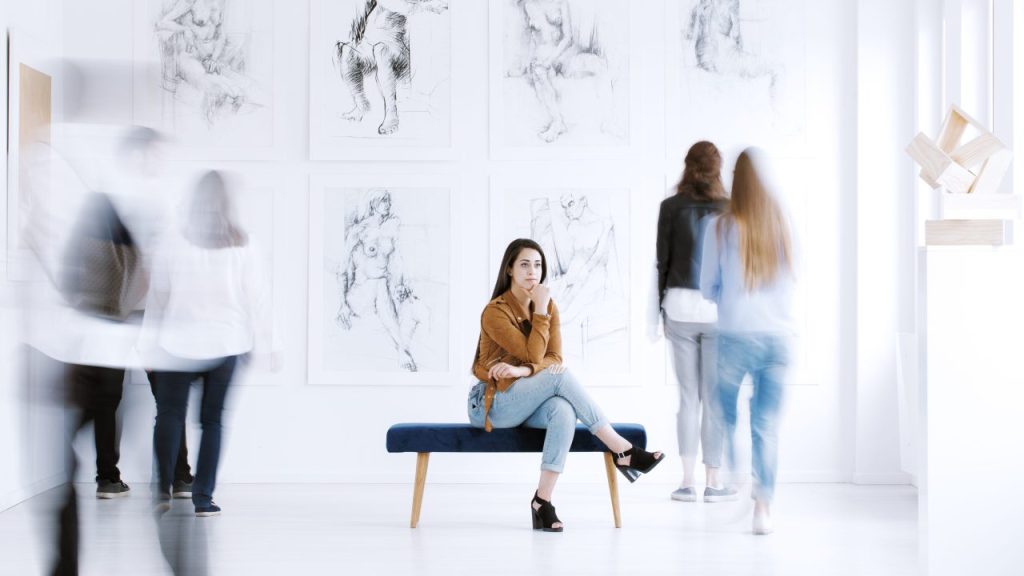 If museums want to draw in more diverse audiences, they have to ask why some people don't feel comfortable visiting one. That's why these researchers from the Museum of Science and Industry, Chicago, developed a model for understanding feelings of inclusion and exclusion, and a survey for measuring them. In this post, they share that model and the survey tool, which is available for free under a Creative Commons license for other institutions to use.
Skip over related stories to continue reading article