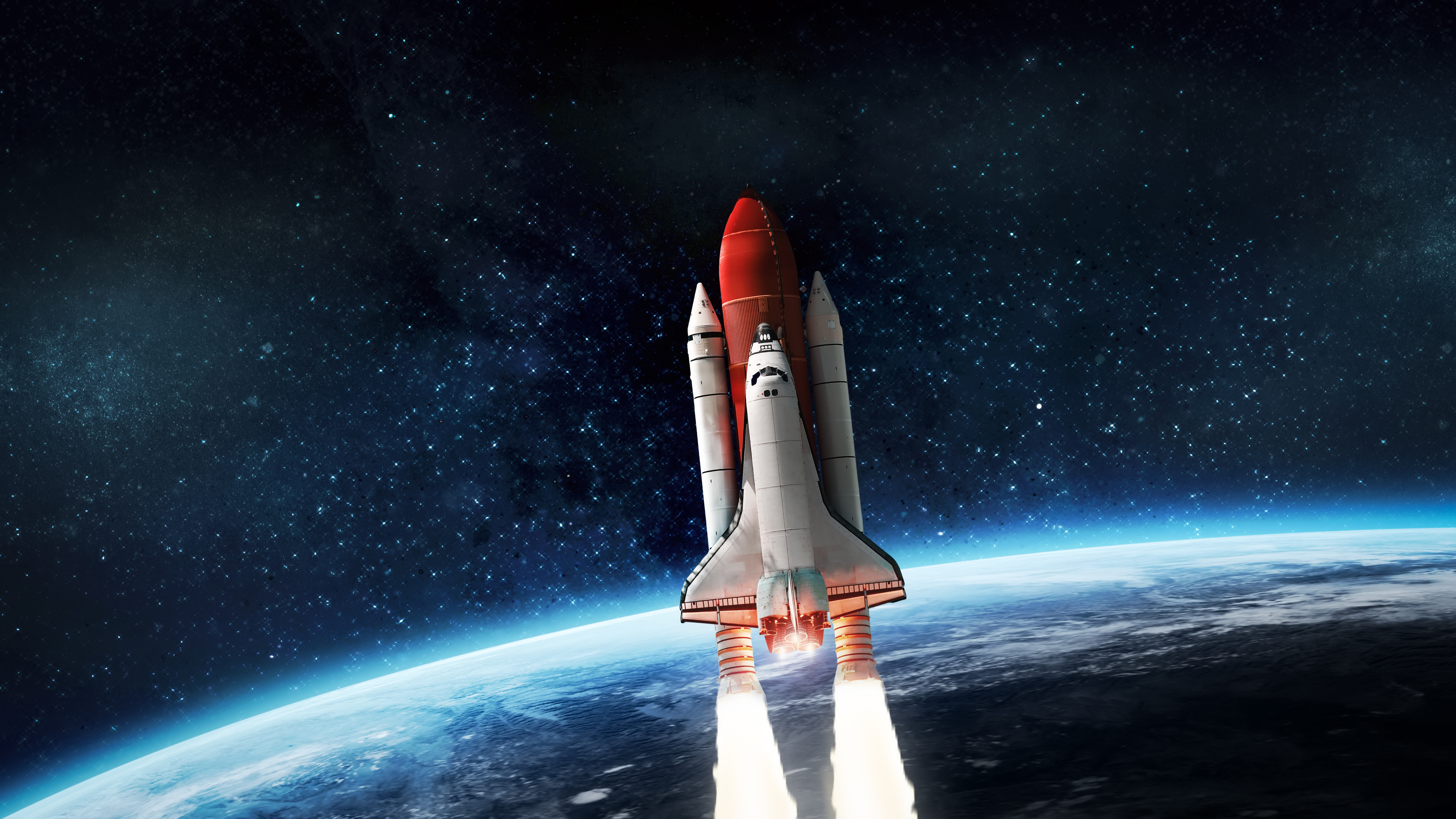 Resource Library (beta)
The AAM Member Resource Library provides more than 2,000 how-to guides, articles, and tools to help you excel at standards and best practices and operate a thriving, sustainable museum. Navigate to each category's page below to explore! Take a peek inside new features of the Resource Library.
What's next? Our newly redesigned resource library is in beta, with additional features, including search functions, coming soon! Help us make it better by completing this brief survey on your experience.
Members: If you're not already logged in, sign in or access your login credentials to unlock members-only content throughout the resource library.